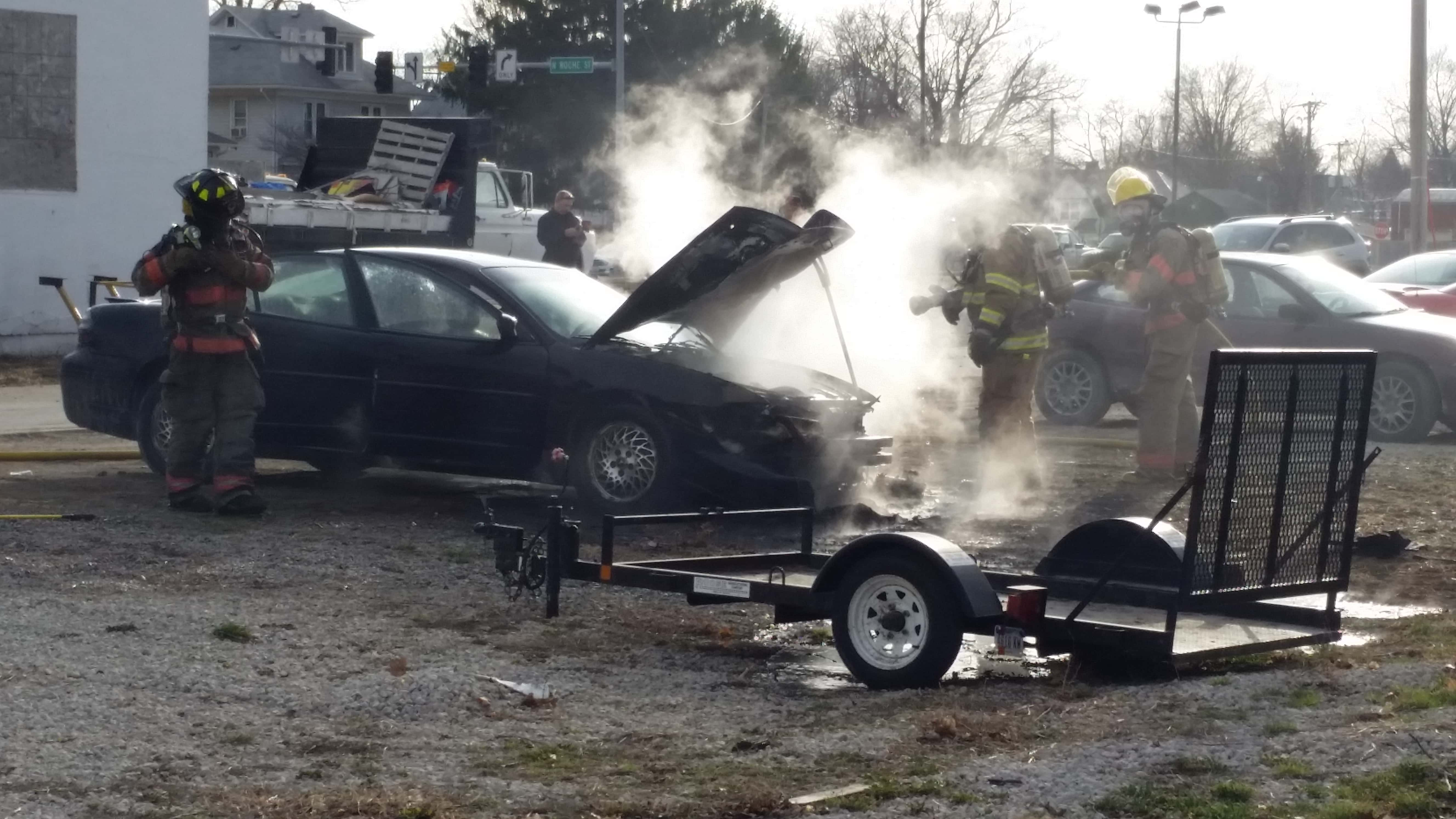 Knoxville Fire and Rescue had to respond to a vehicle fire early Thursday evening.

It happened just after 5:30pm outside Chuck's Auto Body & Paint when a black Pontiac Grand Prix GT had flames coming from the engine block. Crews ran hoses, forced the hood of the car open, and quickly extinguished fire.
No injuries were reported. What caused the fire is not yet known.