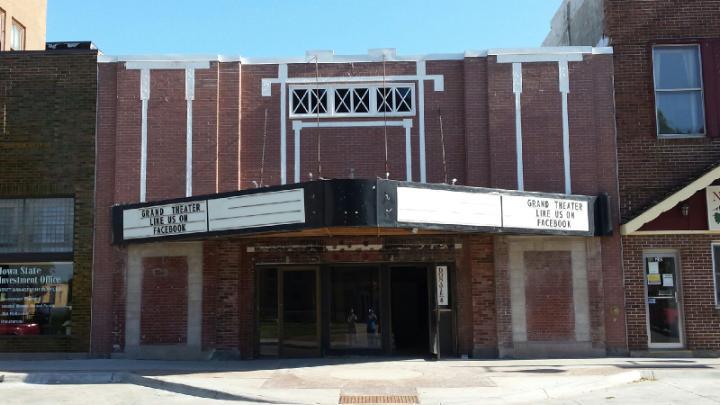 Work continues on Knoxville's Grand Theater as new windows were recently installed on front of the building.

Grand Theater Foundation President Dylan Morse says they've handled their finances well, citing that they've been able to keep their expenses under their $500,000 fundraising goal despite some unforeseen costs. Morse adds that they still have some items to pay for and donations are still being accepted.
Morse says they're hoping to open the Grand Theater in time for Nationals.
To find out more about how to make a donation to support the theater renovation, go to www.grandtheaterknoxville.org.