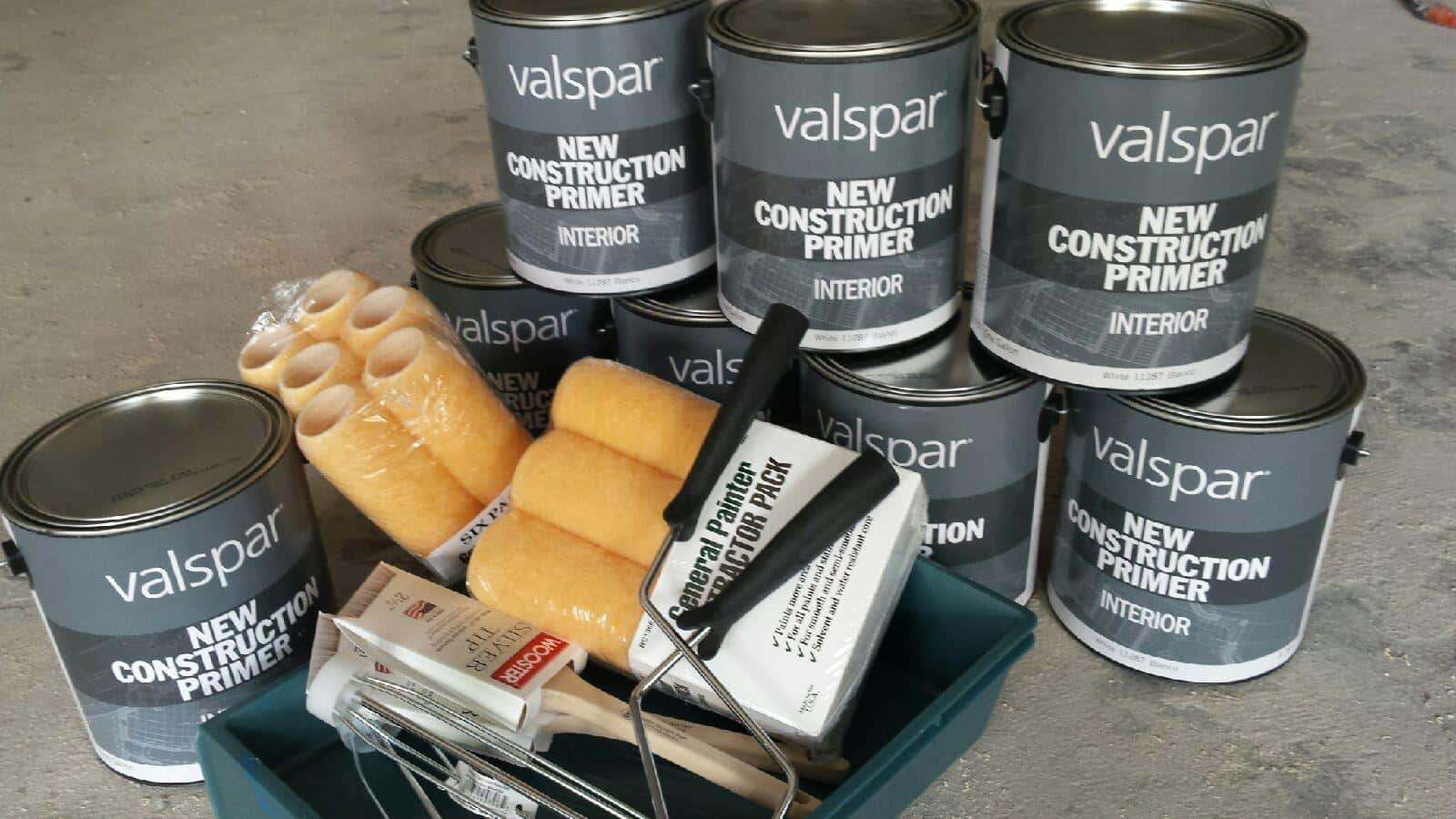 Interior paint for the Grand Theater renovation has been donated by Knoxville Farm & Home.

Grand Theater Foundation President Dylan Morse says they're grateful to receive the Valspar paint & primer and the generosity of the local business community. Knoxville Farm & Home will supply all the paint that will be needed for the entire interior of the movie theater.
It's still hoped that the renovations to the Grand Theater will be completed before Nationals in August.