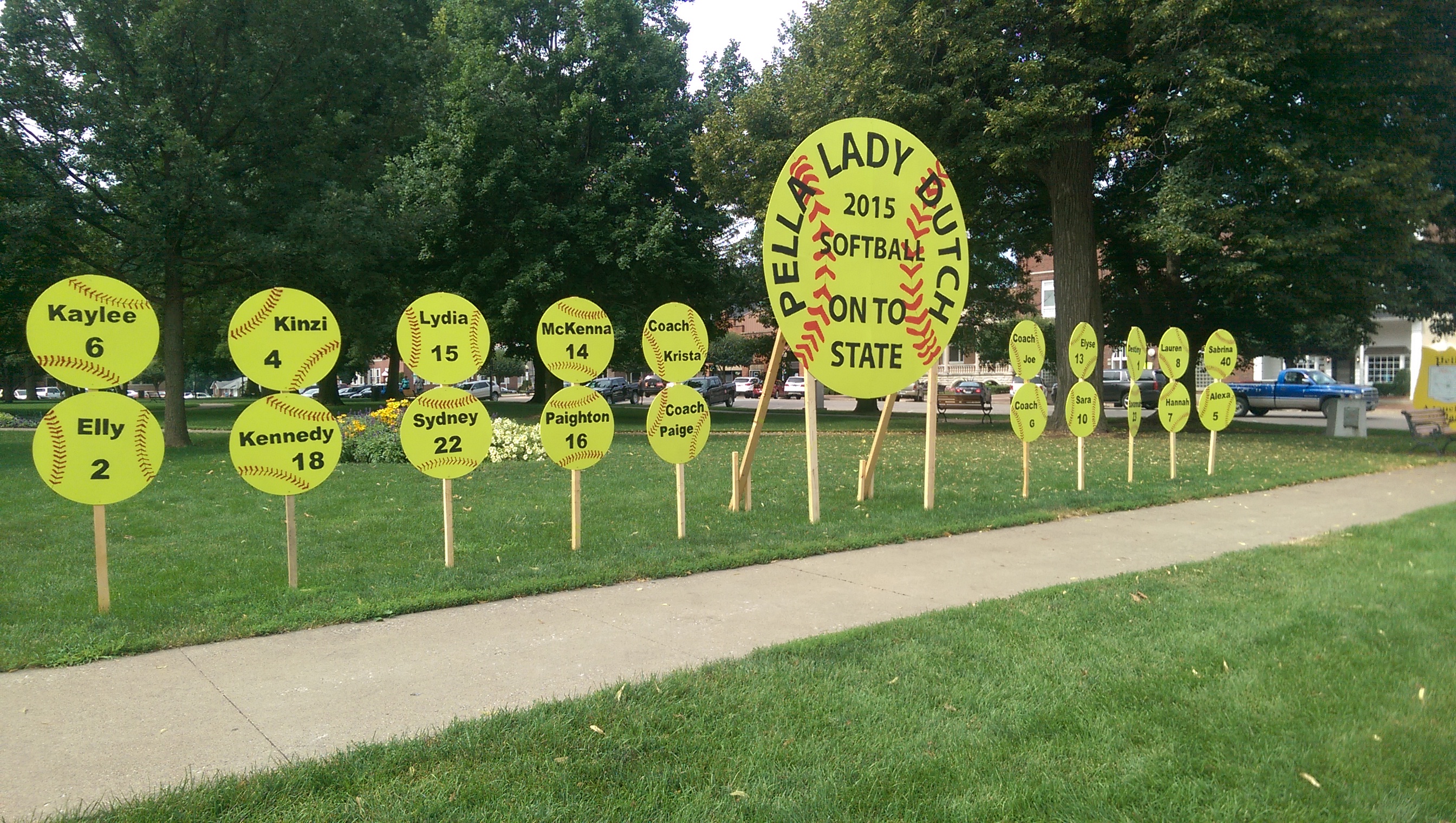 The Pella Lady Dutch softball team is set to square off against a conference opponent in the semifinals round of the Class 4A State Softball Tournament.
They will play two-time defending champions Dallas Center-Grimes tonight. The two teams have played twice already this season, with each team earning a victory. The Fillies won the first match up with Pella on June 3rd with an 8-4 victory.
The Lady Dutch upset DCG in Dallas Center 10-8 on June 18th, behind four hits and three RBI from Freshman Kennedy Landgrebe. She says they were able to hit stud pitcher Rachel Lowary well in the game at Pella, and doing so again will be the key to victory.
"She's a very good pitcher, and I've seen her in a couple of games," Landgrebe says. "But I know our girls, if we just stay calm, we will be able to hit great off of her."
Pregame coverage from Fort Dodge begins on 92.1 KRLS at approximately 7:15, with Andrew Schneider making the trip to the Rogers Sports Complex.