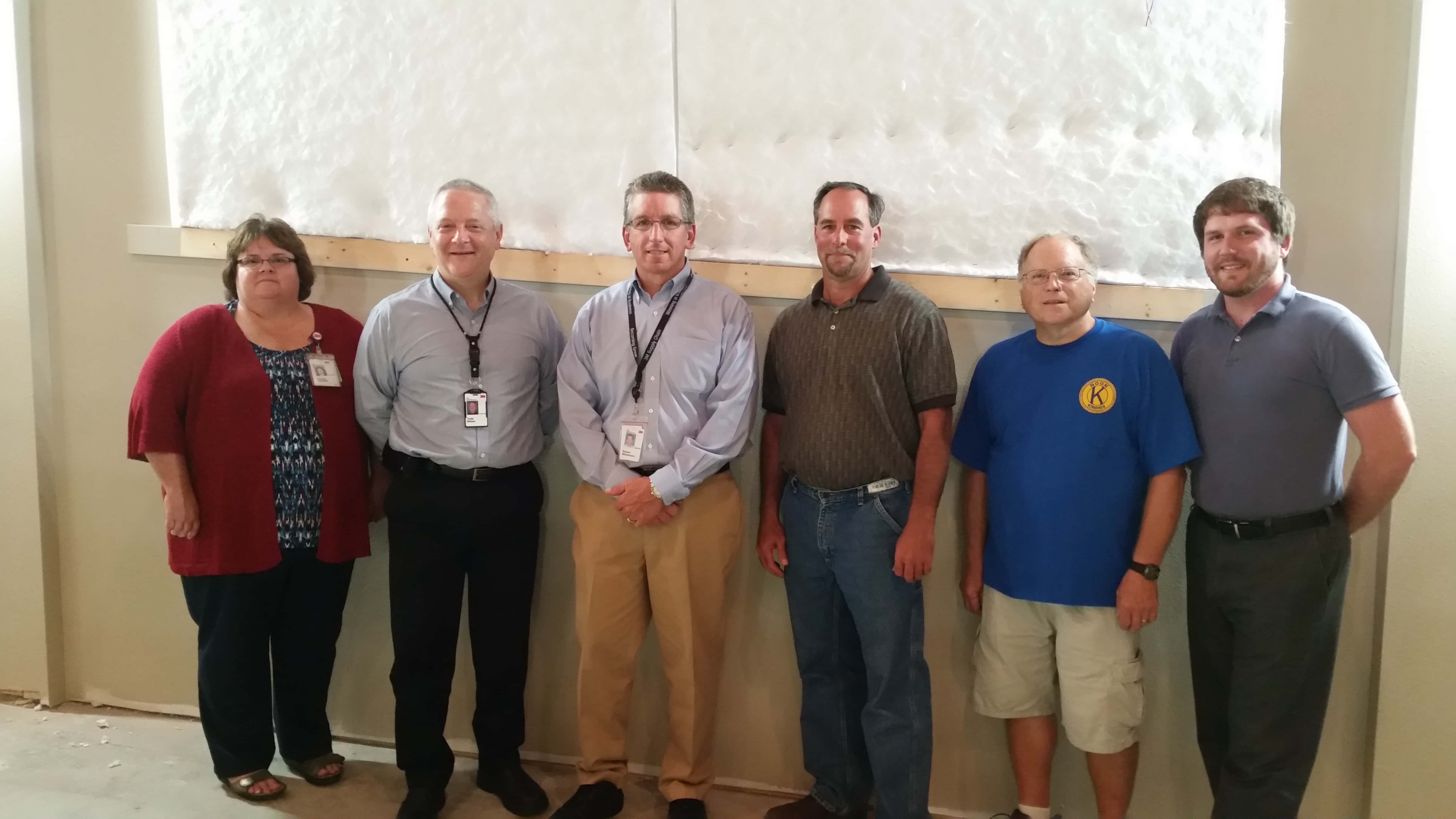 3M in Knoxville presented the Grand Theater with a special product donation.

Grand Theater Foundation President Dylan Morse says 3M donated material called Thinsulate, which is being used to deaden sounds in the auditoriums and make the theater more acoustically friendly. Morse says help from companies like 3M is getting the theater closer to being finished.
He hoeps the theater will be able to open sometime in later this fall.