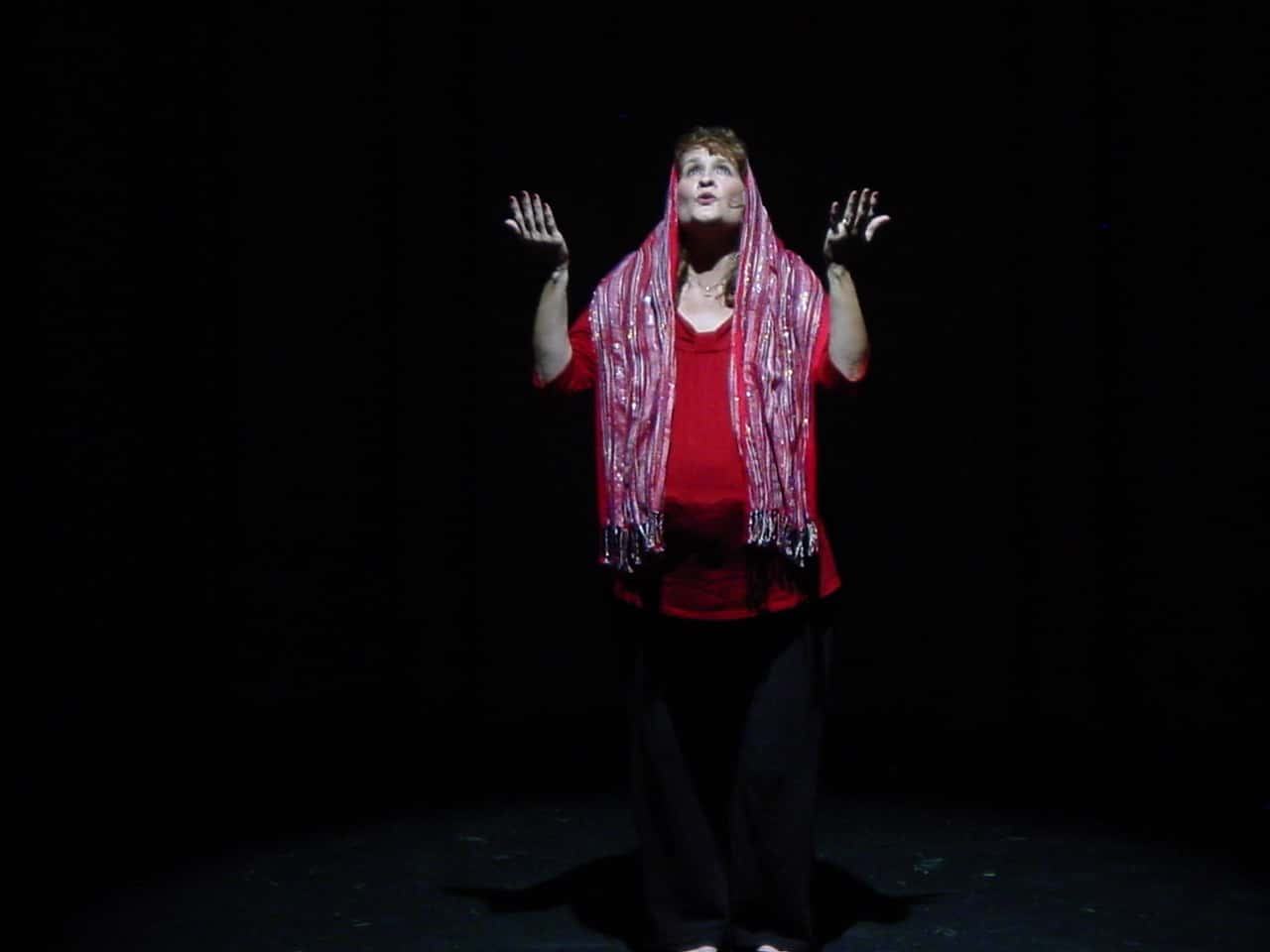 Union Street Players will recognize one of their own by inducting her into their Walk of Fame next month.
One of the community theatre's founding members Carolyn Scharff will earn the honor at their annual awards night. Tom Vander Well with Union Street Players says Scharff has been involved in the organization for over a quarter century, and the recognition is well deserved. Vander Well says they will also unveil memorial plaques for members who have passed in recent years, including Mike Atkins, Dottie McGee, Sherman Van Zee and Tom Waechter.
"An organization our age–you have people that pass on," Vander Well says. "And so you have to memorialize the people who made the group what it is."
The awards night begins at 7 p.m. Saturday, October 3rd in the Pella Opera House. Tickets need to be purchased by September 29th, and are available here.