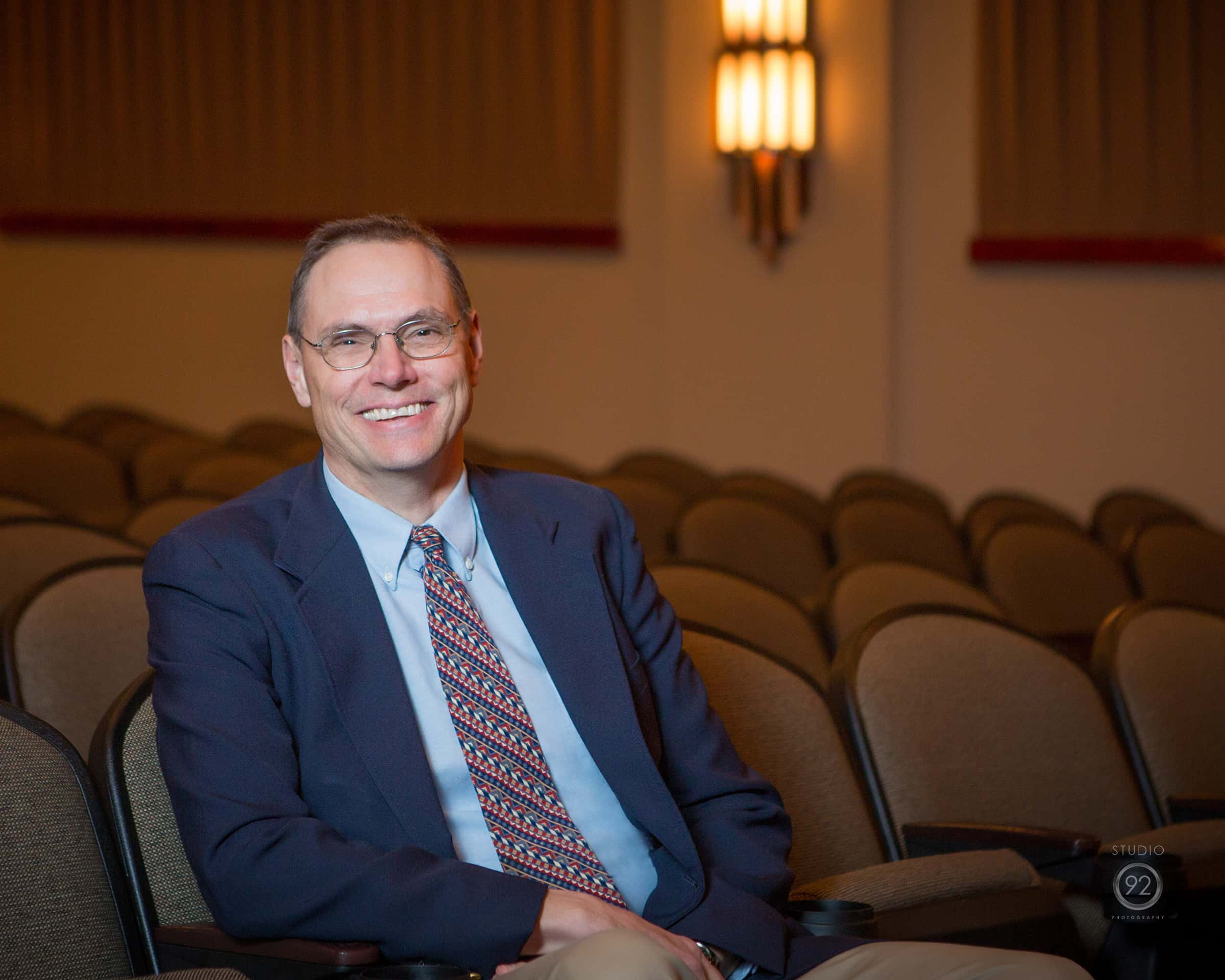 The Board of Directors of the Grand Theater Foundation announced the appointment of Sean Skeehan as the Foundation's Executive Director.
He will oversee the day-to-day operation of the foundation as well as the programming of films and live events for the theaters.
Sean comes to the Grand Theater with a wealth of knowledge and background managing non-profit theaters. Prior to moving to Marion County with his wife, Jill Beebout, over ten years ago to establish Blue Gate Farm, Sean worked in theaters around the country including: the Alley Theatre (Houston, Texas), Goodspeed Opera House (East Haddam, Connecticut), the Kennedy Center (Washington D.C.) as well as overseas at the Royal Lyceum Theatre in Edinburgh, Scotland and the Warwick Arts Centre in Coventry, England. For over 20 years Sean has been involved in producing or presenting plays, musicals, concert bands, festivals, galas and many other events.
"I am excited about the opportunity to work with the Grand Theater which has been a community touchstone since its days as an opera house in the 1900's," says Skeehan. "With its recent renovation, state-of-the-art projection system and reclaimed stage area the Grand Theater promises to be a terrific venue for movies and live performances," Skeehan added.
"We are thrilled to have Sean join the Grand Theater Foundation as our very first Executive Director and we look forward to Sean applying his knowledge, experience and expertise to fulfill our mission to present quality entertainment to our communities," says Dylan Morse, President of the non-profit Grand Theater Foundation.
To learn more about The Grand Theater Foundation and our programming please visit www.grandtheaterknoxville.org, or call the answering service for current offerings and showtimes at 641-842-5415.