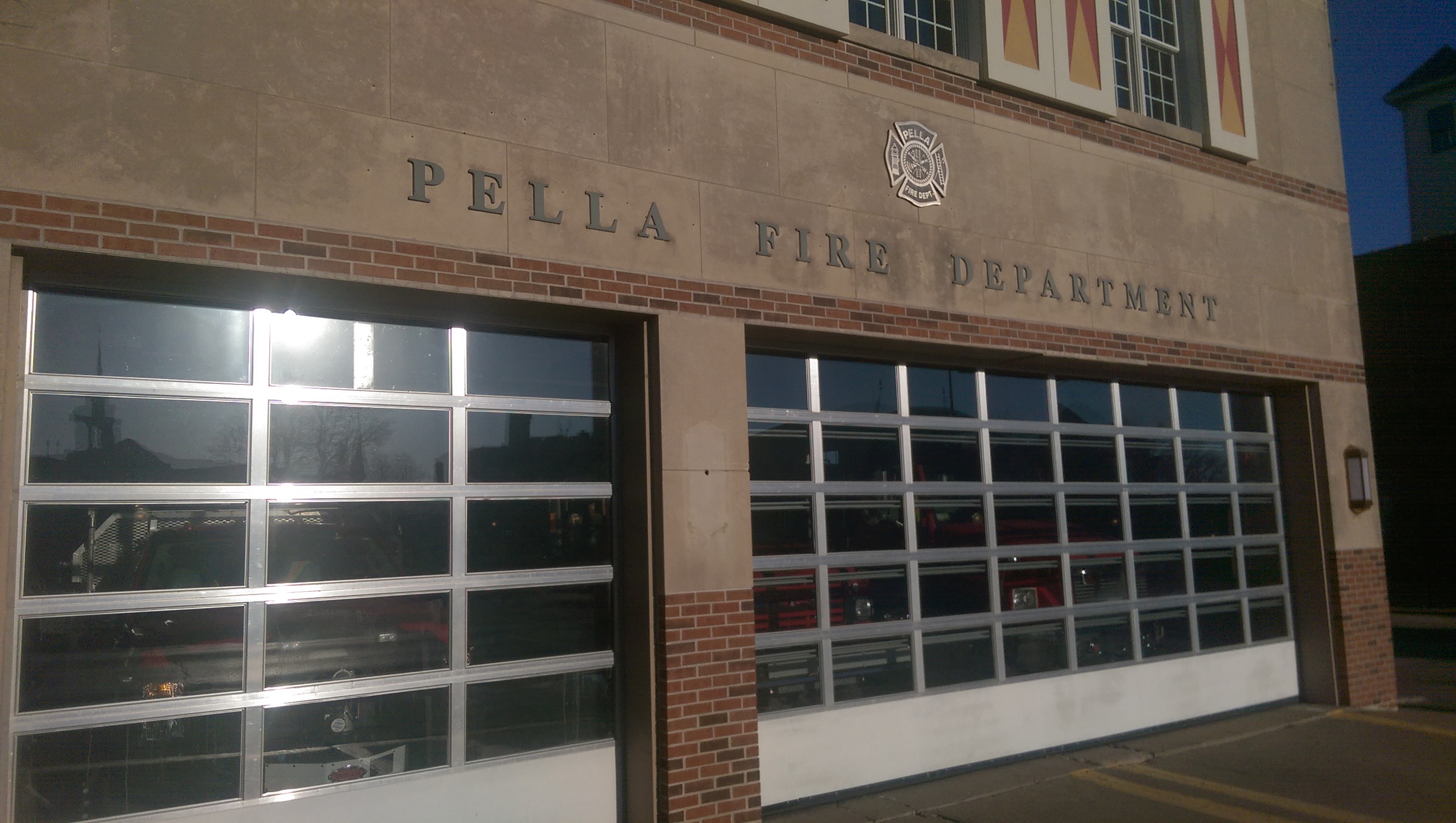 More than one hundred firefighters and law enforcement officials from across Iowa will climb flights of stairs for a cause close to their hearts in Downtown Des Moines next month.
Local emergency responders are participating in the American Lung Association in Iowa's 2016 Fight for Air Climb on April 10th.
Pella Fire Chief Doug Van Gorkom says a group of twelve Pella firefighters and others in the community are joining the climb to raise funds and awareness for various lung ailments.
"That's what the climb is about, is to get funding coming in so that there can be more research, better ways of coping with the different lung diseases that are out there today," he says.
He tells KNIA/KRLS News Pella Fire is participating on behalf of his wife Susan, who recently received a double lung transplant and survived an otherwise deadly form of lung disease.
"There was no way that my wife was going to live without having a transplant," Van Gorkom says. "She had a disease called pulmonary fibrosis, which is a deterioration of your lungs — it's not a cancer, but it's something that is incurable, there's no way to slow it down."
Pella's firefighters will join others from around the state and will climb in full fire turnout gear in honor or memory of a fallen firefighter, loved one or lung disease survivor.
Click here to support the Pella Fire Department and their $5000 goal, here to help the Pella Police Department's team, or here to assist local resident Emily Haase.