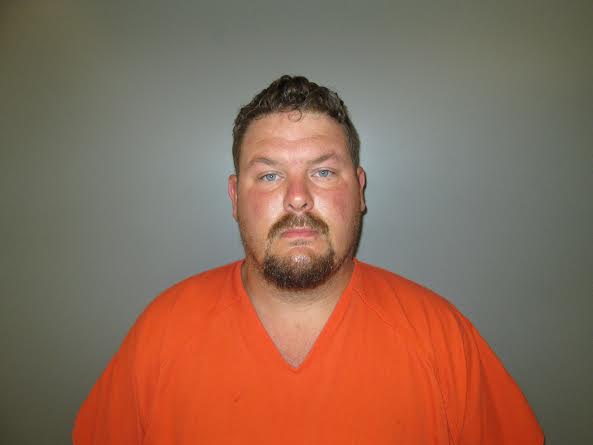 Michael Lee Liggett, 34, formerly of Monroe, interrupted jury selection today at around 1:30 p.m. and pled guilty to vehicular homicide and two counts of assault with a dangerous weapon.
Liggett was immediately taken into custody and transported to the Marion County Jail. Liggett will be sentenced on July 1. The sentence could be up to, but will not exceed, 29 years.
The trial was previously transferred to Polk County due to extensive pretrial publicity. County Attorney Ed Bull tells KNIA/KRLS News he is thankful to the Harsin family for the confidence they have placed in him over the last 20 months and that Liggett needed to be held accountable for his criminal behavior. Bull hopes that the sentence sends a clear message that drinking and driving will not be tolerated in Marion County. Liggett was charged in the death of Clayton Harsin of Knoxville in August of 2014.