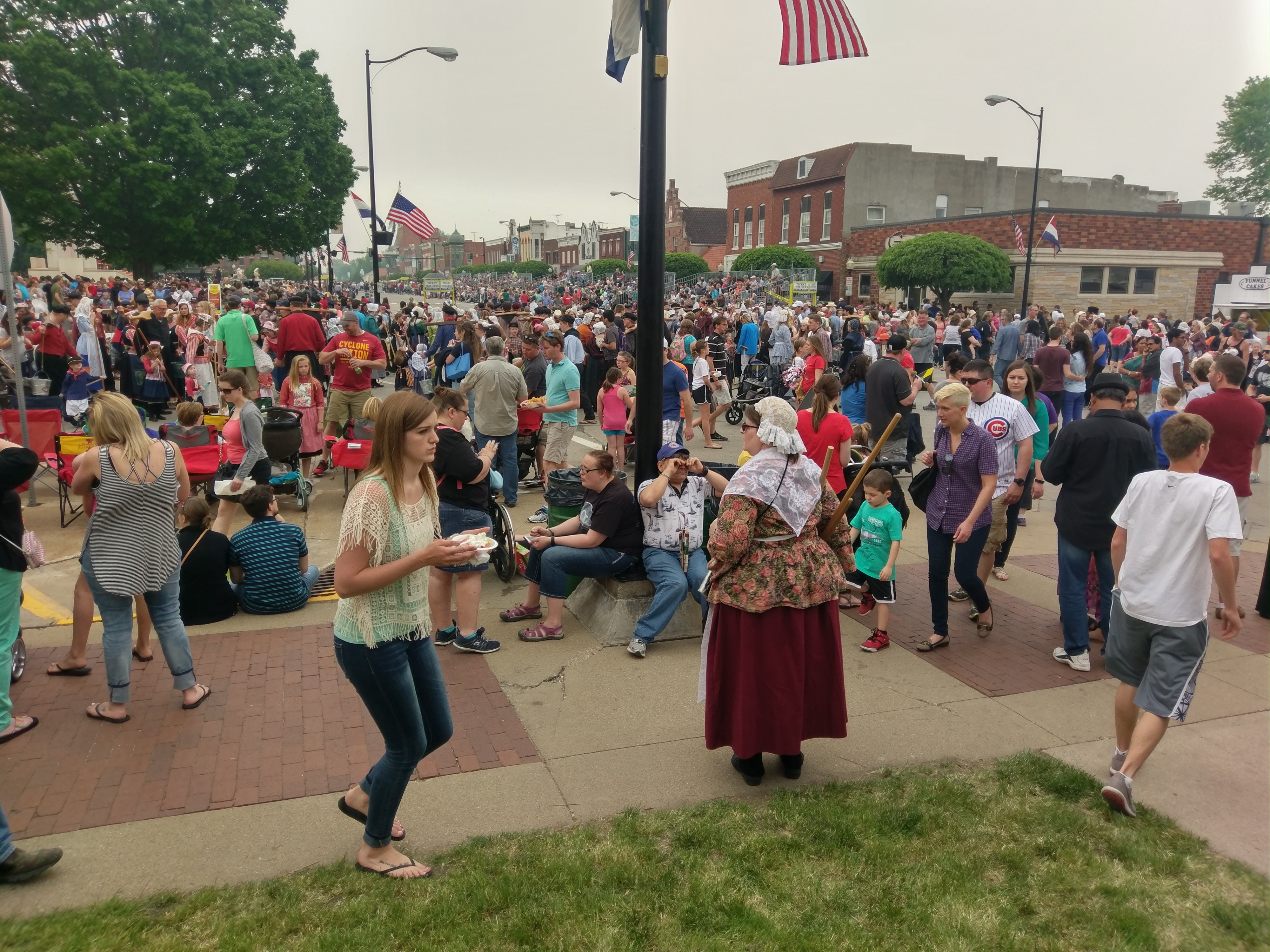 Pella Historical Society staff say early numbers are showing a highly attended Tulip Festival.
Interim Director Allison Limke says they had a large number of volunteers rally to help to society with the event following the abrupt resignation of Kathy Miller last month.
"It was hectic, but smooth," she tells KNIA/KRLS. "The whole staff pulled together and calling volunteers in and we got those volunteers, the boards stepped up greatly and helped us with whatever else we knew we couldn't do as a staff and they would take care of things for us, and the steering committee would take on jobs normally done by the staff.
"It was definitely a group effort."
Steering Committee Chair Amy Van Haaften says while a lot of specific details aren't back yet, she saw a few signs that attendance was high throughout the festival.
"The thing that stuck out the most to me was the fact that we sold out all of the grandstands on Thursday afternoon, we didn't have a ticket left anywhere," Van Haaften says.
"