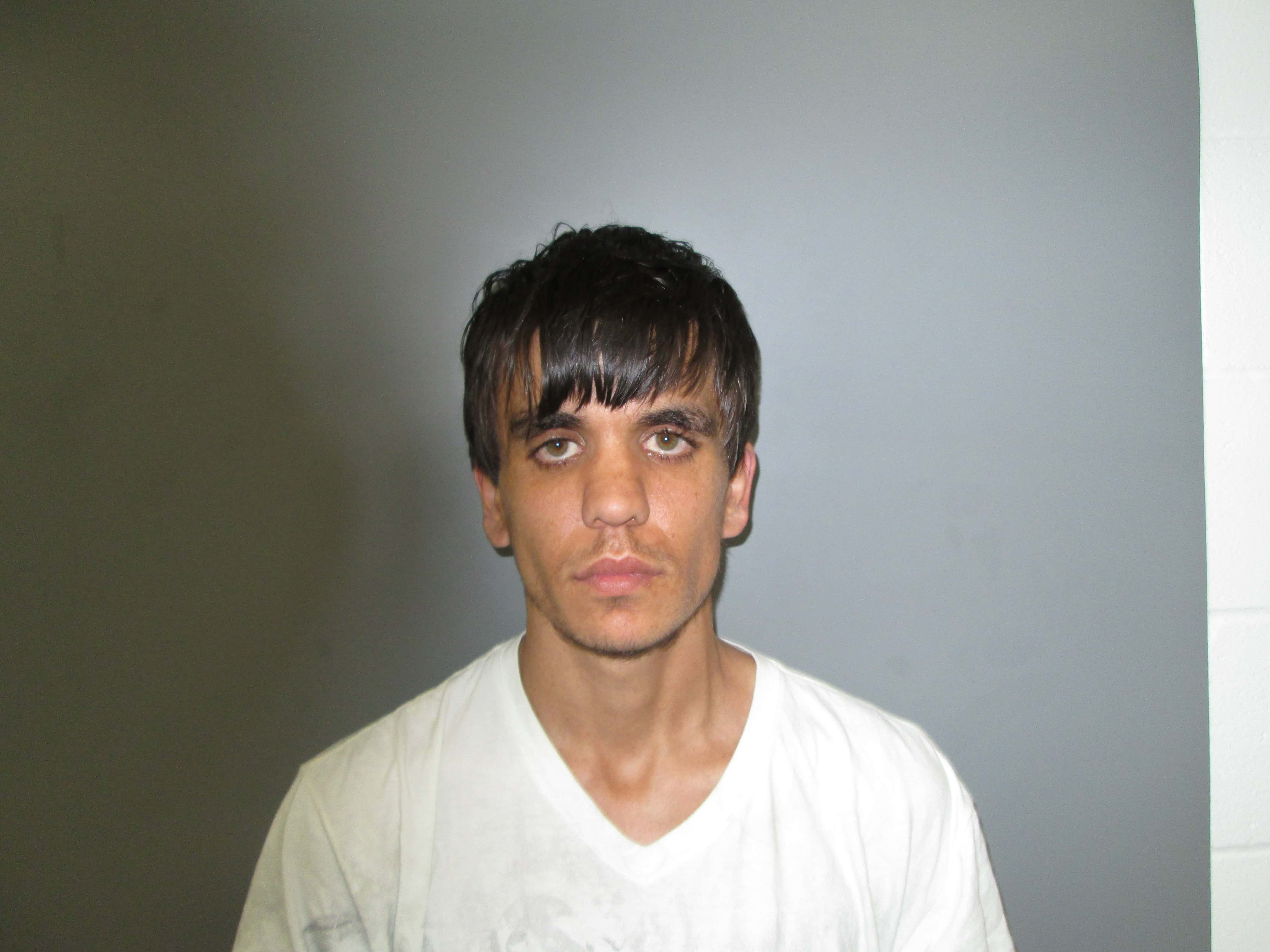 A Pella man is accused of having sex with a 15-year-old girl.
Kyle Steven Roozeboom, 23, is charged with sexual abuse in the 3rd degree, a class C felony.
The Pella Police Department says Roozeboom had sex with the teenager at a Pella residence in March of 2016.
He was arrested on a warrant late Friday and released Saturday on $10,000 bond.