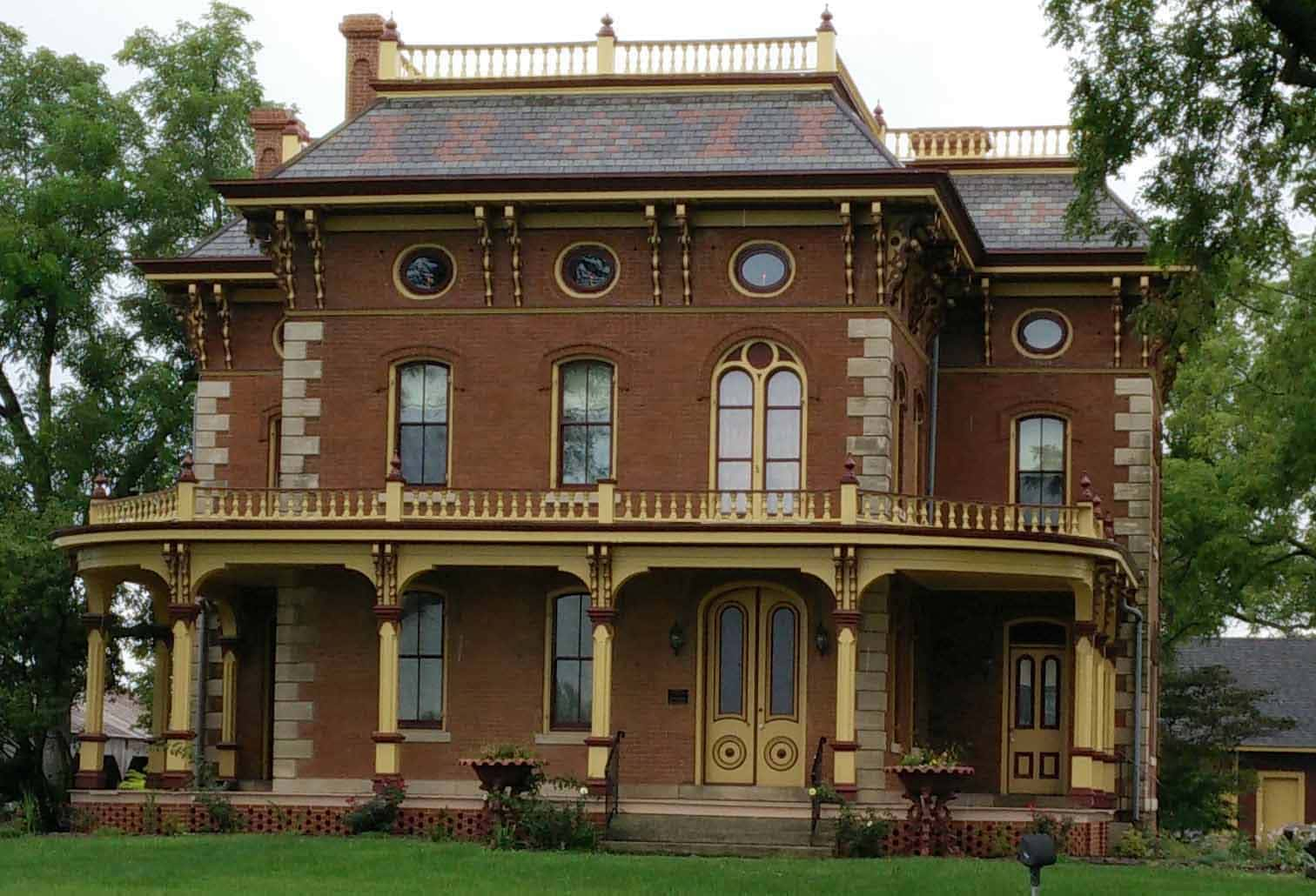 A three story Italianate mansion built in 1871 is a featured attraction of the June 24 through 26 Gateway to Hope Garden Tour.
The Pella Victorian Villa is recognized as an Iowa historic site, and is listed on the National Register of Historic Places. This is the first time in 30 years that the villa, owned by Stan and Alma Vermeer and located at 1261 185th Street, has been open for public tours. It is one of five Pella-area attractions on this sixth annual charitable garden tour to benefit Nicaraguan children and youth.
Other gardens belong to: David and Rhonda Kermode (510 Broadway), John and Teresa Rietveld (906 Vermeer Road), Gary and Sandi Vander Molen (1806 Bayard Ave.), and Ron and Cindy Willemsen (1543 West Third Street). All Proceeds from the 2016 Gateway to Hope Garden Tour fund church programs for children and youth in Chinandega, Nicaragua, where Faith Church has five sister churches.
Admission to the villa and gardens is by donation with a suggested minimum donation of $10 for the tour. Visitors may begin the tour at any one of the five locations. Tour hours are Friday, June 24, 3 to 8 p.m.; Saturday, June 25 10 a.m. to 4 p.m., and Sunday, June 26 from 1 to 4 p.m.
Additional information and a tour map are available here.