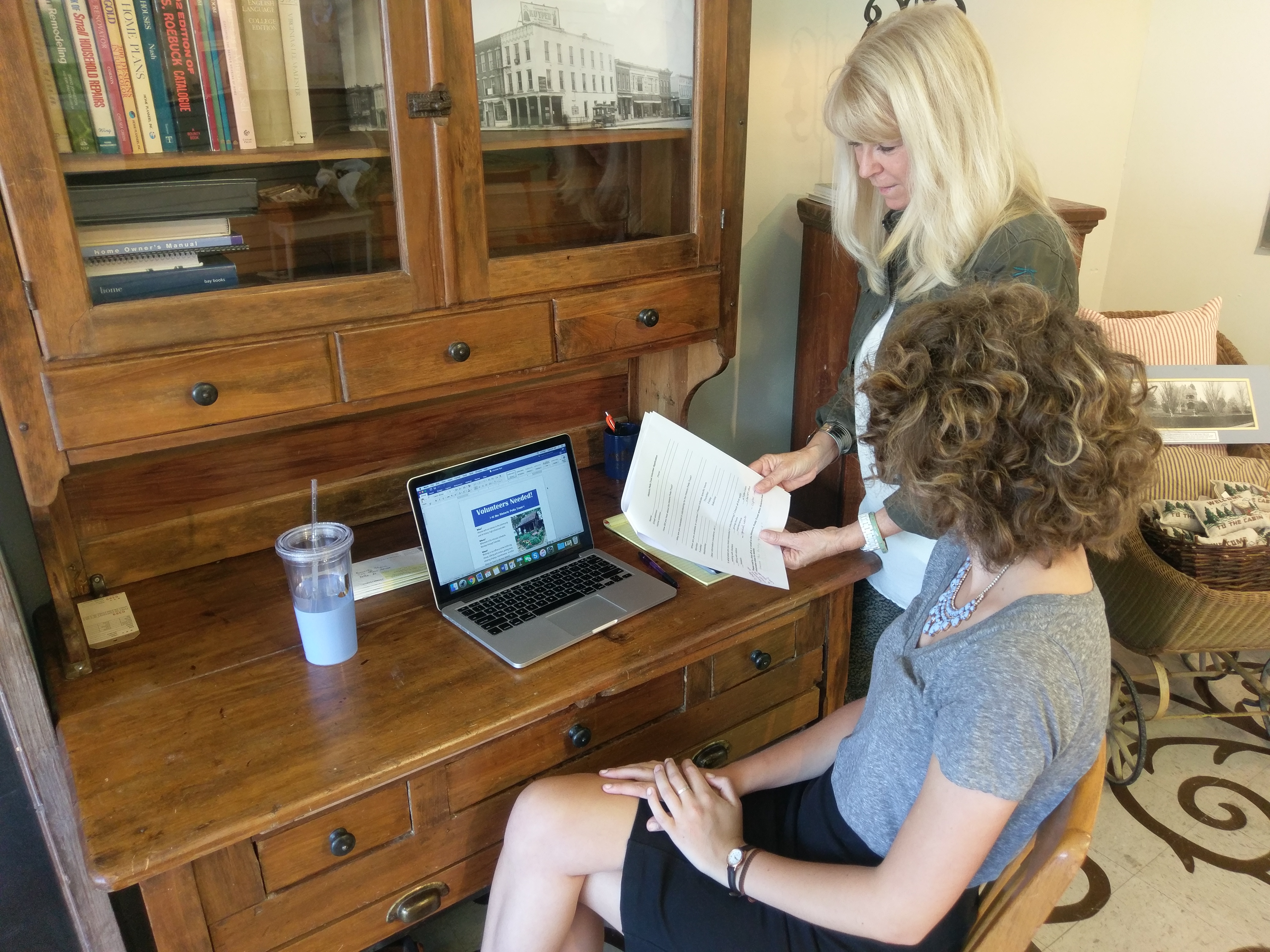 A recent Pella Christian graduate is helping local historical preservation efforts.
Jesse Vos is working as a summer intern with Historic Pella Trust. Vos tells KNIA/KRLS News she got involved with the organization after learning about her hometown's history as a member of the 2015 Tulip Court.
"I've always been interested in world history and the grand, overall picture of what there is," she says. "And while I was on Tulip Court, obviously that grew a lot specifically for Pella."
Vos is assisting the organization with various projects, including improvements to organization's new office on Franklin Street and expanding their volunteer base. She hopes in particular to get local residents her age involved in historic preservation.
"I see two avenues for this–one is the hands on aspect of it," Vos says. "Coming and looking at the buildings, touring, walking through them, standing where people hundreds of years ago stood and made important decisions."
"And then another avenue I see is the internet and how that can be used."
Click here to learn more about the Historic Pella Trust volunteer program. Former Tulip Court Member Returns to Pella to Bolster Historic Preservation Efforts