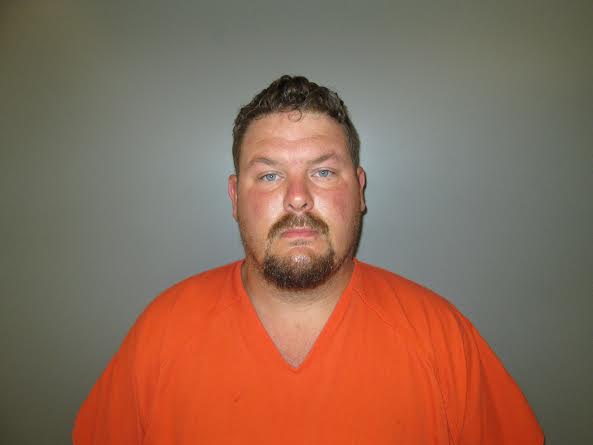 Michael Lee Liggett of Monroe was sentenced this morning to 29 years in prison to be served consecutively for vehicular homicide and two counts of assault with a dangerous weapon.
Eric Harsin, the father of Liggett's victim, Clayton Harsin, says the family is pleased to be moving forward past the proceedings and they can now focus on remembering their son. Eric Harsin, along with Clayton's mother, brother, grandparents, and friends offered tearful statements about the impact of the loss on their lives. Liggett expressed sorrow and regret over his actions. He told the Harsin family that he hopes for their forgiveness but does not expect to receive it. Liggetts was sent to the Oakdale Facility in Coralville, for processing
He was sent to Oakdale for processing and the Department of Corrections will determine his placement inside the correctional system.