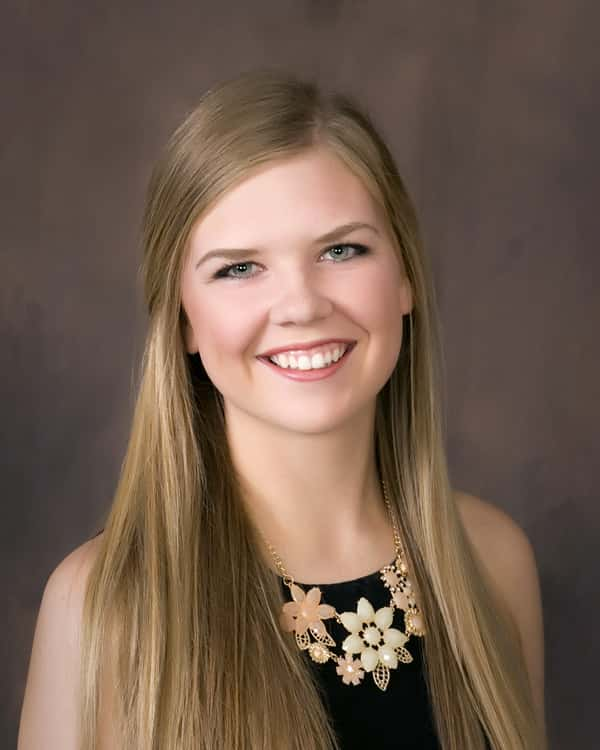 Paige Anderson, daughter of Tom and Deb Anderson of Pella, Iowa, has been crowned Marion County Fair Queen in an event held Saturday evening at the First United Methodist Church in Knoxville. Paige will represent the county at the Iowa State Fair in August.
6 finalists participated in individual and group interviews as well as a stage portion.
Natalie Montgomery of Knoxville was named 1st runner up.