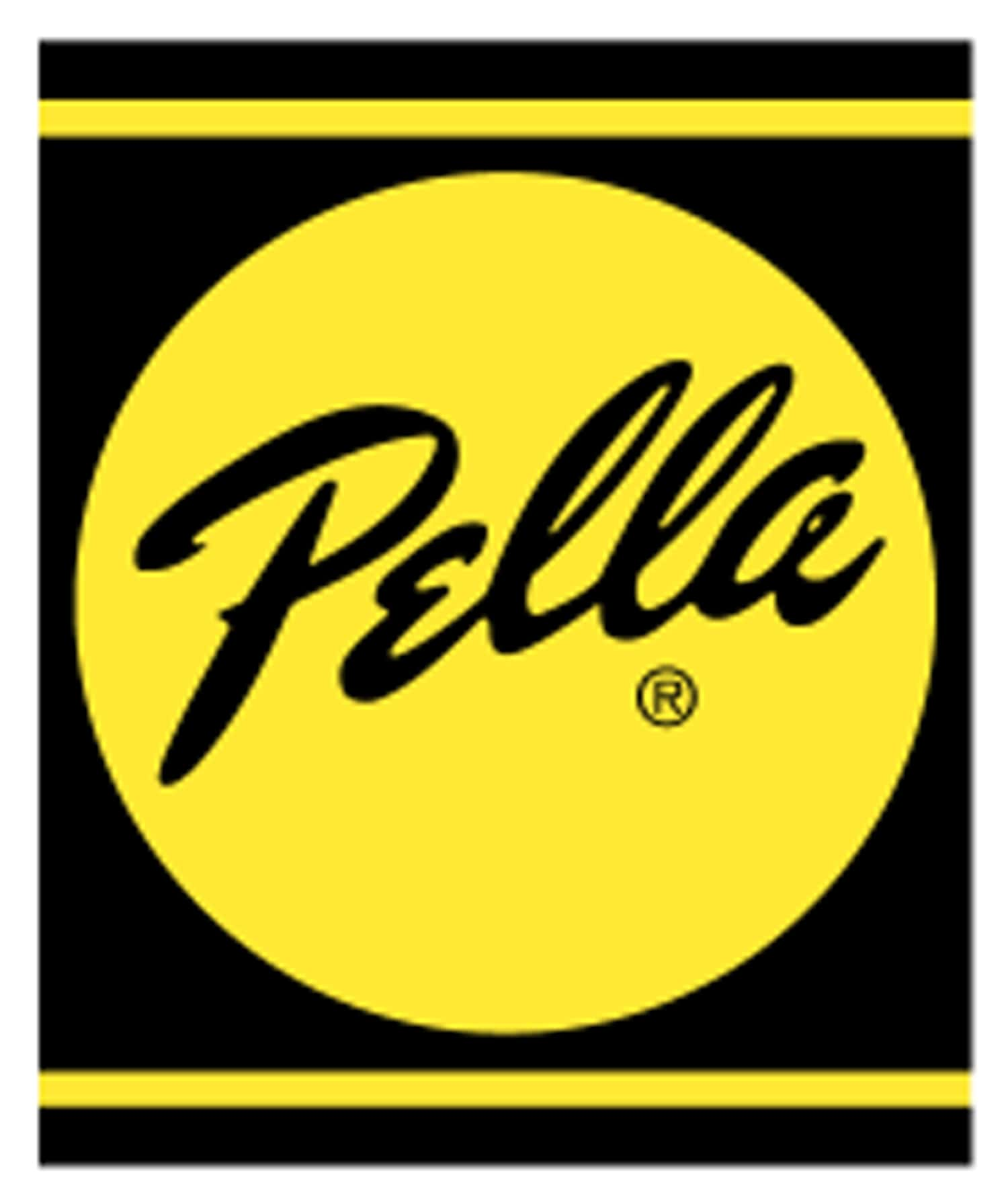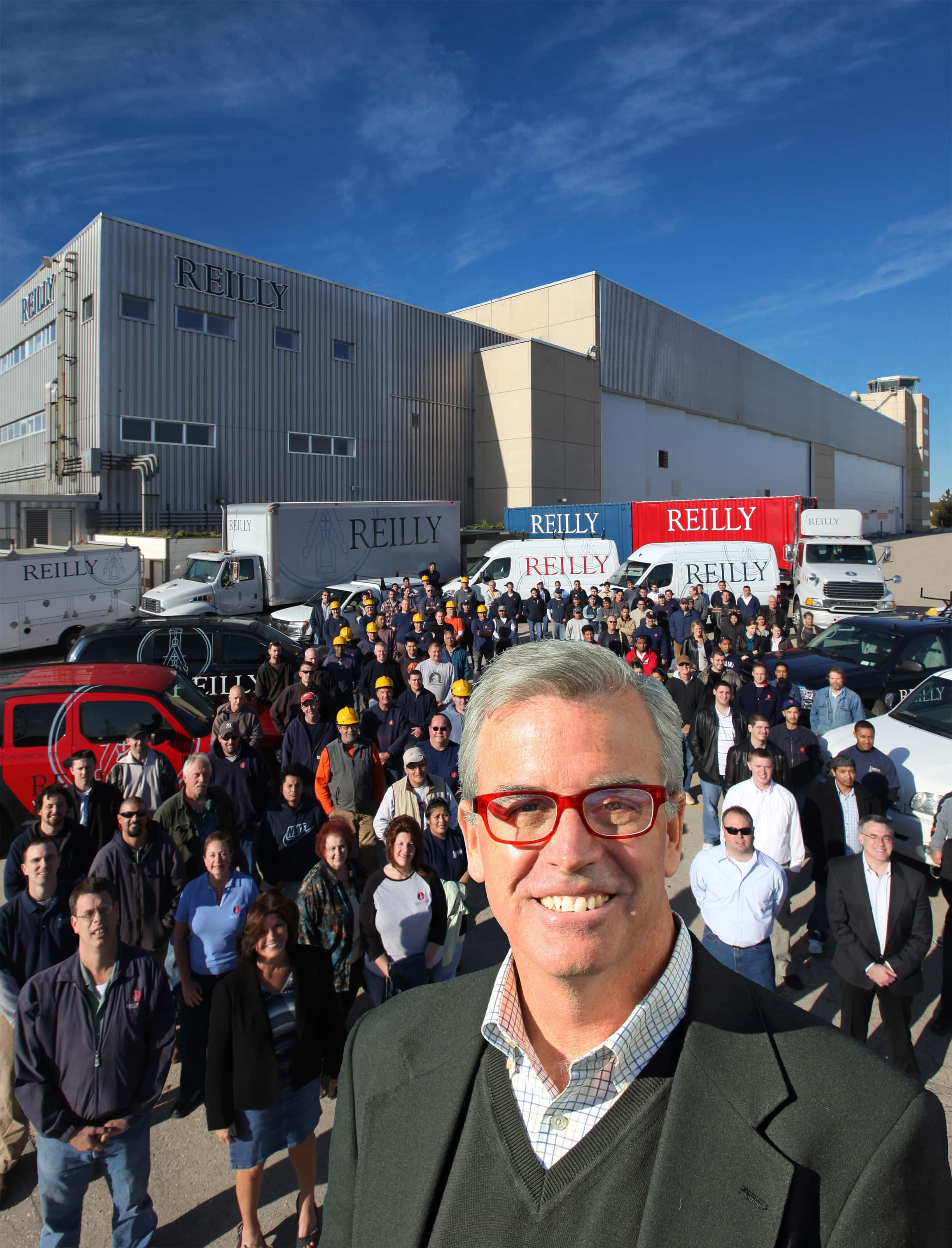 Pella Corporation announced today it is acquiring Reilly Windows & Doors in New York.
"From the very beginning, the reputation and breadth of offering from Reilly Windows & Doors has grown due to the beauty and superiority of our products," said Michael Reilly, founder and president of Reilly in a statement. "Partnering with Pella Corporation allows us to continue that growth as we join the Pella Crafted Luxury collection of brands.
"Reilly and Pella share many of the same values of craftsmanship and product innovation," added Tim Yaggi, president and CEO of Pella Corp said in a release. "Including Reilly with our Pella Crafted Luxury portfolio allows both brands to serve the luxury architect and builder better."
Taking effect August 1, Reilly Windows & Doors will remain under the leadership of Michael Reilly. Over time, Reilly Windows & Doors will be integrated into the Pella Crafted Luxury collection showcased in the 7,000-square-foot showroom in LuxeHome at Chicago's Merchandise Mart.
The 180 employees at Reilly's 192,000 square foot manufacturing facility in Calverton, New York, about 70 miles east of New York City on Long Island, will join the more than 7,500 Pella team members that build windows and doors throughout the United States.
The terms of the sale will not be disclosed as Pella and Reilly Windows & Doors are both privately-held companies.