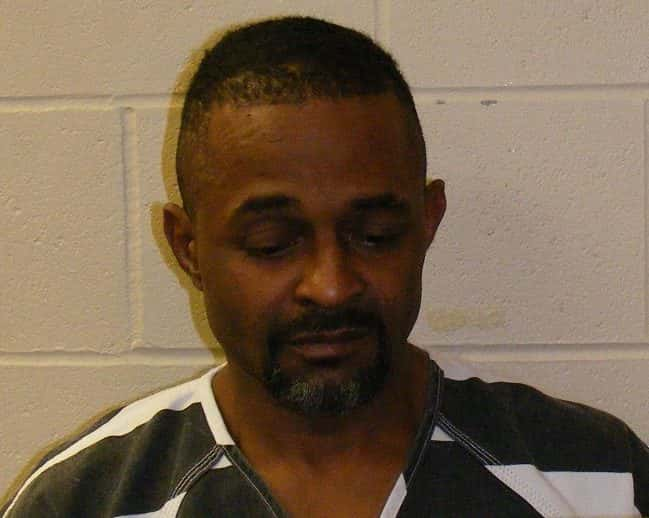 A Pella man is accused of cashing stolen checks.
Marcus Hill, Jr., 36, is charged with three counts of forgery, class D felonies, and third degree theft. According to court documents, Hill is accused of stealing checks and attempting to cash them for approximately $900. After responding to 414 Main Street to a report of a subject attempting to cash a bad check, Hill told officers he received the money in exchange for scrap metal.
Officers say the victim claimed to not have issued the checks, and police say the signatures did not match. Hill denied forging the checks.