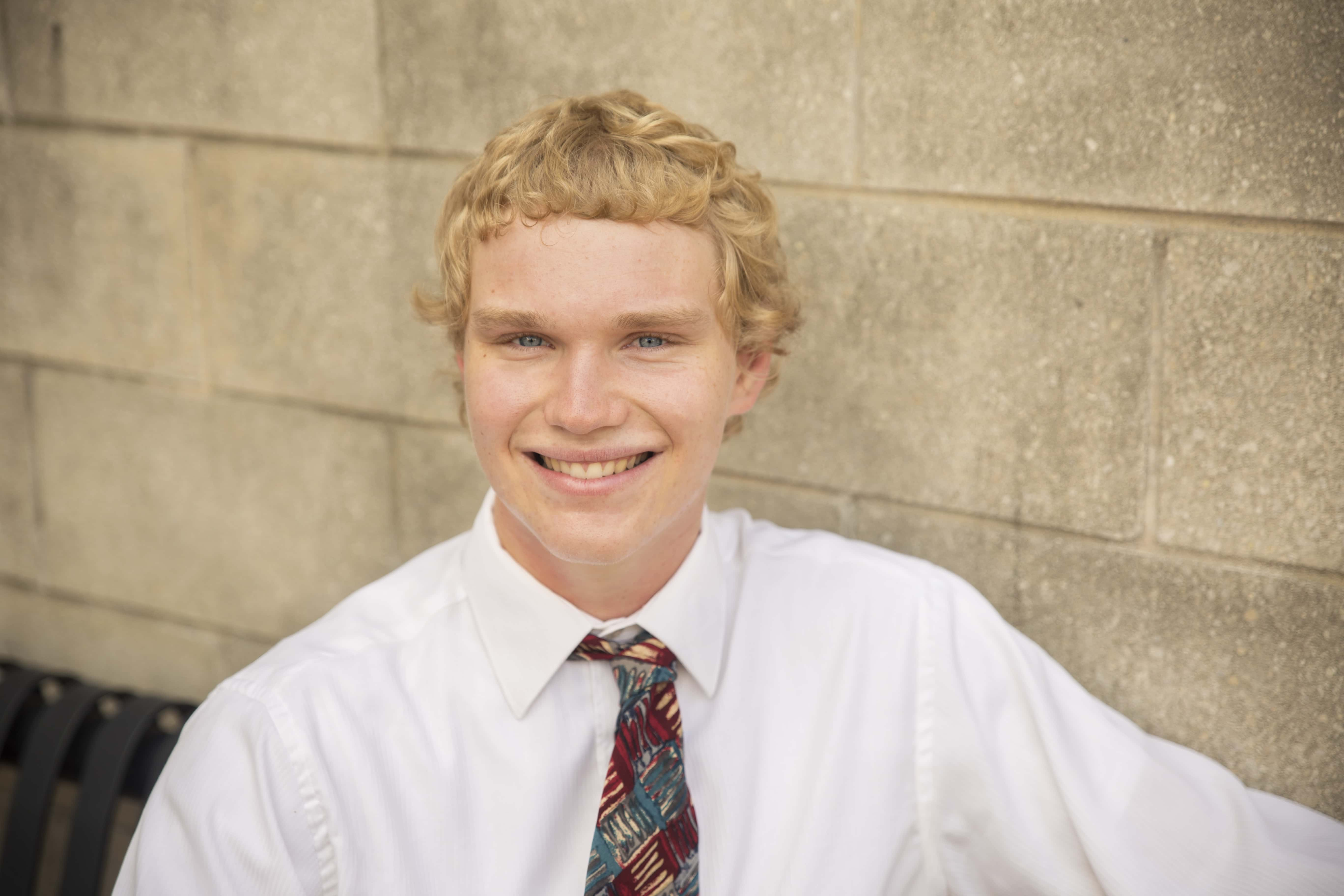 A Pella Christian senior earned one of the most competitive scholarships in the Midwest.
Creighton University is awarding the Scott Scholars scholarship, named for benefactors Suzanne & Walter Scott, for full-tuition for four years to Scott Haveman. The Scholarship Committee and the Dean of the Business College were impressed with Haveman's accomplishments, performance and promise he has shown. This is the most competitive scholarship at Creighton University, according to officials with the school. The competition included almost 200 students with a 32 ACT and 3.9 GPA or above.
In addition, Scott has been selected from a large and competitive group of students as a Business Research Fellows within the Heider Fellows Program at Creighton University. As a Heider Fellow, he will join a group of high-achieving students dedicated to excellence. This unique program includes participation the Anna Tyler Waite Leadership Program, a four year executive leadership program and the Dean's Honor Roll for Social Responsibility which includes twenty-four hours of service in the community each semester.