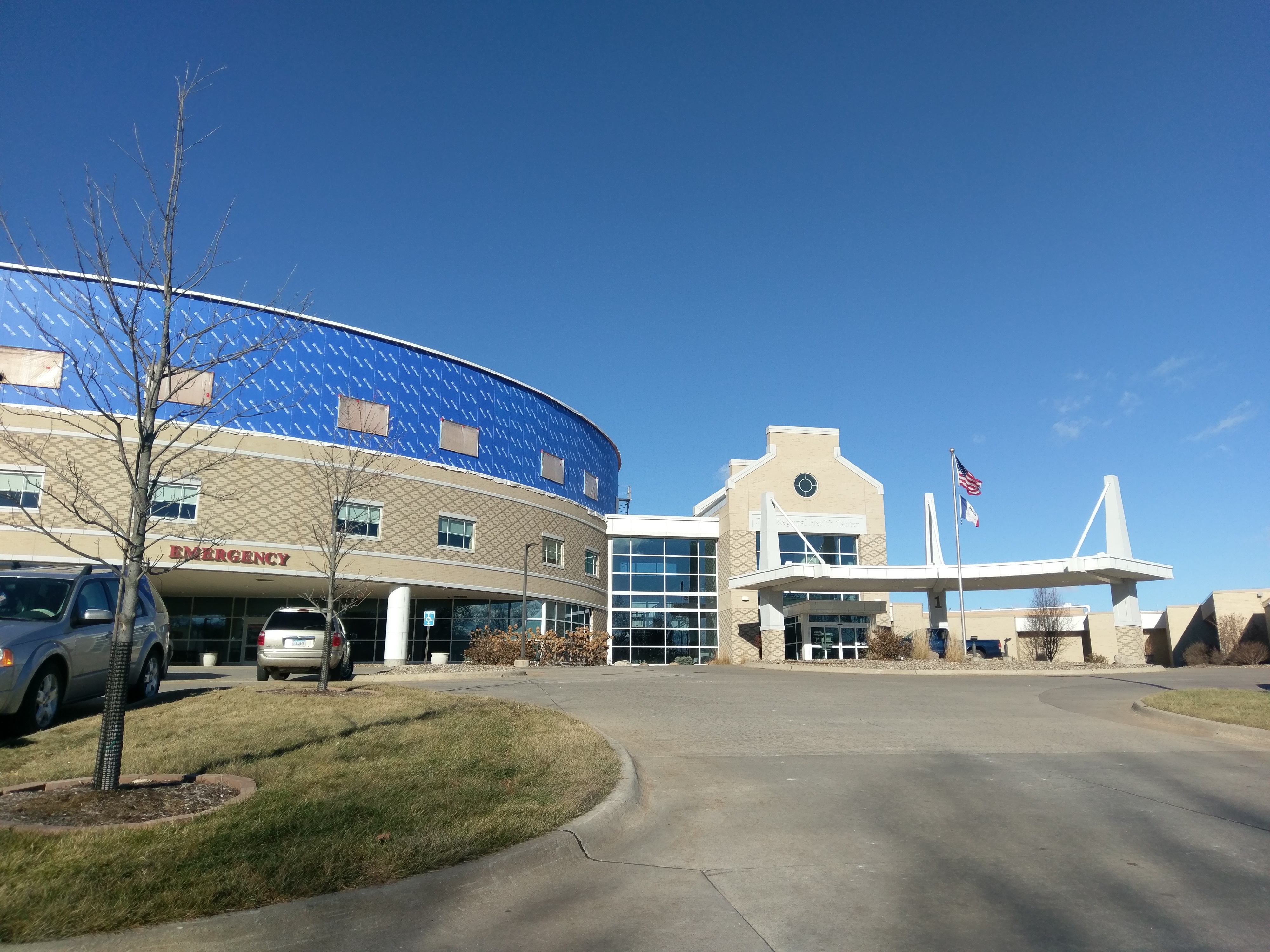 Despite a major bill surrounding the topic effectively dying in subcommittee Monday, some Iowa Legislators may review oversight laws for healthcare organizations statewide this session.
Pella Regional Health Center CEO Bob Kroese tells KNIA/KRLS News lawmakers may still consider whether or not to make changes to or eliminate the Certificate of Need (CON).
"The Certificate of Need is basically as the name implies–it's saying that in order to go forward with any kind of major building programs within health care, including long-term care, that there would have to be a need for that service to be provided," says Kroese.
Kroese says significantly changing or removing Certificates of Need would open the state up to for-profit organizations looking to capitalize on the new market–which in turn, would significantly hurt non-profit care facilities, especially at rural, critical access hospitals such as Pella Regional. He says in order to provide for not-profitable services–particularly in care for the elderly, they need to be able to balance that with financially viable care, such as imaging and childbirth.
"We need to have a broad base of services in order to make the whole process work," Kroese says. "And by [for-profit providers] just being able to pick and choose the things they want, they know which ones money can be made on and which ones can't."
"By doing so, they could take any margin away from us that would allow us to offset the losses we incur on some of the departments that just don't come out."
Certificate of Need is a regulatory review process in which medical providers must go before a state board for approval to offer new services or purchase medical equipment costing more than $1.5 million. Iowa's law has been in place since 1977, and thirty-four other states have similar legislation. Proponents of the changes, including Governor Terry Branstad, argue the CON significantly limits competition in the medical field and inflates costs.
Click here for a letter written by Kroese.