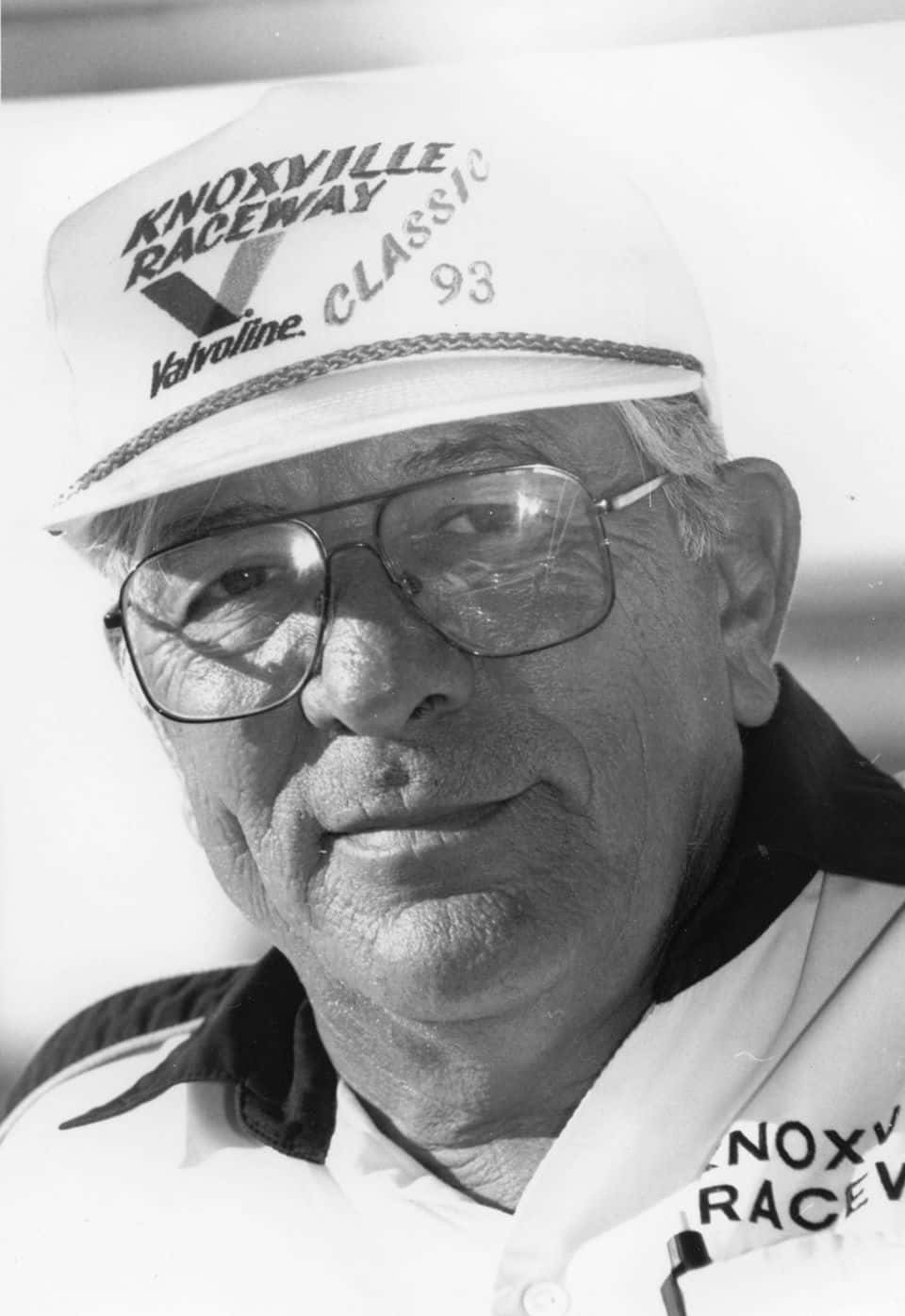 Sprint Car racing Legend Ralph Capitani passed away yesterday. Here is a statement from the Knoxville Raceway:

"This is a sad day for Knoxville, Iowa, Knoxville Raceway and all of sprint car racing as we've lost Ralph Capitani. A visionary in the sport, Cappy aimed to make sprint car racing at Knoxville Raceway grander, the purses bigger and the grandstands fuller. He achieved them all with a smile on his face and a hearty handshake for every team owner, driver, crew member and fan that ever crossed his path. Cappy was a great mentor to everyone who had the privilege of working with him, whether here at the track or at Knoxville High School where he taught and coached. It may be a cliché, but in this case saying Cappy made Knoxville Raceway a better place could not be more accurate.
"Cappy will be greatly missed. Not only at Knoxville Raceway, but at race tracks around the world. Our thoughts and prayers are with his wife, Marilyn, and their sons, Steve, Dave, John and their families."
The longtime promoter at the track was born in 1932 in the coal mining town of Oralabor, south of Ankeny. He was an all-conference halfback for UNI in 1953 and held school records for the number of passes attempted, and the number of passes completed for many years. A beloved teacher of social studies and a coach at the Knoxville High School, Capitani took over as the track's race director and promoter in 1978. He retired from the track after the 2011 season.
Visitation for Ralph Capitani will be at the National Sprint Car Hall of Fame and Museum on Thursday, March 2nd, from 3:00PM-8:00PM, with the family present from 5:00PM-8:00PM.
The Funeral will be at 11:00 AM on Friday, at Trinity Lutheran Church, 814 W. Pleasant, Knoxville.