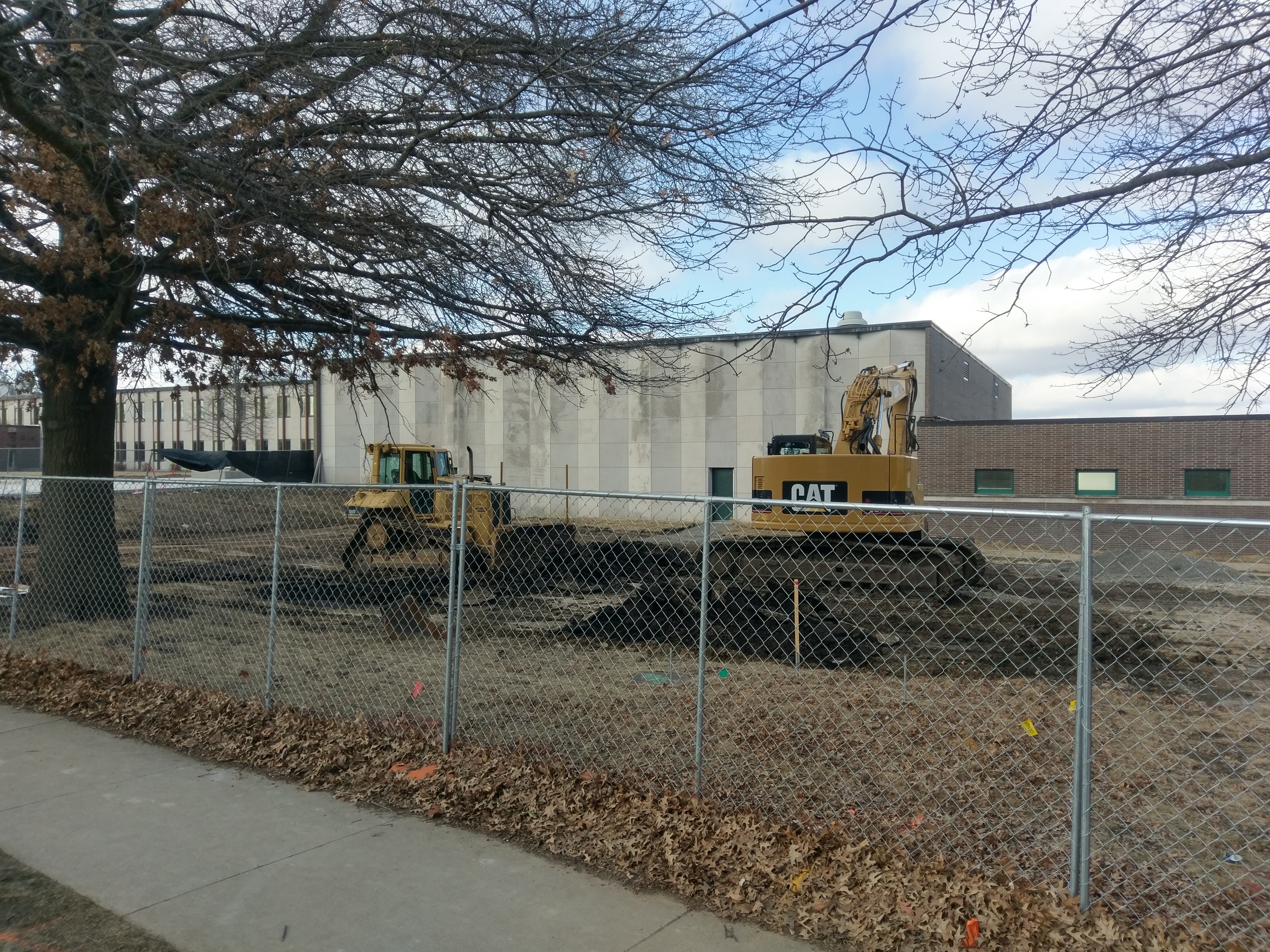 Construction crews at Pella High School are aiming to hit some important milestones this spring.
Superintendent Greg Ebeling tells KNIA/KRLS they are hoping to utilize some more of the space on the east side of the building by the middle of this month.
"We're hoping as spring break is completed that we are able to open up the east wing," he says. They are planning to have students eating in a new lunch room, the athletics department to be in new offices, and to get started on projects near the center of the building.
He says additional renovation work will continue until the students go home for the summer. Ongoing renovations totalling $15 million at Pella High School will likely be finished sometime this fall.