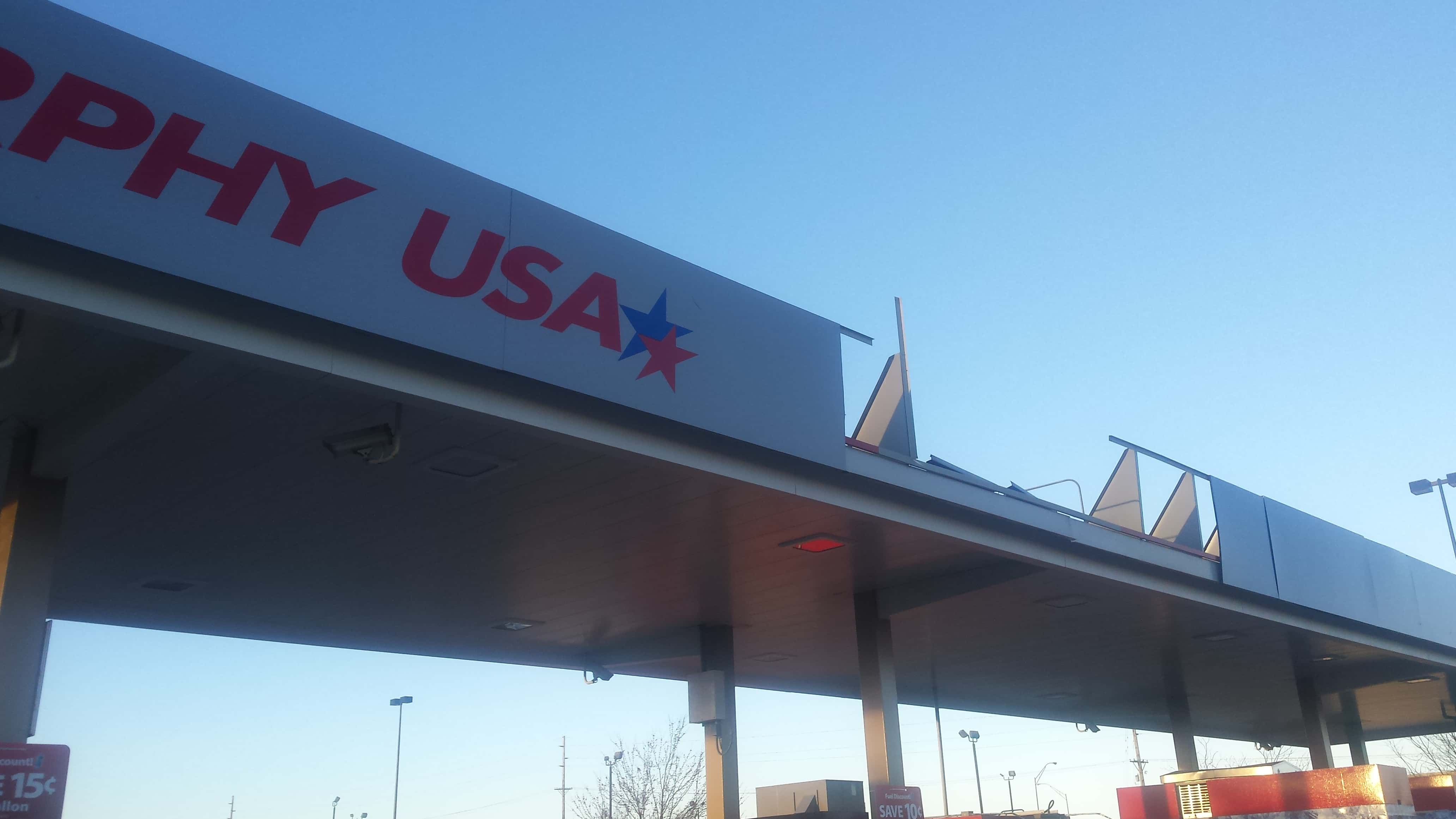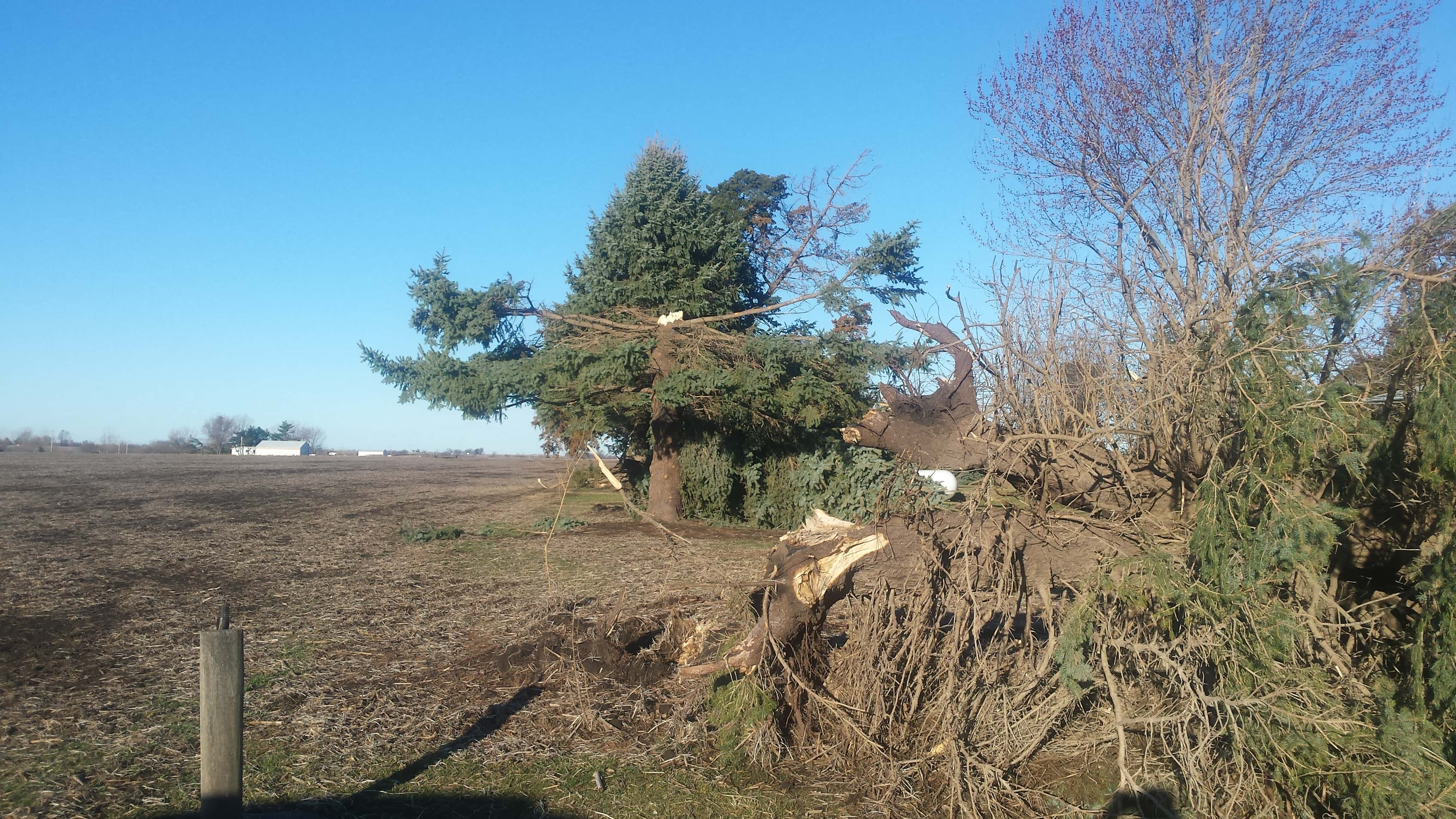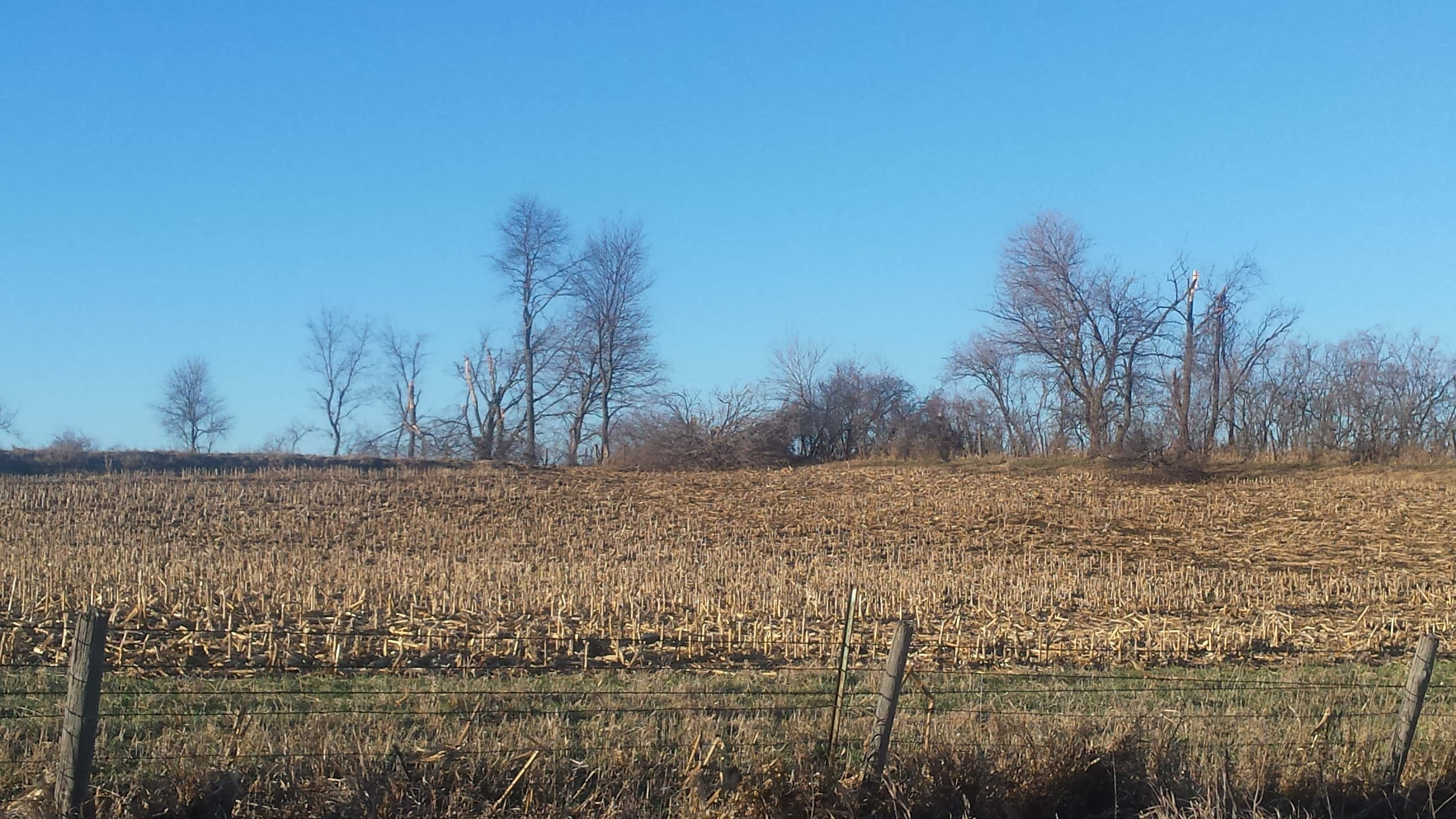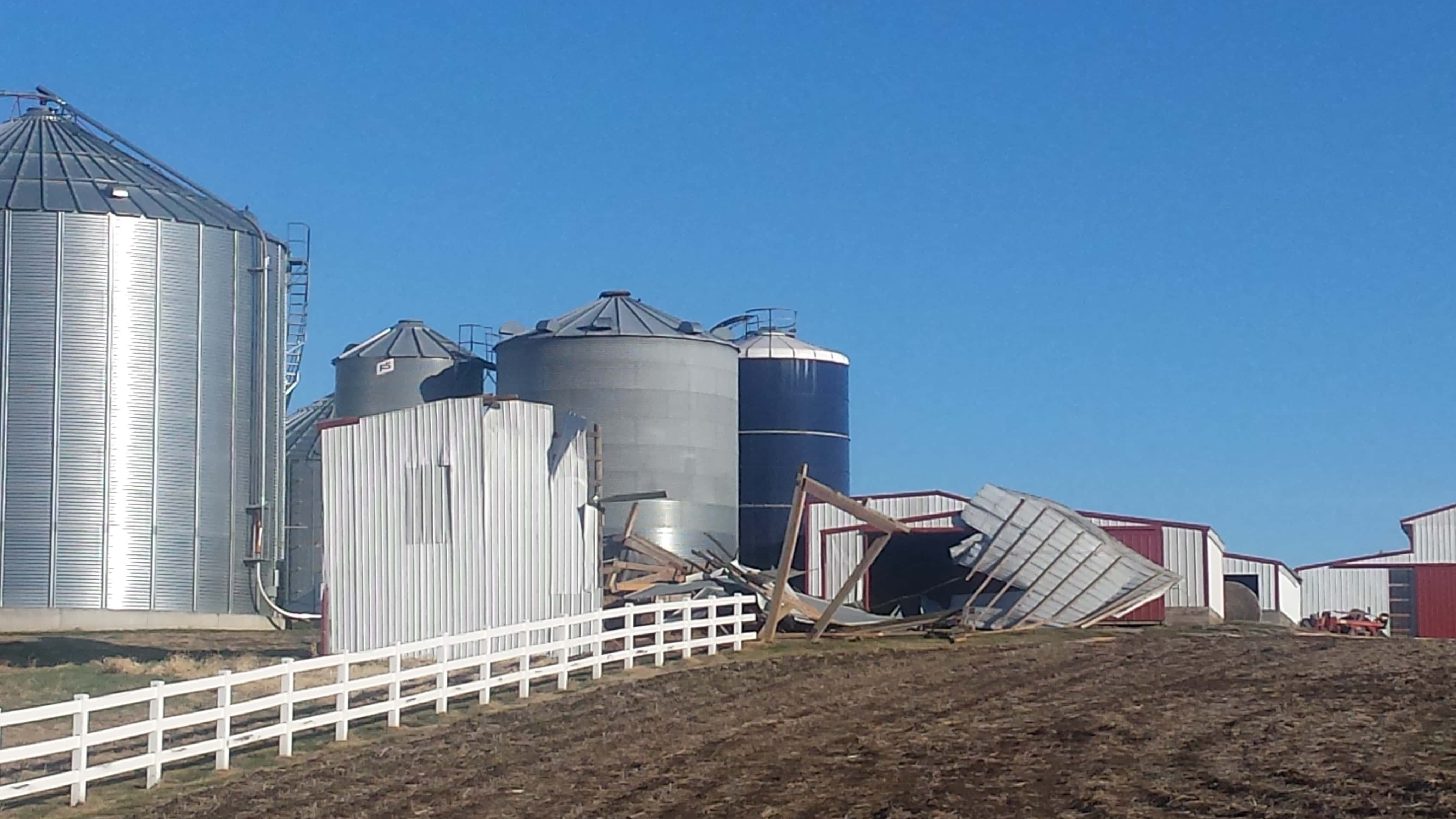 Numerous structures received damage west of Knoxville, Lake Red Rock, and Pella as an unconfirmed tornado prompted a pair of warnings Monday evening.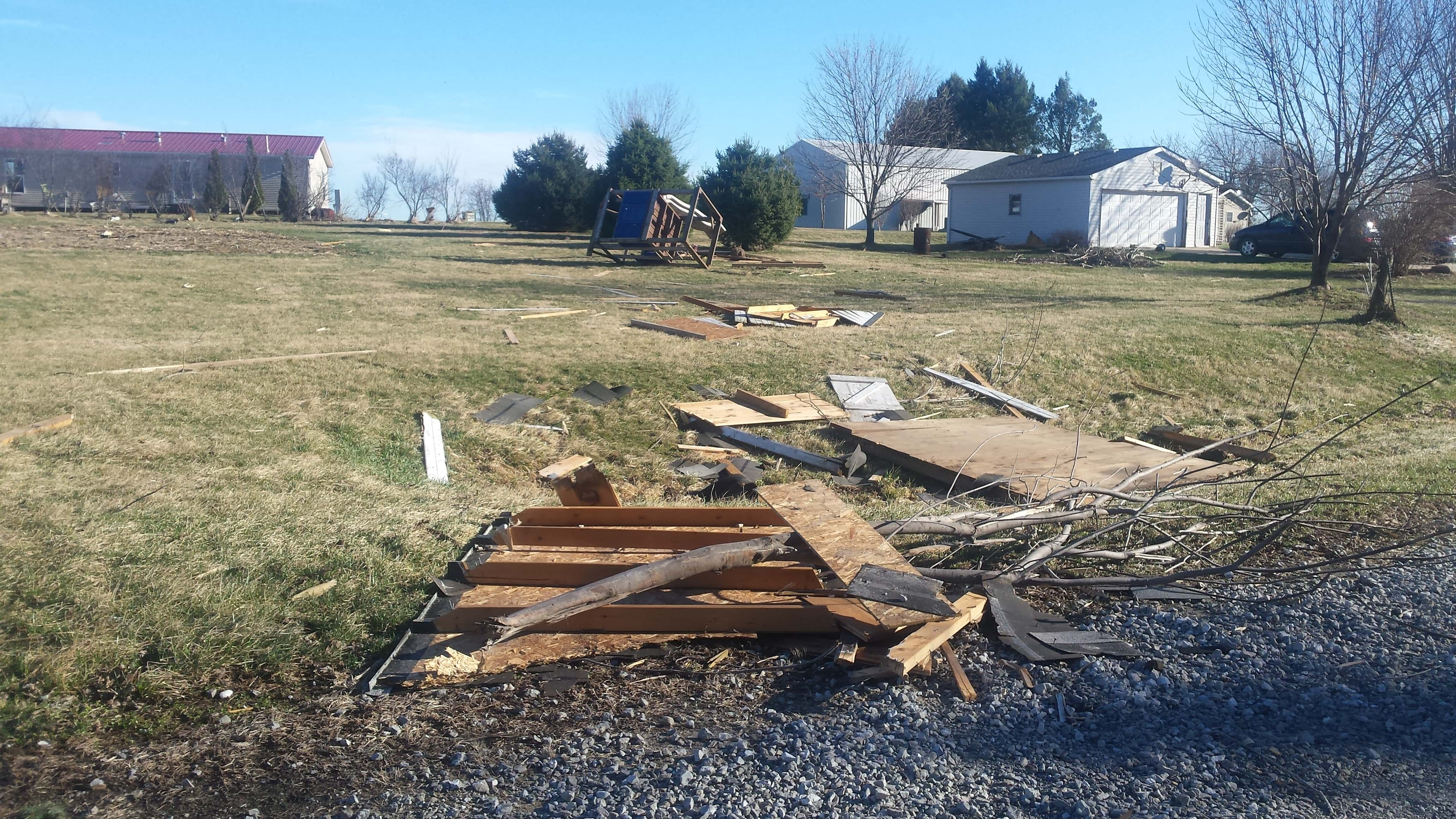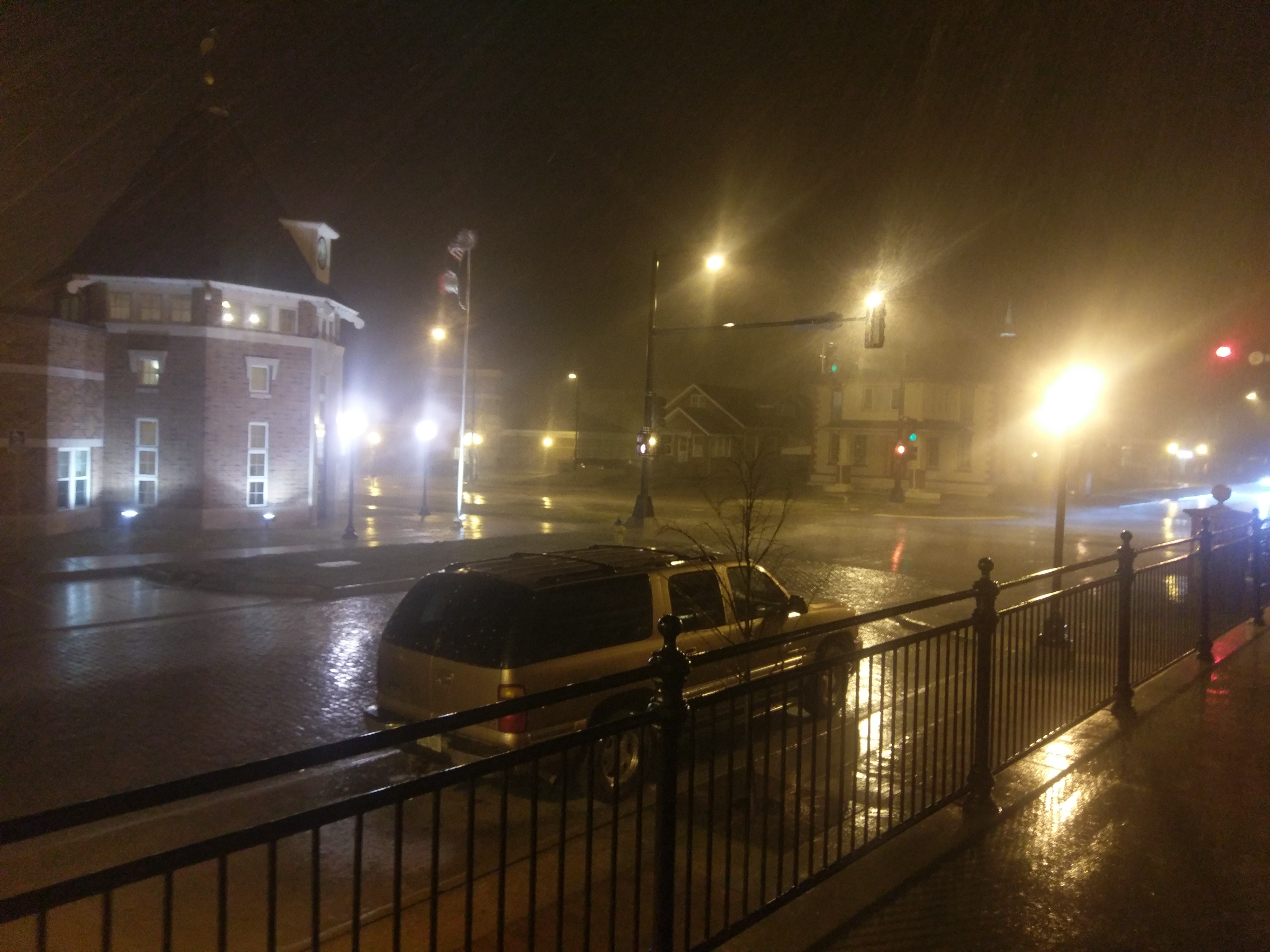 According to trained weather spotters and the National Weather Service, a tornado was sighted just west of Knoxville at 7:30 and near Lake Red Rock at 7:40 p.m. Structural damage was reported to a home near Illinois Drive on Highway 14 and to numerous outbuildings northwest of Pella.
Wind gusts in excess of 60 MPH and pea sized hail were also reported in Pella. Wind damage was seen between Sandyville and Ackworth and a barn was destroyed just south of Milo. Quarter-sized hail was also spotted near Sully. More than 200 customers were without power through much of the evening in rural Marion County and parts of Warren County. The Pella Rural Fire Department and Pella Ambulance responded to an arcing power line on Old Highway 102 at approximately 10:30 p.m.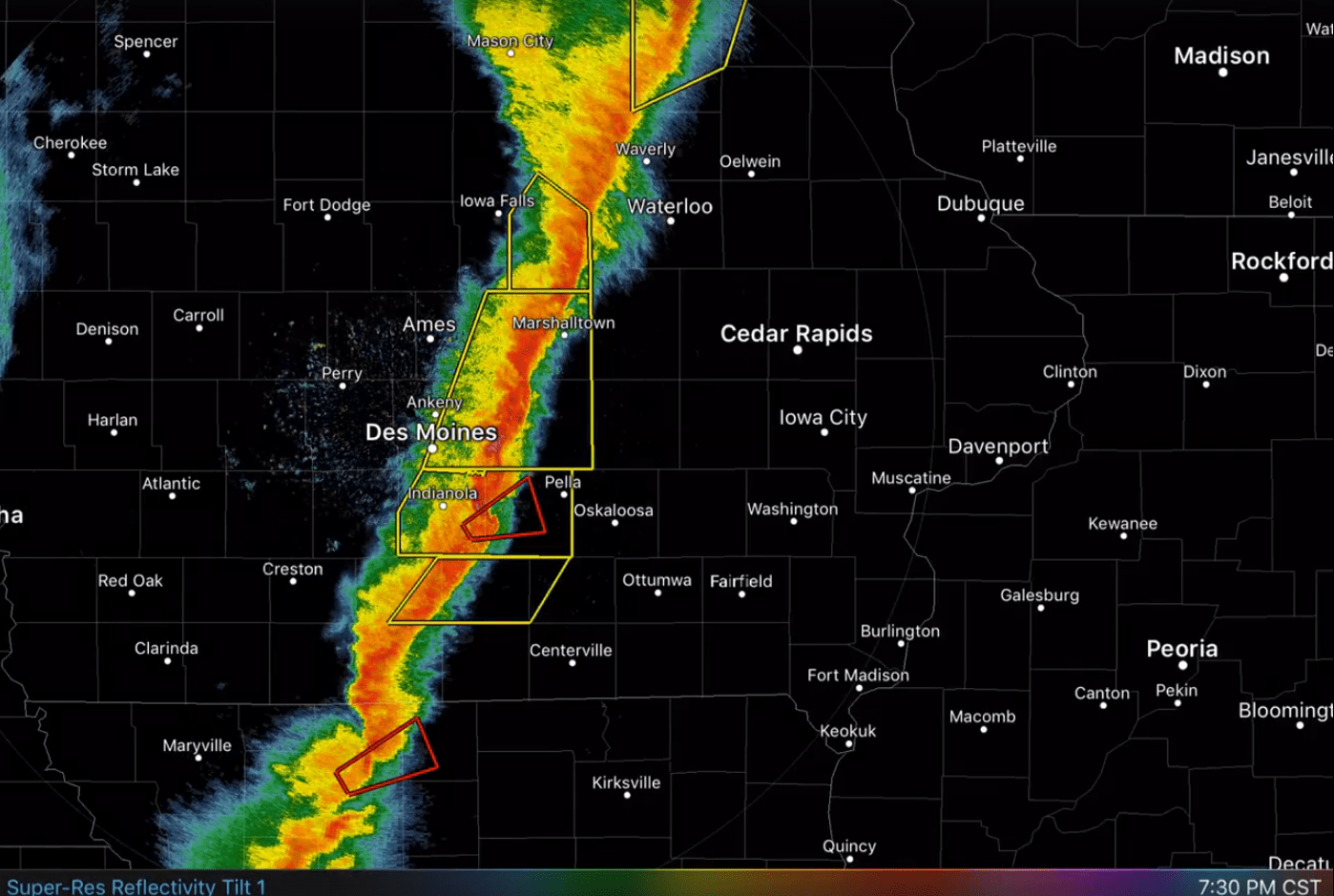 According to our in-studio weather centers, .51″ of rain fell in Knoxville and .32″ fell in Pella.
The KNIA/KRLS Severe Weather Action Team was on live with coverage beginning at 7:15 for a countywide severe thunderstorm warning, and was on the air as two separate tornado warnings were issued for portions of the county, including Knoxville and Pella. Three members of our team were on the air live, three trained weather spotters reported on or received damage reports, and professional meteorologists with the WeatherEye Center provided frequent updates over the hour and forty-five minutes of coverage.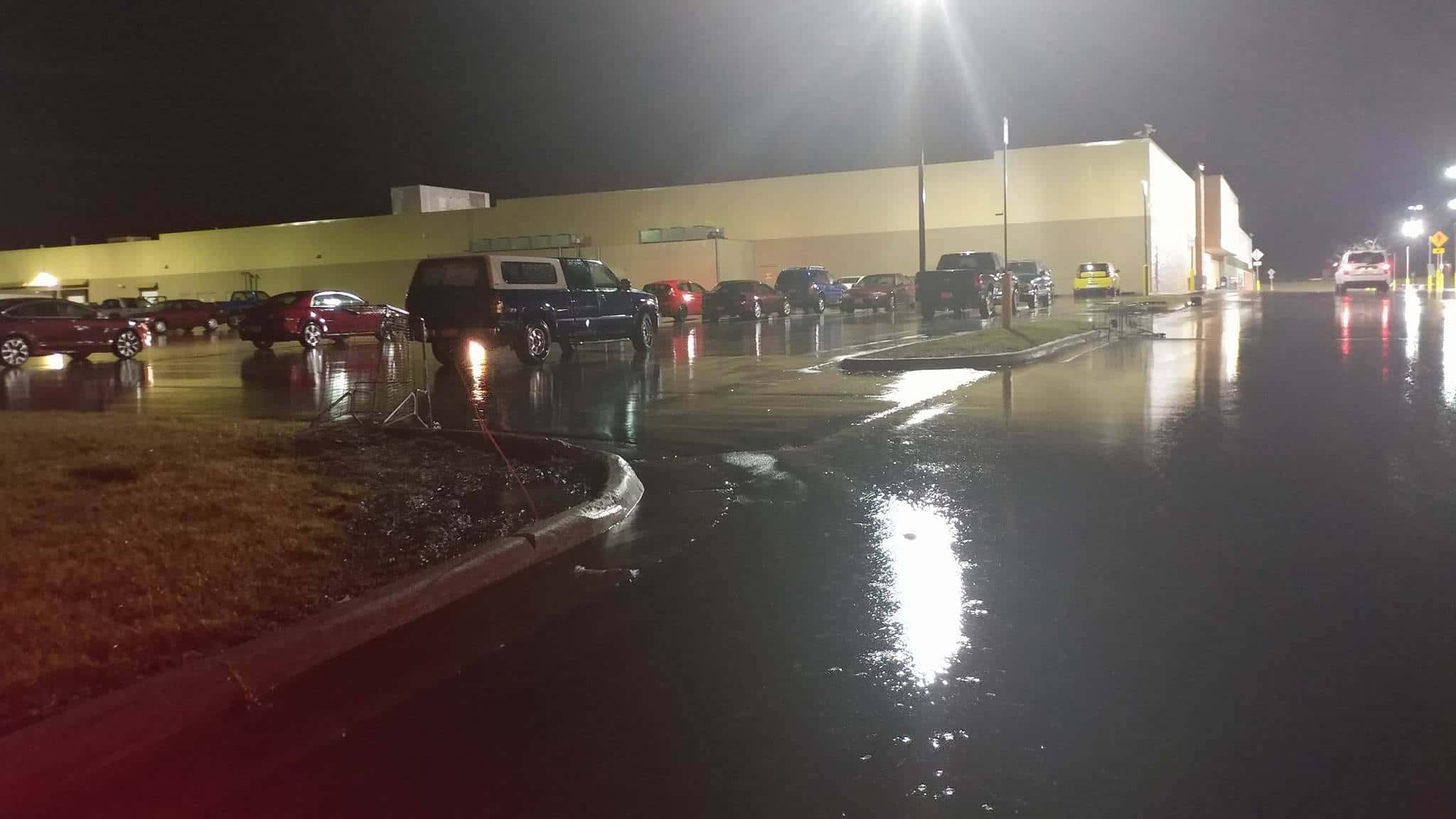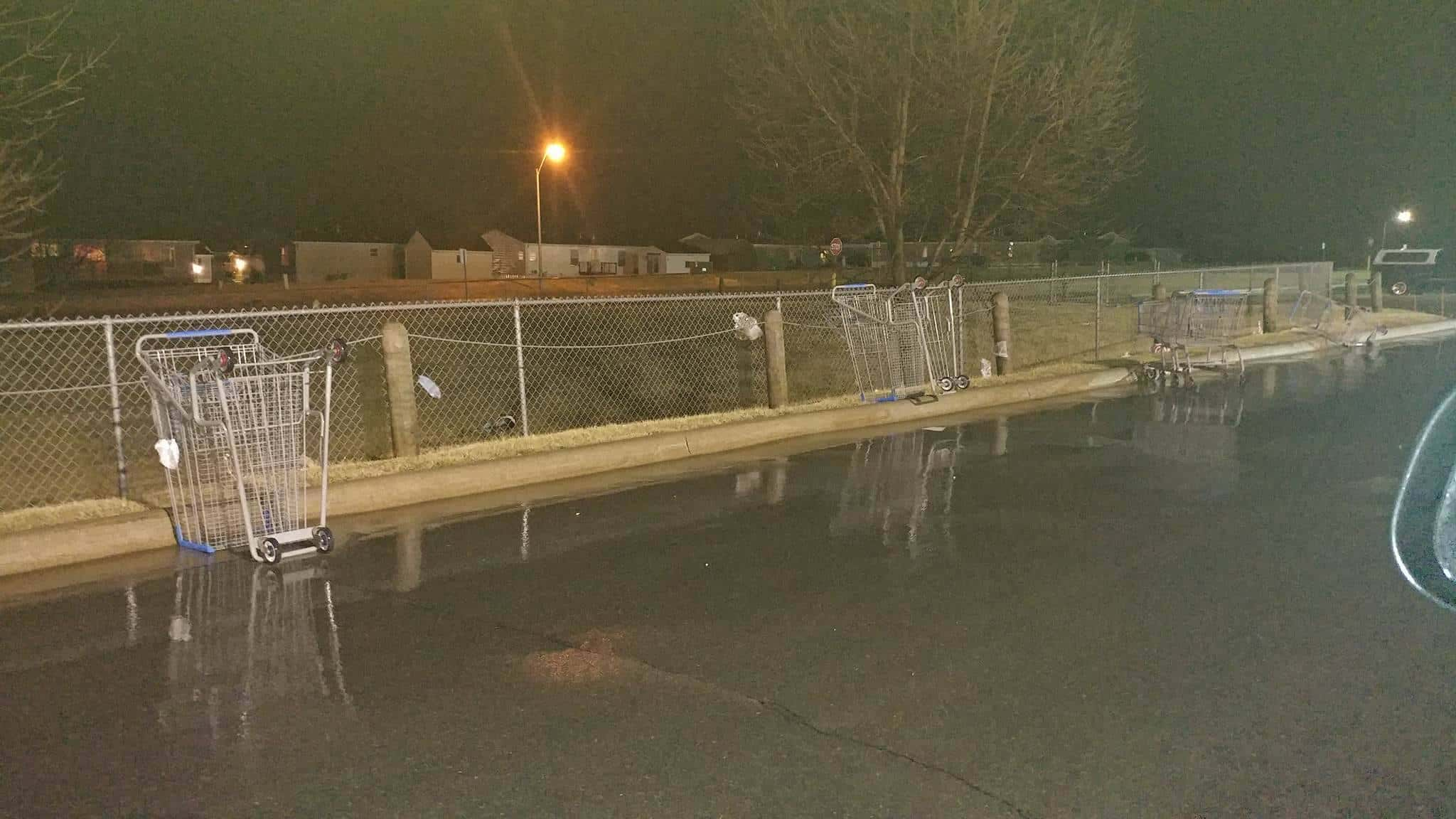 Storm surveys will be conducted by the National Weather Service office in Des Moines in the Knoxville area today.