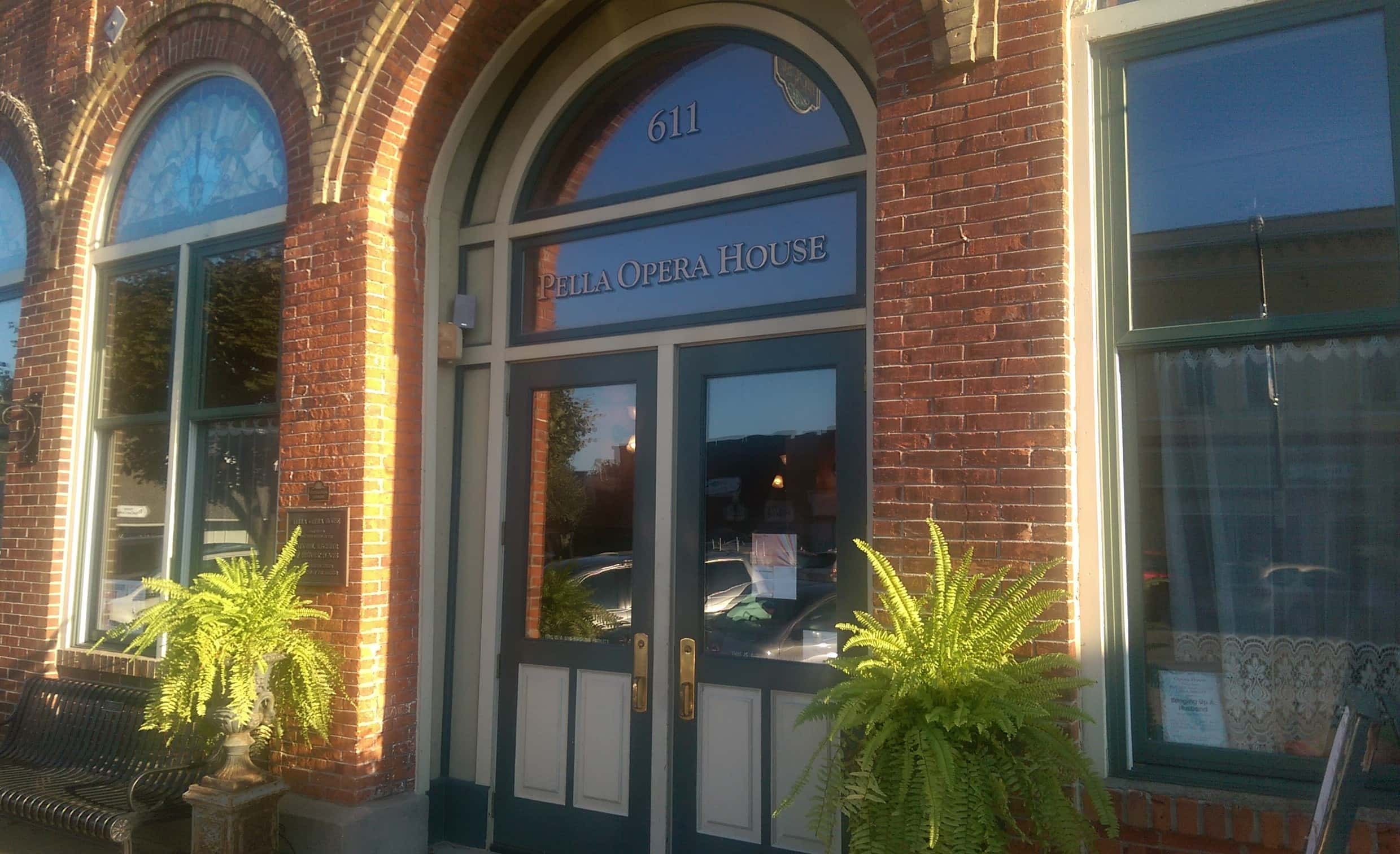 For the first time, the Pella Opera House is offering extensive summer programming.
Executive Director Heidi Kelley says they aim to host a wide range of shows to take advantage of big summer crowds in the community.
"People were walking in and thinking we were actually a museum, because we didn't have anything going on during that time, and I thought that was just really a waste," she says. "We need to be able to have programming in the summer when there's more people here."
The Pella Opera House will instead close for a break after the holiday season. A season launch party for Pella Opera House members is slated for April 27th.