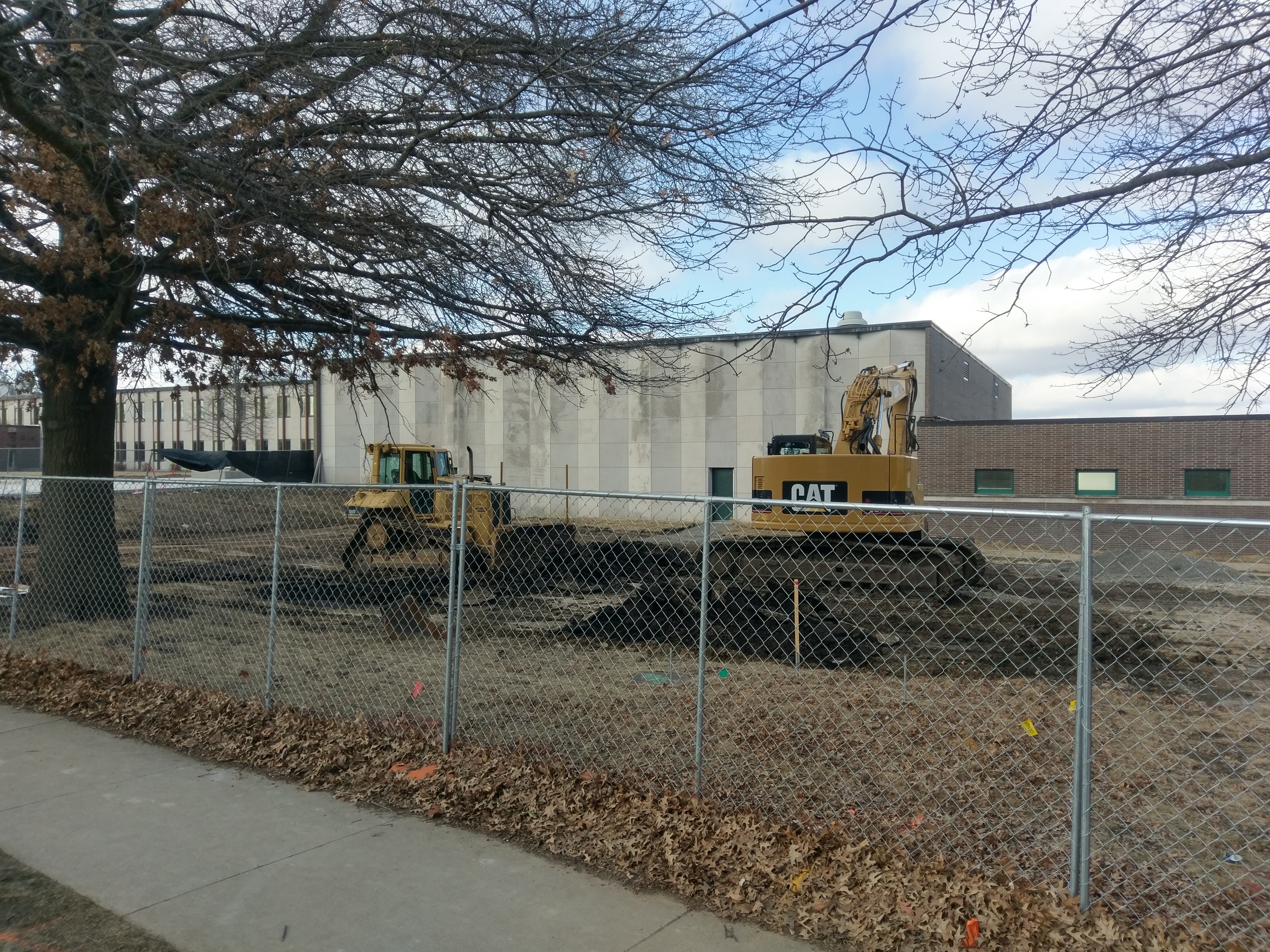 Over the past month, the scope of work at Pella High School has significantly shifted.
Pella Schools Superintendent Greg Ebeling says construction crews have completed many key areas in the east wing.
"We were able to open up our new lunchroom area, our new commons area that's just on the north side of our main gym," Ebeling says. "Students have been in there, they're using that, they're using the lunchroom, they're using the locker rooms–that's been really great, and well received by students having that open."
"The accessibility to the east side of the building is still a little sketchy. You kind of have to walk around construction and through a pathway, but it works for now."
He says the focus has now moved to rooms closer to the center of the building in the old lunchroom area and the choir wing near the auditorium.
The Pella High School construction project is expected to be complete as students return to school for the 2017-18 academic year.