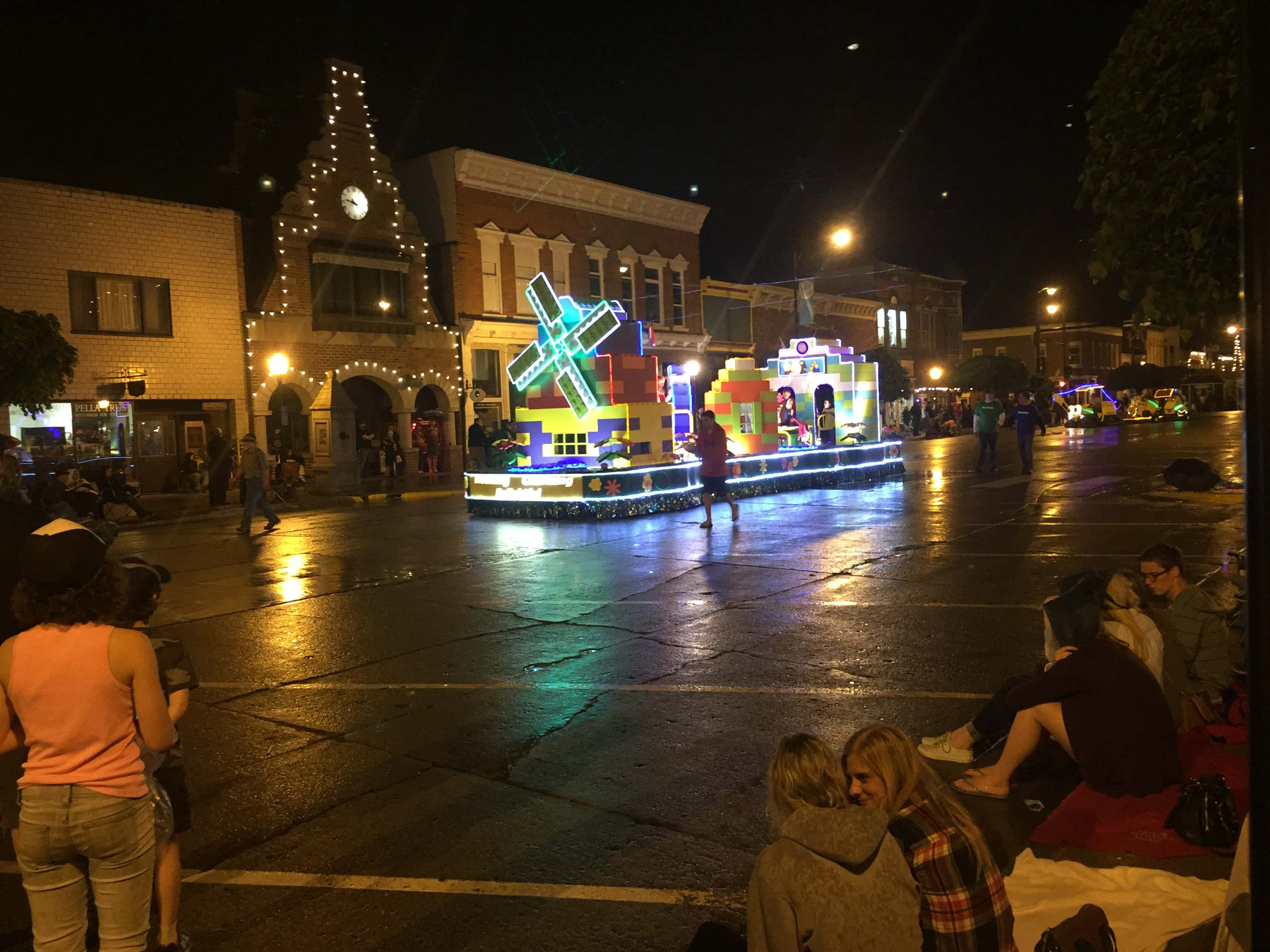 Preparations continue for the 82nd annual Tulip Time in Pella.
Steering Committee Chair David Vollmar tells KNIA/KRLS News one of the biggest changes for residents of Pella in 2017 is a rule change for reserving parade route spaces in which staking down tarps, blankets, chairs and other materials for three continuous days is no longer allowed.
All of these items will not be permitted on the parade route until each morning of the event after 6 am, and must be collected immediately following the evening parade or they will be removed and donated to The Well.
"Placing a tarp by the street to reserve a spot has become a Tulip Time tradition that is causing a multitude of problems for our visitors and our city maintenance crew," Vollmar says. "So many items are placed on the sides of the streets and not removed for the duration of Tulip Time that it has become extremely difficult to collect the garbage and clean the downtown area day after day. It goes against all of our 'Dutch clean' to not be able to get at our garbage bins."
"Even worse, some spots are staked out but not used and we see our visitors standing back and unable to sit."
Thousands of visitors are expected during the three-day event, and residents are encouraged to help visitors enjoy the two parades each day by utilizing the "tarp reservation system" only for the days when they will actually be viewing the parade.