Every Pella sixth grade social studies student put together a project for the National History Day Program.
Students selected a historical topic of interest that matched the annual theme ,which this year was "Taking a Stand in HIstory". They then researched it using both primary and secondary sources and analyzed their findings through the lens of the "Taking a Stand" theme. The project could be in the form of a website, documentary, performance, exhibit, or paper.
Forty-three Pella students competed at Central College in late March, and of them, the following advanced to state: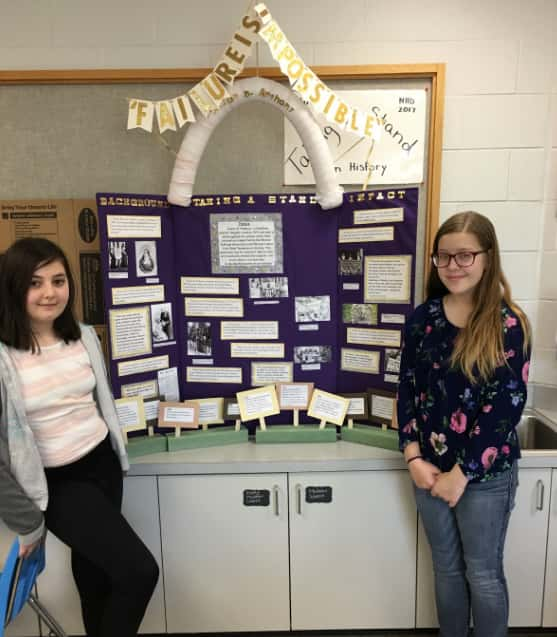 Abbey Beal and Lily Lovell (Susan B. Anthony)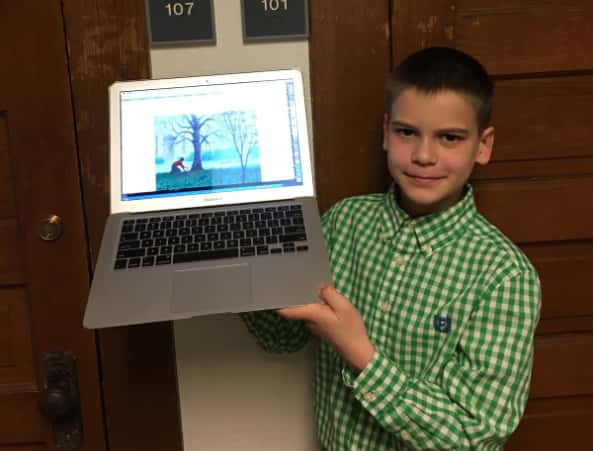 Reid Hermanson (Irena Sendler)​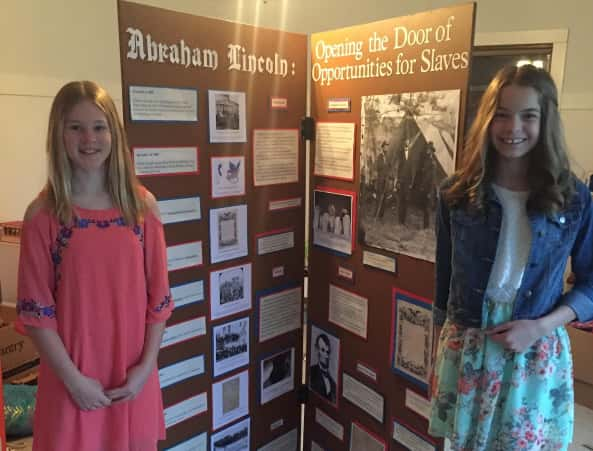 Piper Eighmy, Jasmine Namminga (Abraham Lincoln)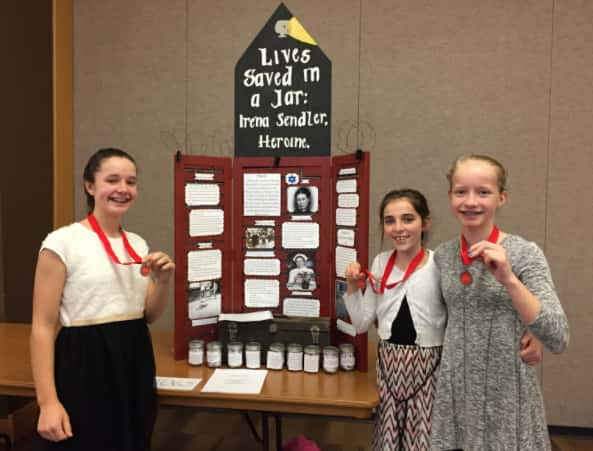 Abbey Bogaards, Delaney Reynolds, Maddie Schmitz (Irena Sendler)

—
The group says they all look forward to seeing what other students around the state completed. The National History Day state program is on May 8th at the Iowa Events Center in Des Moines.