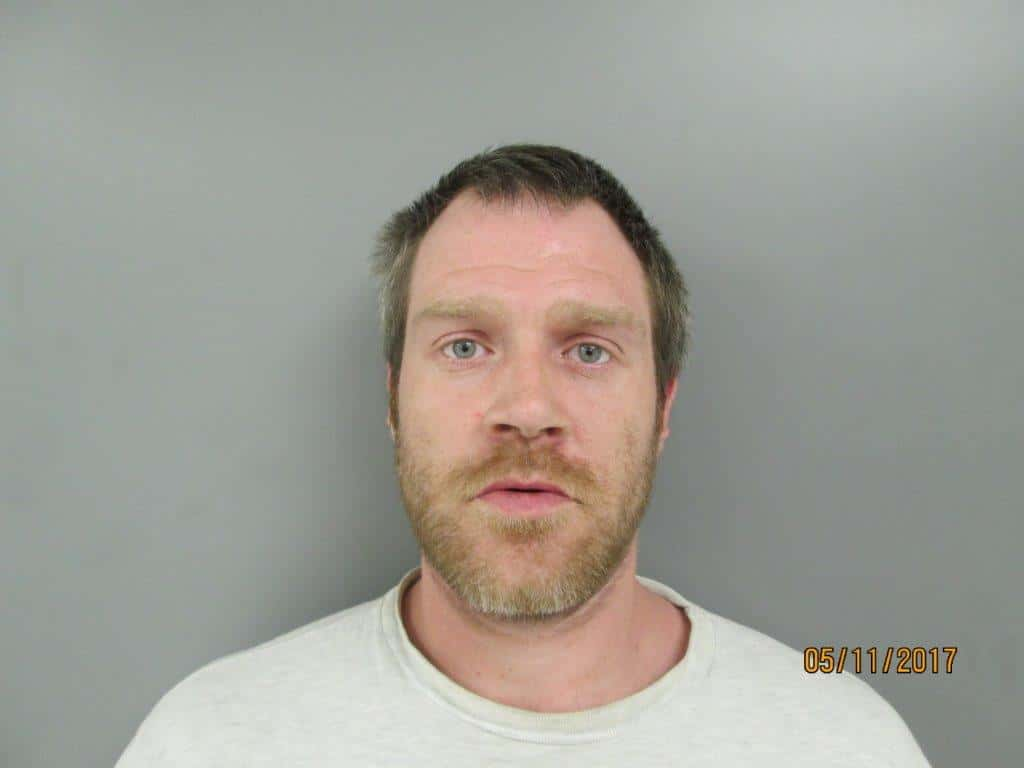 A Van Meter man is accused of sexually assaulting a child in Pella.
Justin Daniel Nolan, 33, was arrested on a warrant this week on one count of second degree sexual abuse, a class B felony. According to the Pella Police Department, Nolan sexually assaulted a girl under the age of 12 last summer by forcing her to perform oral sex. Nolan allegedly offered the young girl chocolate or candy in exchange for the sex acts.
Court records indicate that in an interview with police, Nolan claimed to be under the influence of drugs and alcohol at the time, and said he did not remember committing any acts with the young girl.
Nolan was arrested by the Des Moines City Police Department on the warrant and has been transferred to Marion County jail, where he is being held on $100,000 bond.