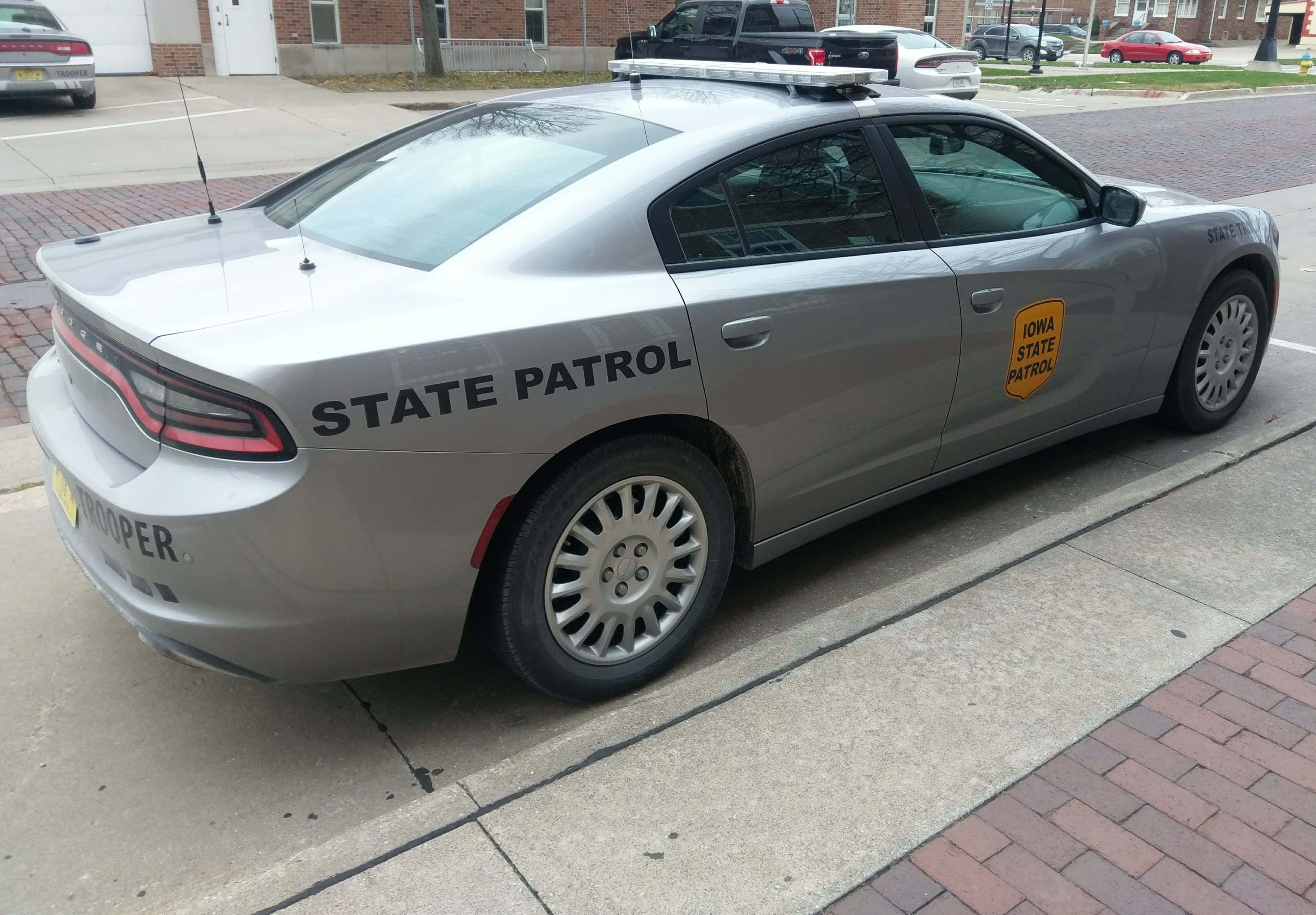 Area law enforcement reminds everyone to stay safe over the Independence Day holiday.
Lt. Bret Haupert with the Pella Police Department says they and other agencies will have extra patrols on area roads to enforce traffic laws with additional vehicles on area streets and highways. Haupert says the state's new distracted driving law goes into effect this weekend as well.
"Basically, if you're taking your eyes of the road, you're missing a lot of roadway that's coming up in front of you," Haupert says. "In 2016, the Iowa DOT reported 1,230 crashes that were related to distracted driving, and of those, 13 were fatalities."
"It does have an impact on our roadways, and if people would just put their cell phones down and pay attention to the road, they would be a lot safer."
He says to always wear a seatbelt and to never drive while intoxicated or distracted.