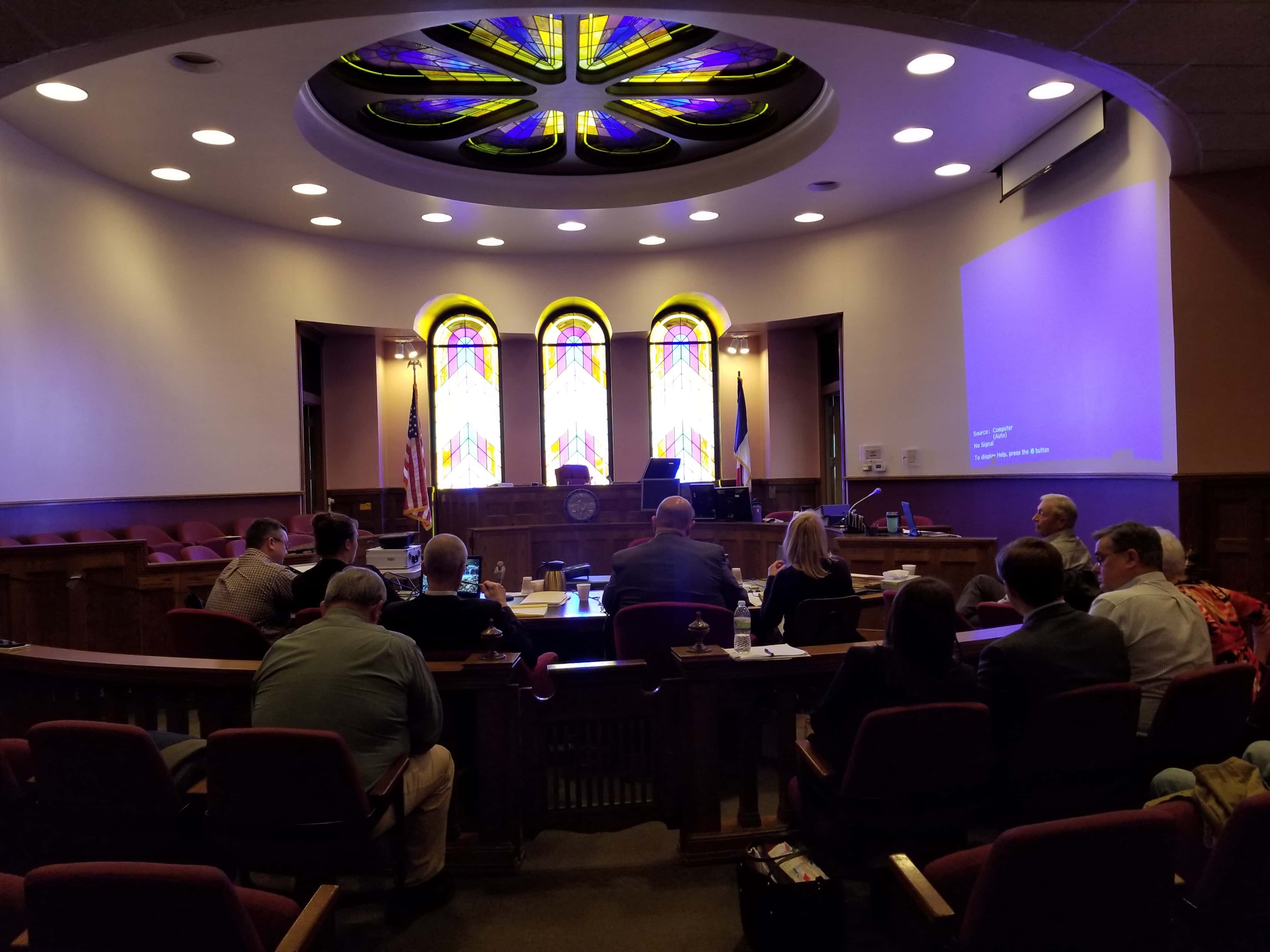 The seventh day of the civil trial of the homicide of Shirley Carter began Tuesday with the jury having a chance to view the Carter farm and the home in which Shirley was shot dead the morning of June 19th, 2015.
The defendant Jason Carter took the stand and answered questions regarding the answers he gave to questions while being interviewed by law enforcement and depositions prior to the trial. In those interviews Jason Carter stated many times that his father could not have killed his mother, but in Jason Carter's attorney's opening statements the attorney stated to the jury he would show that Bill Carter was the person who murdered Shirley. During Jason Carter's testimony Tuesday he told the jury that deep down in his heart he didn't think his father Bill Carter could have killed his mother.
The attorney for Bill Carter asked Jason Carter about his affair and stated how Jason had lied to everyone close to him except for a few male friends and had plenty of time to become a good liar during the 15 months in which his affair lasted.
Jason Carter also testified that the reason his fingerprints were on the gun case in which he told investigators he didn't know of, was because he had to have assembled it for Bill because his fingerprints were behind the locking mechanism, something that could have only been done if he assembled it. When asked how he couldn't remember the gun case when asked by investigators, Jason Carter said the only logical explanation is that he assembled it but he couldn't remember doing so.
When asked by Bill Carter's attorney if he shot and killed his mother Shirley Carter, Jason Carter told the jury "absolutely not."
The trial continues Wednesday.