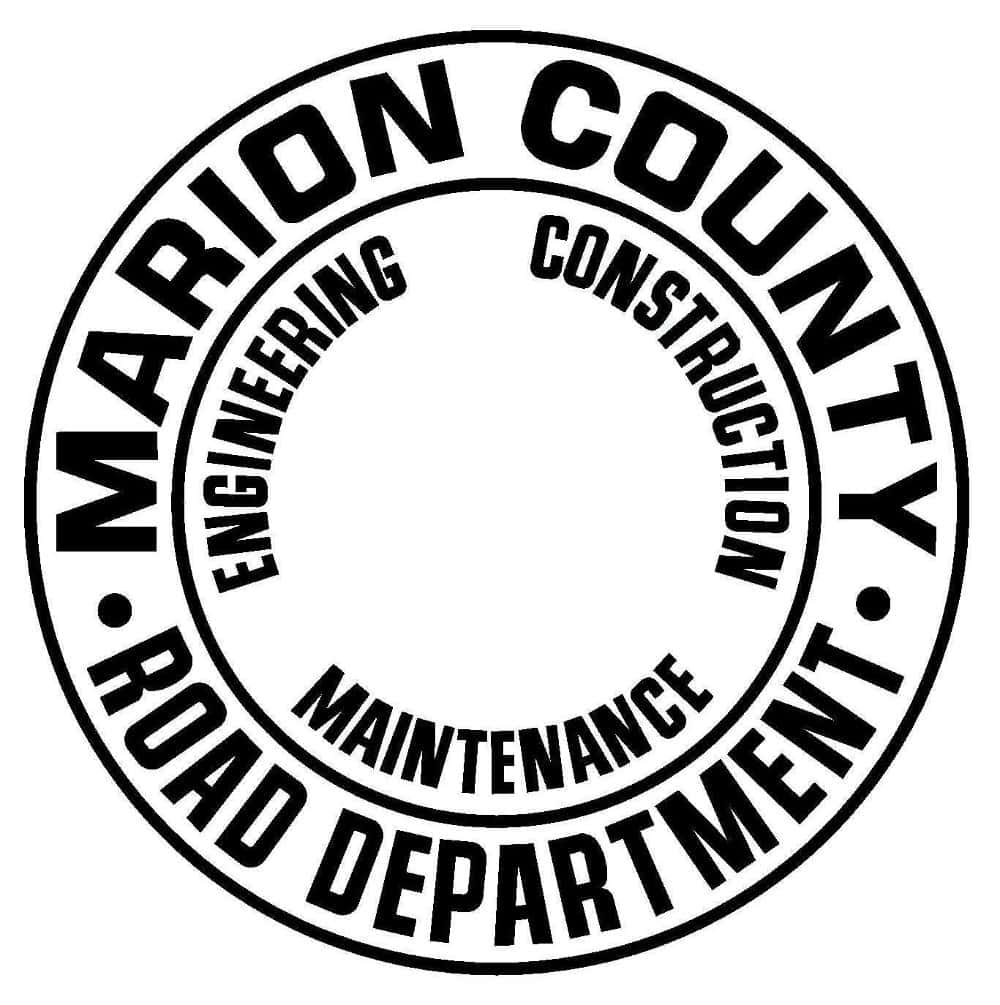 Both the Marion County Road Department and Iowa Department of Transportation have been hard at work improving area roads during sub-zero weather.
According to the latest from both agencies, highway conditions are improving, however, freezing drizzle last night added additional ice to roads. Any salt or treatment they are using will re-freeze, which will cause many roads to remain slick in spots. The Iowa DOT reports all area state highways are in "seasonal" condition.
The Marion County Road Department reminds all drivers to slow down, eliminate distractions, and give crews plenty of room and patience while they continue to work on roads.