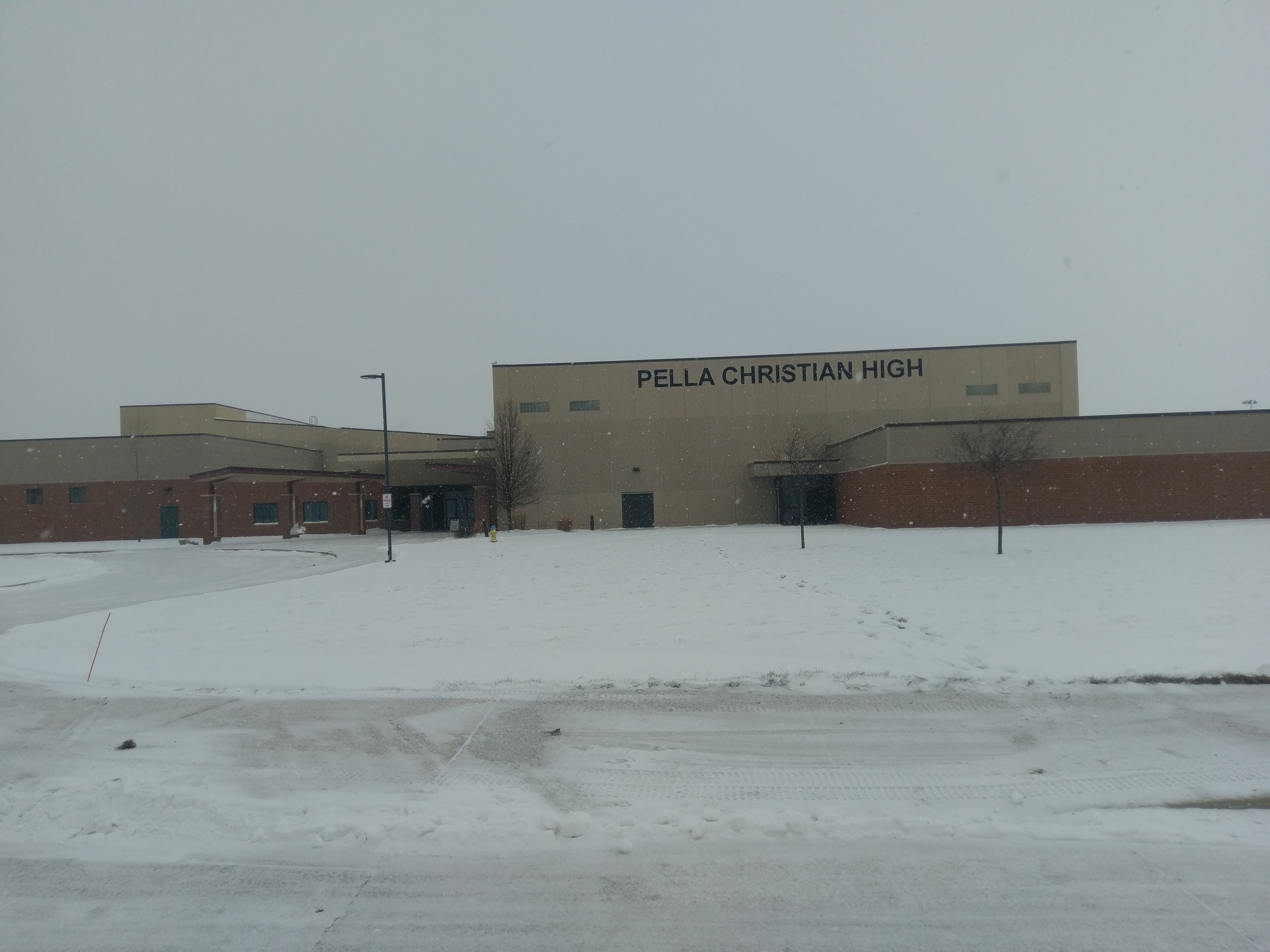 While the weather was less than ideal, the organizer of the Megan's Legacy blood drive is happy with turnout for the seventh annual event held in memory of his daughter.
Mike Hoogeveen tells KNIA/KRLS News they had more than 60 donors turn out Friday afternoon to give blood in honor of his daughter Megan, who died six years ago from the rare blood disorder HLH. Hoogeveen is thankful to everyone that continues to remember the life of his daughter.
"Thank you to the communities of Sully and Pella for their dedicated support. The ongoing financial support and blood donations from our communities proves to me that Megan's death has not been wasted."
In seven years, the Megan's Legacy Blood Drive has had over 500 people give blood, which according to LiveServe, means they have saved or sustained over 1500 lives.