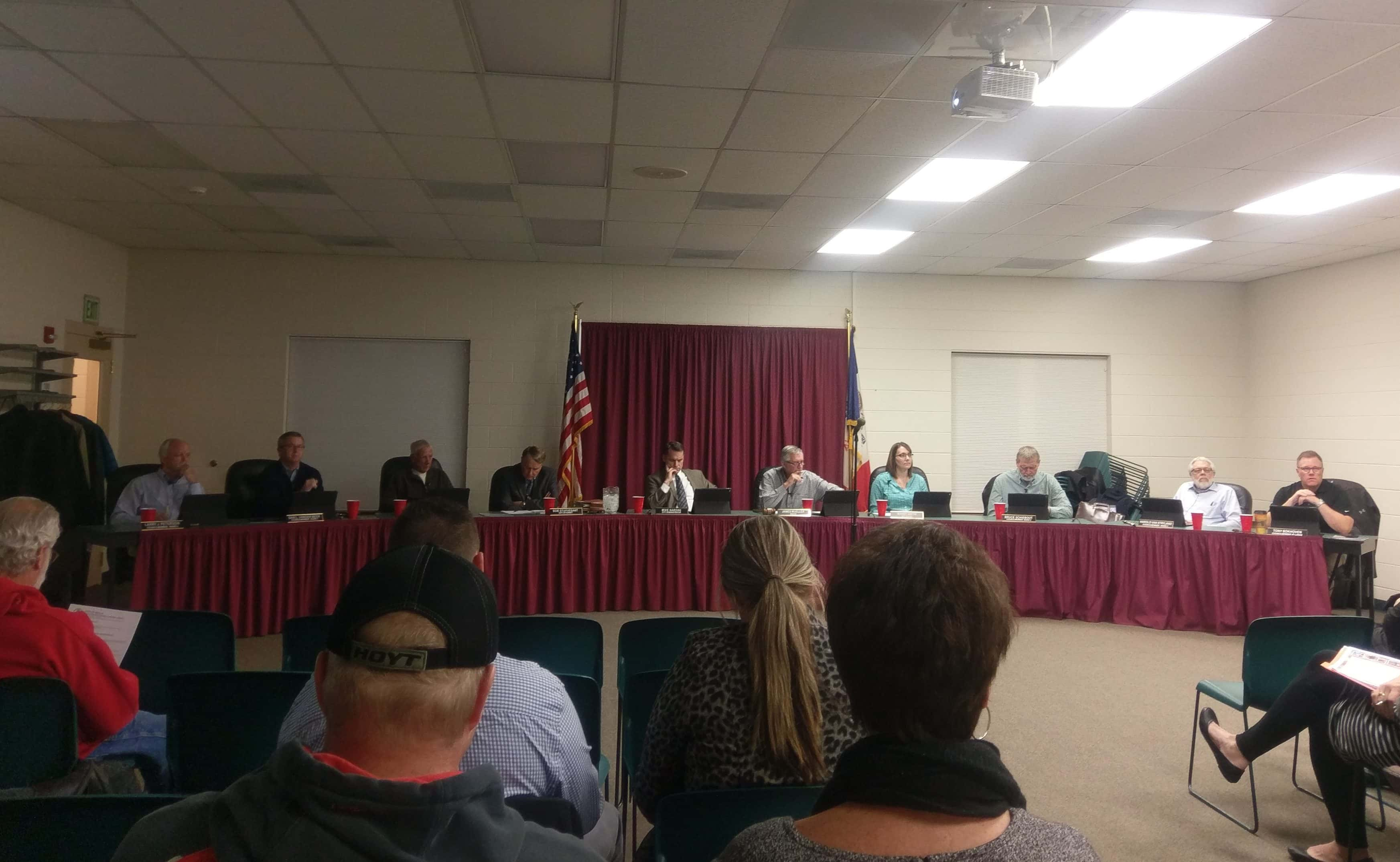 The Pella City Council will receive four presentations for funding requests in the next fiscal year at their meeting Tuesday.
Pella Historical Society is requesting a portion of the city's hotel-motel tax fund, St. Mary's Catholic Church is seeking support to convert 218th Place from gravel to pavement, Historic Pella Trust is asking for the city's assistance with the Tuttle Cabin Learning Walk project, and the Pella Dog Park Association is looking for support for a dog park along Truman Road.
The Pella City Council will consider these proposals at their meeting Tuesday at 7 p.m. in the Public Safety Complex on Liberty Street.