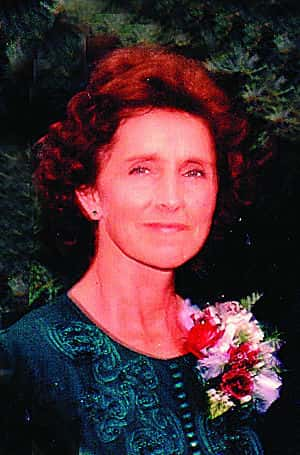 Jason Carter will be back in court Thursday to enter a plea to the charge of 1st degree murder, as he is accused of killing his mother Shirley Carter on June 19th, 2015.
Carter was arrested just two days after being found liable for the death of his mother on December 15th, following a lengthy civil trial brought against him by his father Bill Carter.
Friday the murder of Shirley Carter will be featured during a Dateline NBC broadcast at 9 p.m. According to publicity materials, "The Farm" will take a look at the case which divided a family and forced one man to take the investigation into his own hands. The Bill Carter vs Jason Carter civil trial will be featured as well as the impending murder trial in which Jason Carter is accused of killing his mother. To view a preview of Friday's broadcast click here.