Numerous local high school athletes will continue playing sports in college, and many signed Letters of Intent on National Signing Day.
The Dordt Defenders football team will get another heavy dose of Tulip City Athletes, as Pella's Lucas Warner and Reece Schnell, as well as the Eagles' Alex Huisman all made their commits to Dordt official Wednesday.
Warner and Schnell are coming off a senior season in which they helped lead the Dutch to a 2nd place finish in Class 3A. Warner led the team in tackles his sophomore and junior seasons as part of two state champion teams, and was second in tackles in 2017.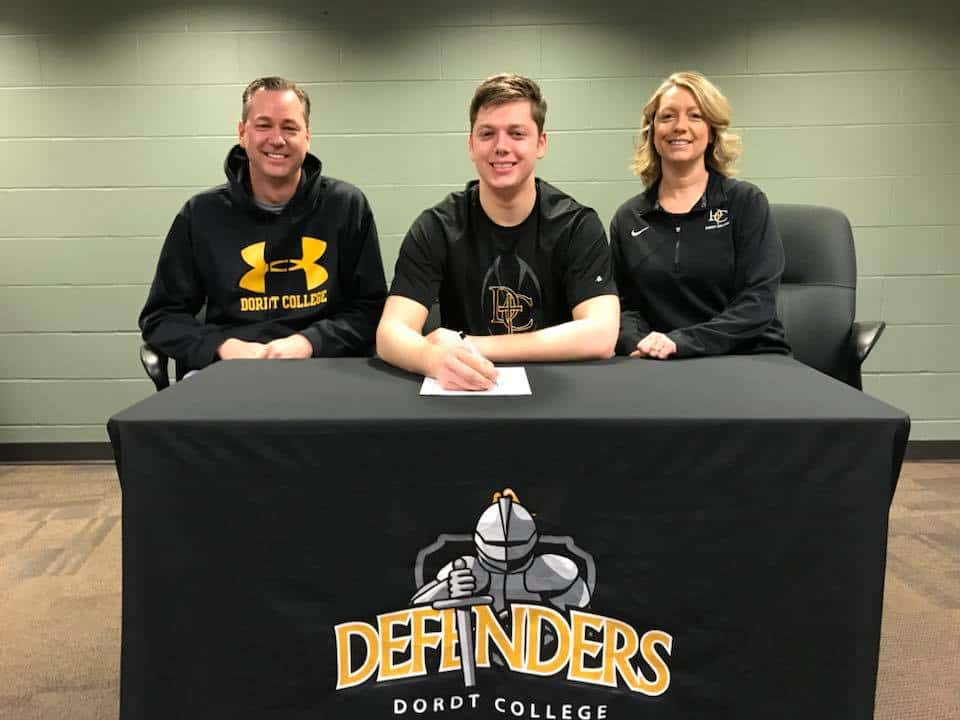 Huisman has been a cornerstone starting offense tackle on a high-octane Eagles offense that scored more points than any other Class 1A team in each of the past two falls. They will join Iowa Hawkeye transfer and 2015 Iowa Gatorade Player of the Year Noah Clayberg, all-time state receiving yardage record holder Levi Jungling, and three time all-state linebacker and quarterback David Kacmarynski with a rapidly-building Defenders program.