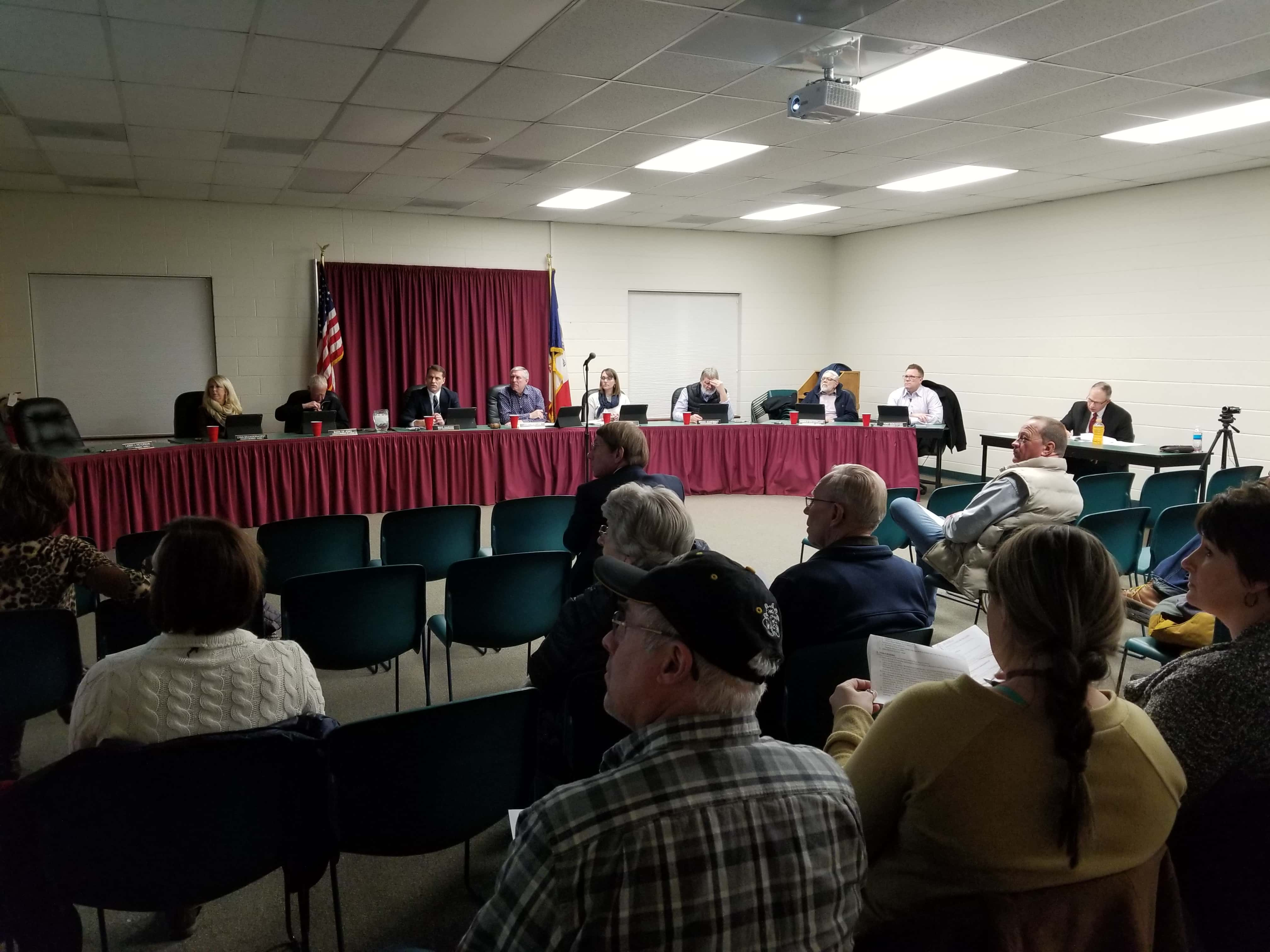 Infrastructure projects, department budgets, and the rest of the 2019 fiscal year's spending will be discussed by the Pella City Council at two work sessions next week.
City Administrator Mike Nardini says the city's revenue is projected to grow again, even as they have maintained the same property tax levy for nearly two decades. Nardini says the council will also have to consider building in rate increases for water and wastewater, in order to finance improvements made to the water treatment plant.
The Pella City Council meets on Monday and Tuesday at 6 p.m. in the Public Safety Complex on Liberty Street.