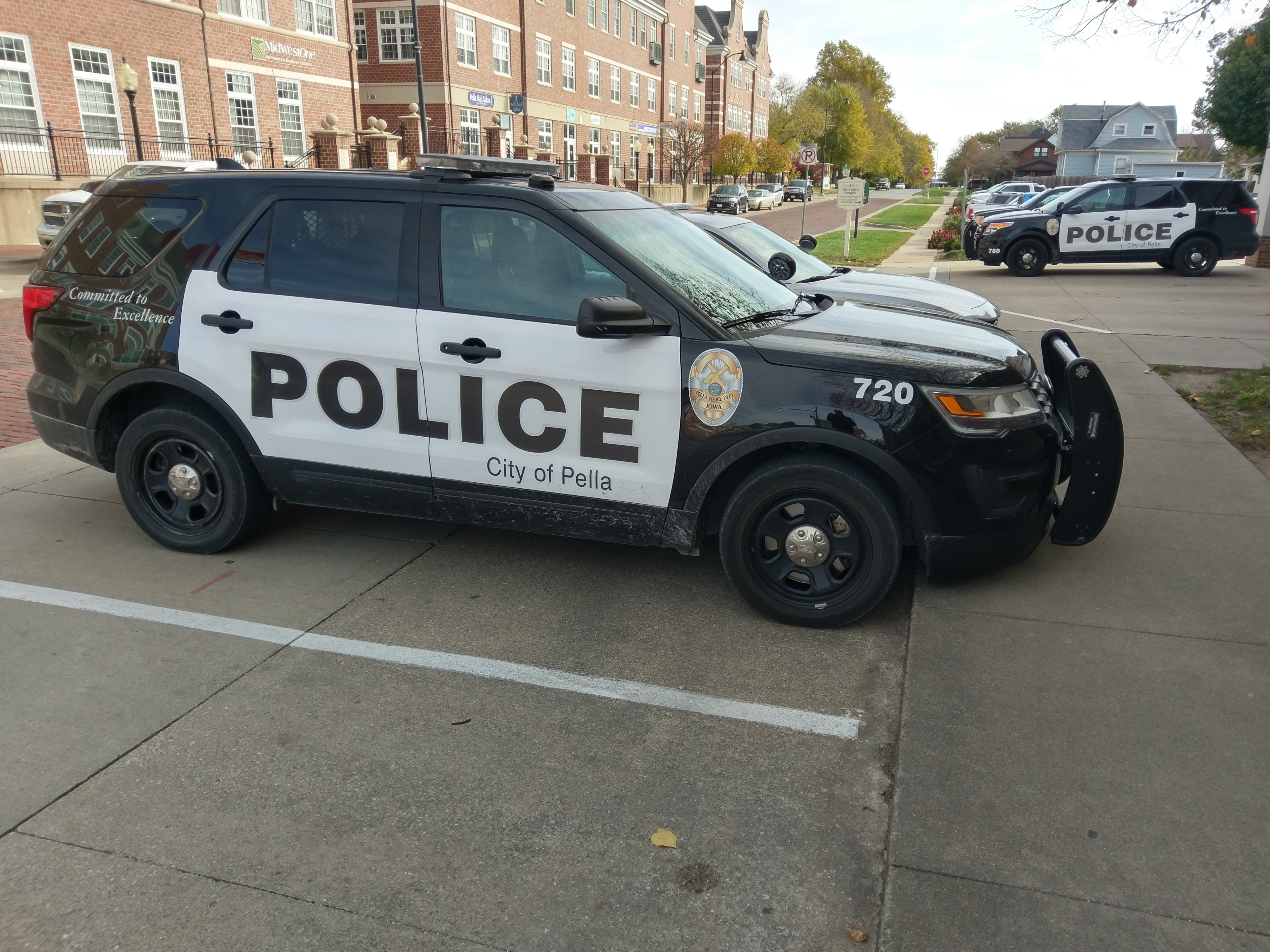 The Pella Police Department is sponsoring a Dollars for Scholars scholarship this year, and is seeking the community's support.
Lt. Paul Haase tells KNIA/KRLS News the "Pella Police Department Gateway to Excellence Award" will be given to a graduating senior going to college majoring in criminal justice or a related field. Haase says the department has worked to foster a better relationship with the community, and this project helps them better connect with youth and encourage those interested in law enforcement to pursue their passion.
To help raise funds, the department will be holding an event at the Pella Pizza Ranch this evening from 5-7:30 P.M.
Click here for link to a coupon to present at the counter to add to the department's donation.