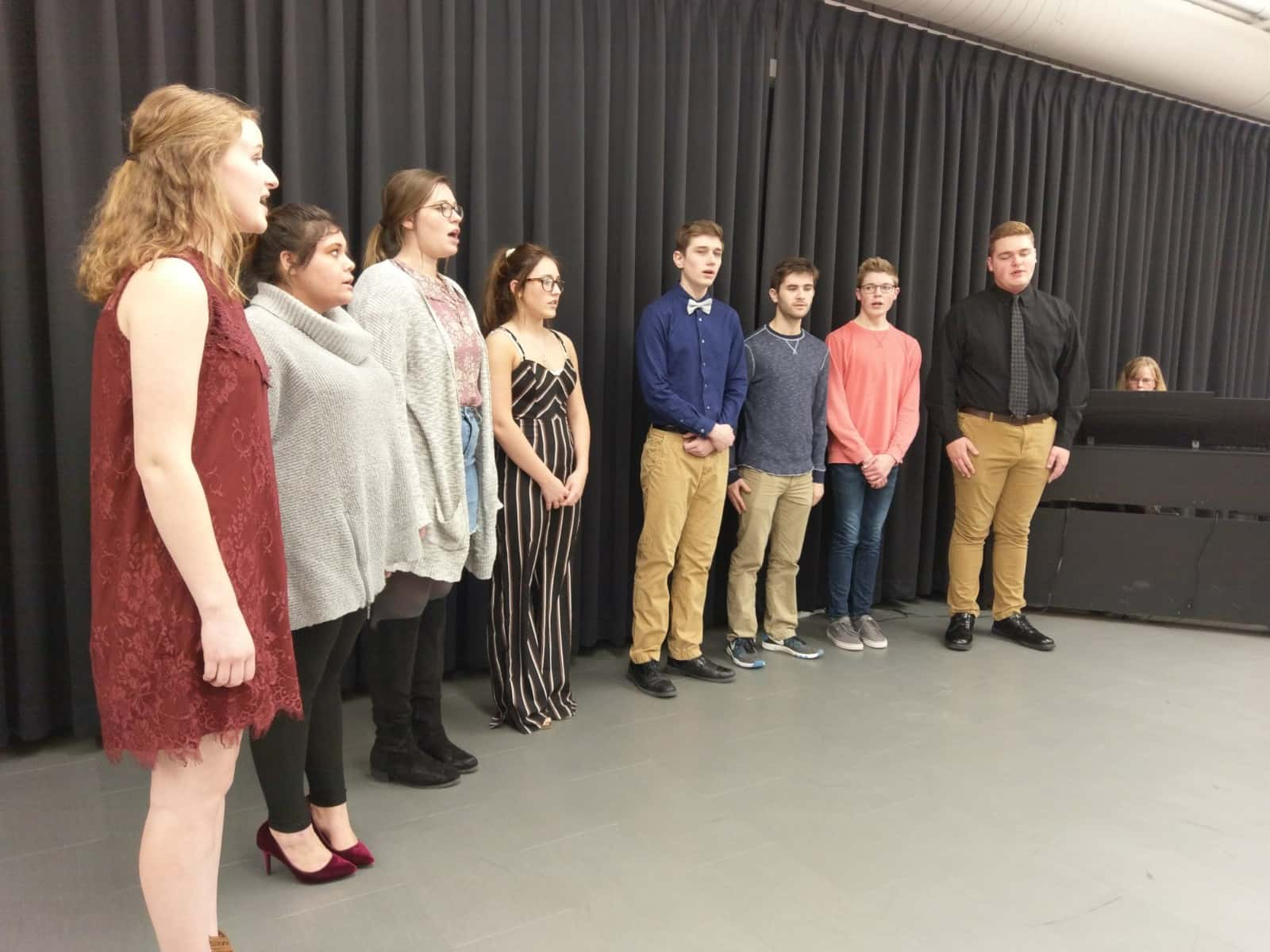 Pella High School students were highlighted in unique performances at the solo and ensemble festival Monday night.
Small groups and soloists sang and played instruments in smaller than usual settings for many students. Director of Bands Jason Pentico says the event serves as a chance for students to learn how to perform by themselves or with fewer band and choir members than a typical school performance.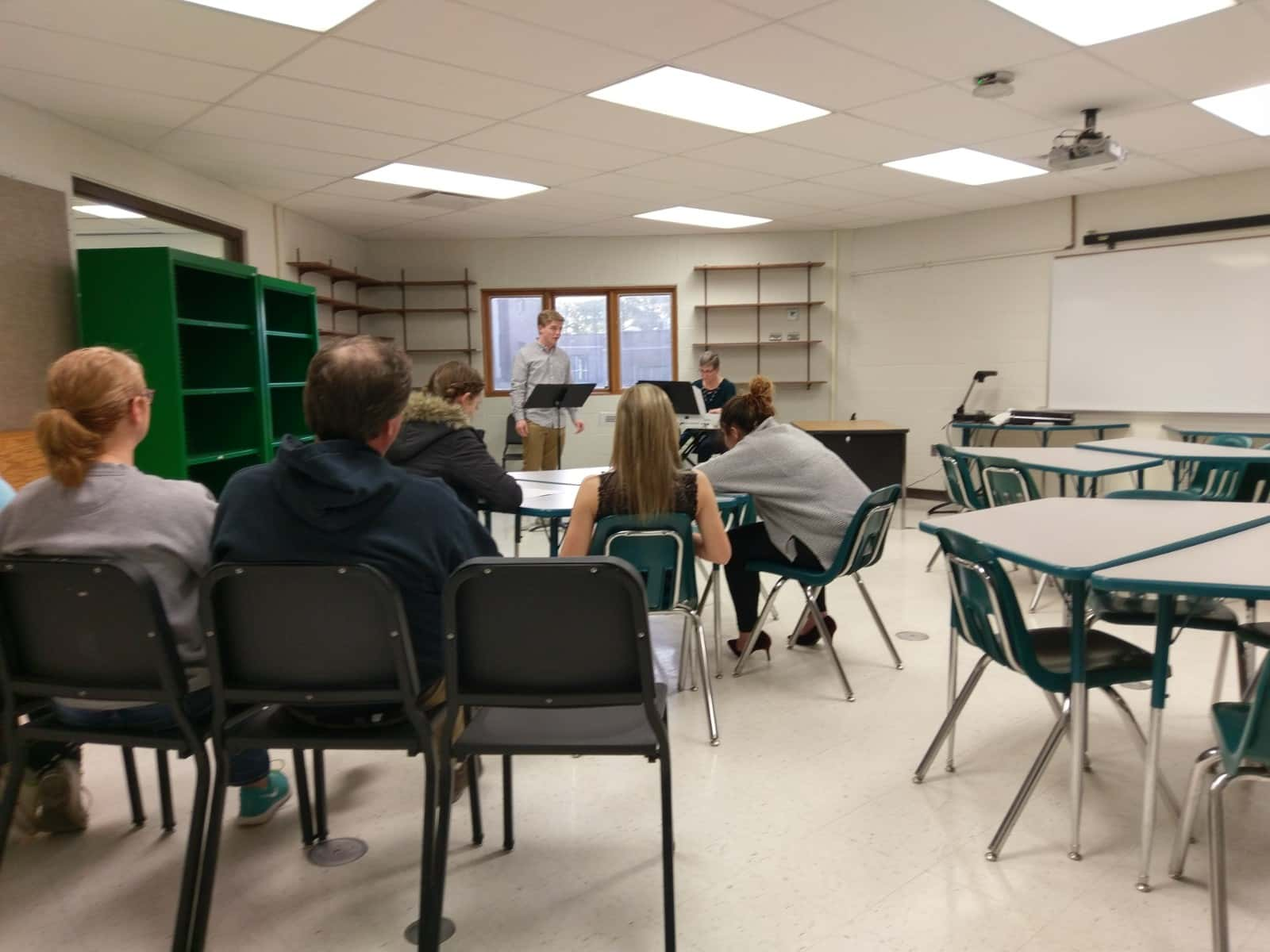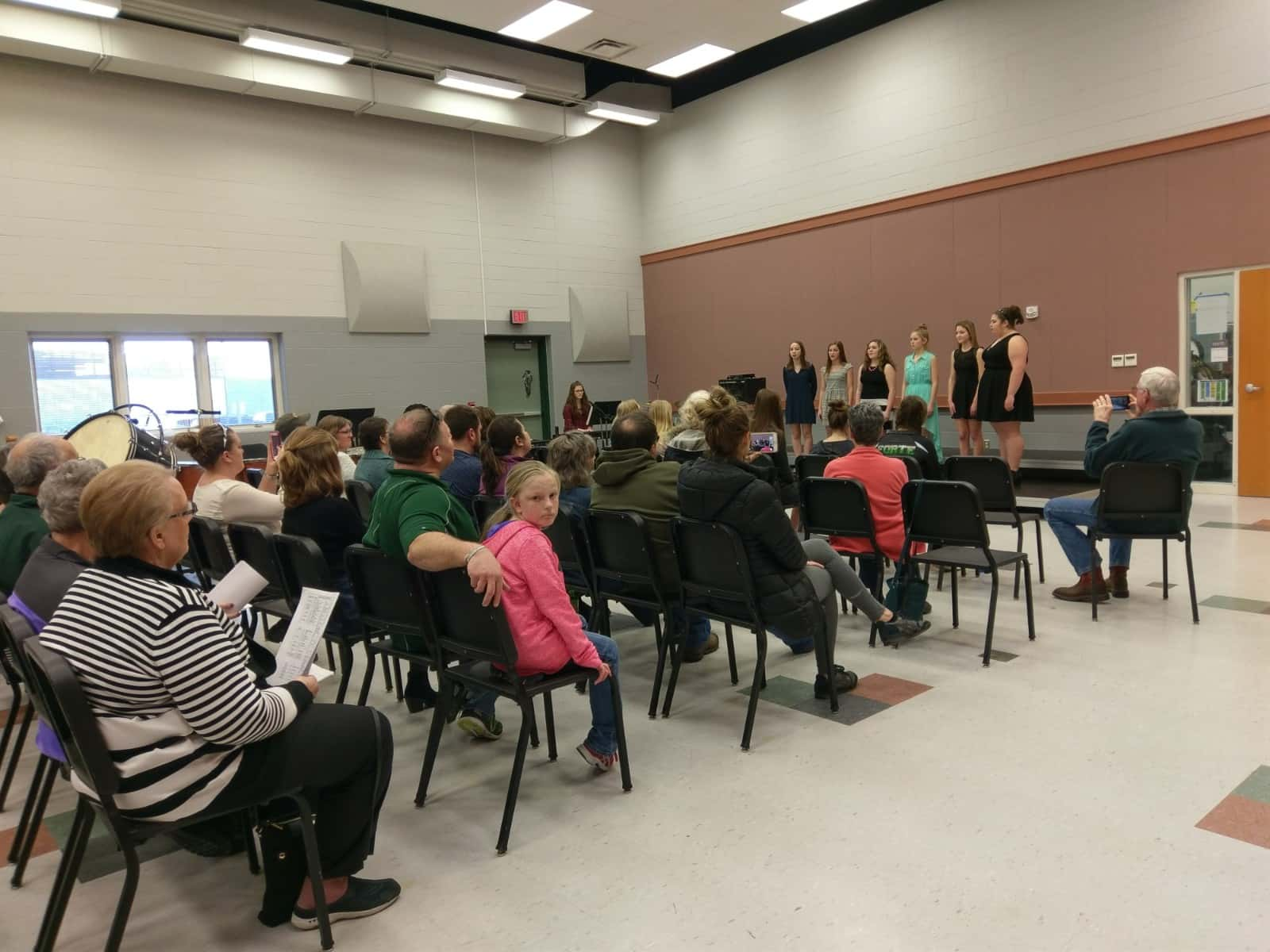 The audio player below contains a compilation of student's performances from Monday night.
Podcast: Play in new window | Download
Subscribe: Android | Google Podcasts