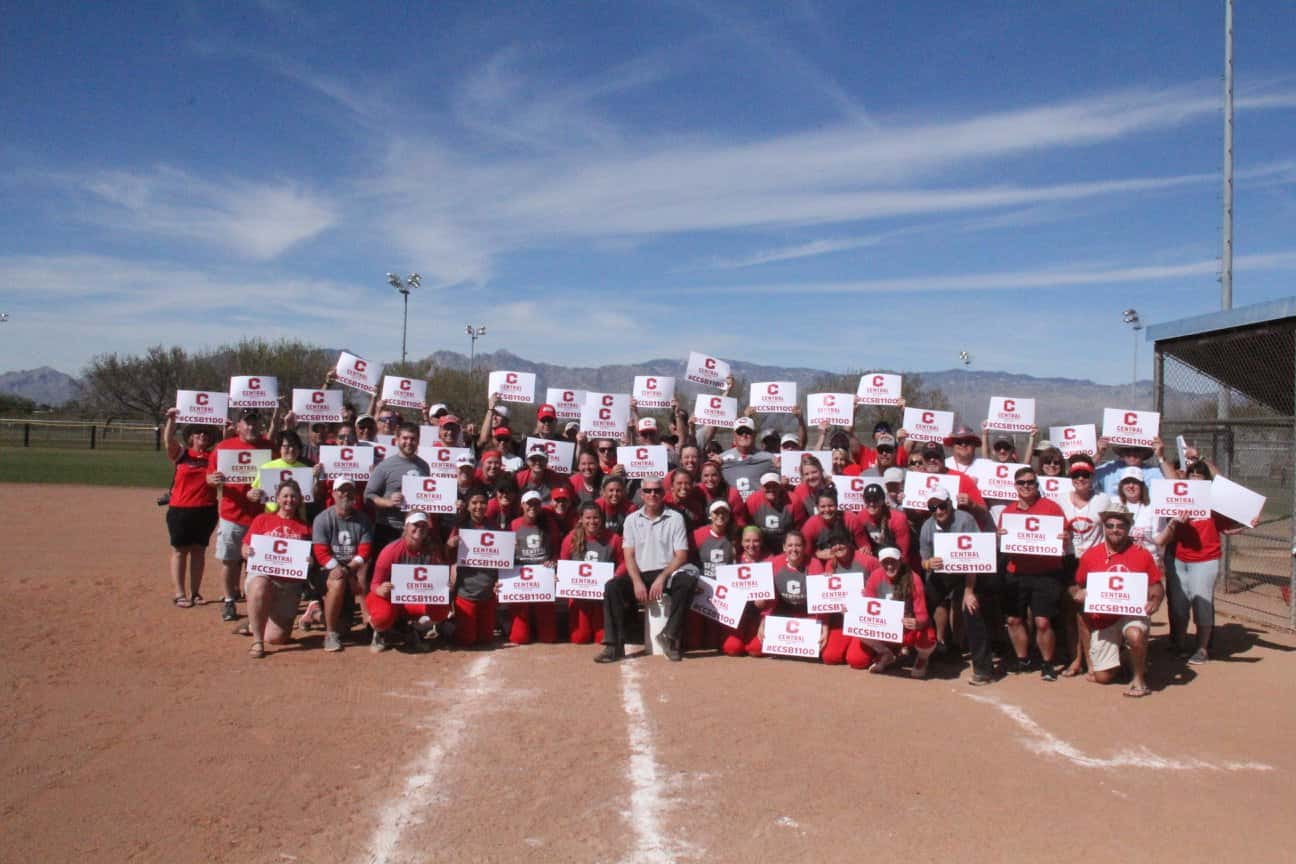 The coach with the most wins in Division III Softball History hit another milestone as the Dutch Softball team kickstarted part two of their spring break trip.
Hall of Fame Coach George Wares hit win number 1100 as the Central softball team won 13-0 over Rockford, Illinois Tuesday. He still remains as the only Division III coach with more than 1000 victories in his career.
Central fell to St. Benedict in the nightcap 5-4.
When Wares began coaching at Central in 1985, he obviously wasn't thinking about 1,100 wins, he said. The Dutch program he inherited had never even produced more than 11 victories in a season, so his focus was more immediate.
"Nothing changes," he said. "Now we're talking about winning tomorrow. And that's probably one of the reasons we've had success. We always talk about reaching the post-season, but with the players, it's always just the next pitch.
"It's hard to put my mind around. It's been a lot of years but yet it seems like it's happened so quickly."
The Dutch are 4-4 to start the season and continue action in Tucson through this coming weekend.