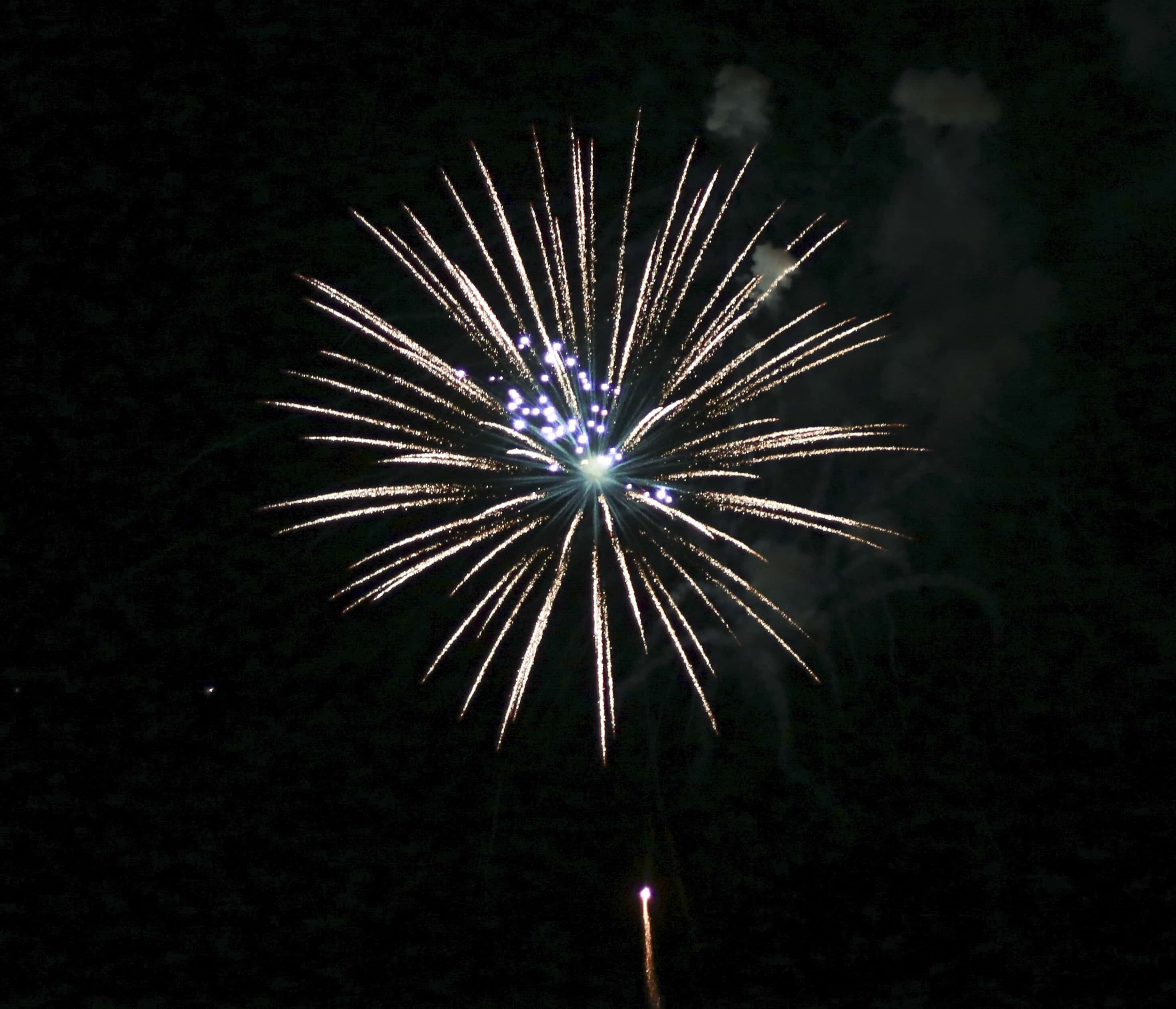 Two ordinances further restricting the use and sale of fireworks in Pella were discussed during policy and planning following regular business by the Pella City Council Tuesday.
The city looks to update the definition of consumer fireworks in city code and establish a $250 fine for anyone violating the city's ban in the first one, and limit the sales of fireworks to industrial zones and only allow them to be sold as primary use in a structure for the second. Both ordinances would apply to certain areas within the city's two-mile jurisdiction outside the corporate limits in Marion and Mahaska Counties as well.
City staff reported to council the considerable difficulties in approving peddlers permits for roadside fireworks tents last year, and many of the tents did not meet building code requirements. Overall, they support adding the fines and updating the definitions of consumer fireworks to conform with state law, but wanted further clarification about the sales restrictions to industrial zones.
Legal counsel at the meeting said similar ordinances adopted in Des Moines held up in federal court against legal challenges. The Pella City Council will first look to set a moratorium on issuing peddler's permits at an upcoming meeting, and then move the two ordinances on for consideration by the city's Planning and Zoning Commission sometime in the next sixty days.