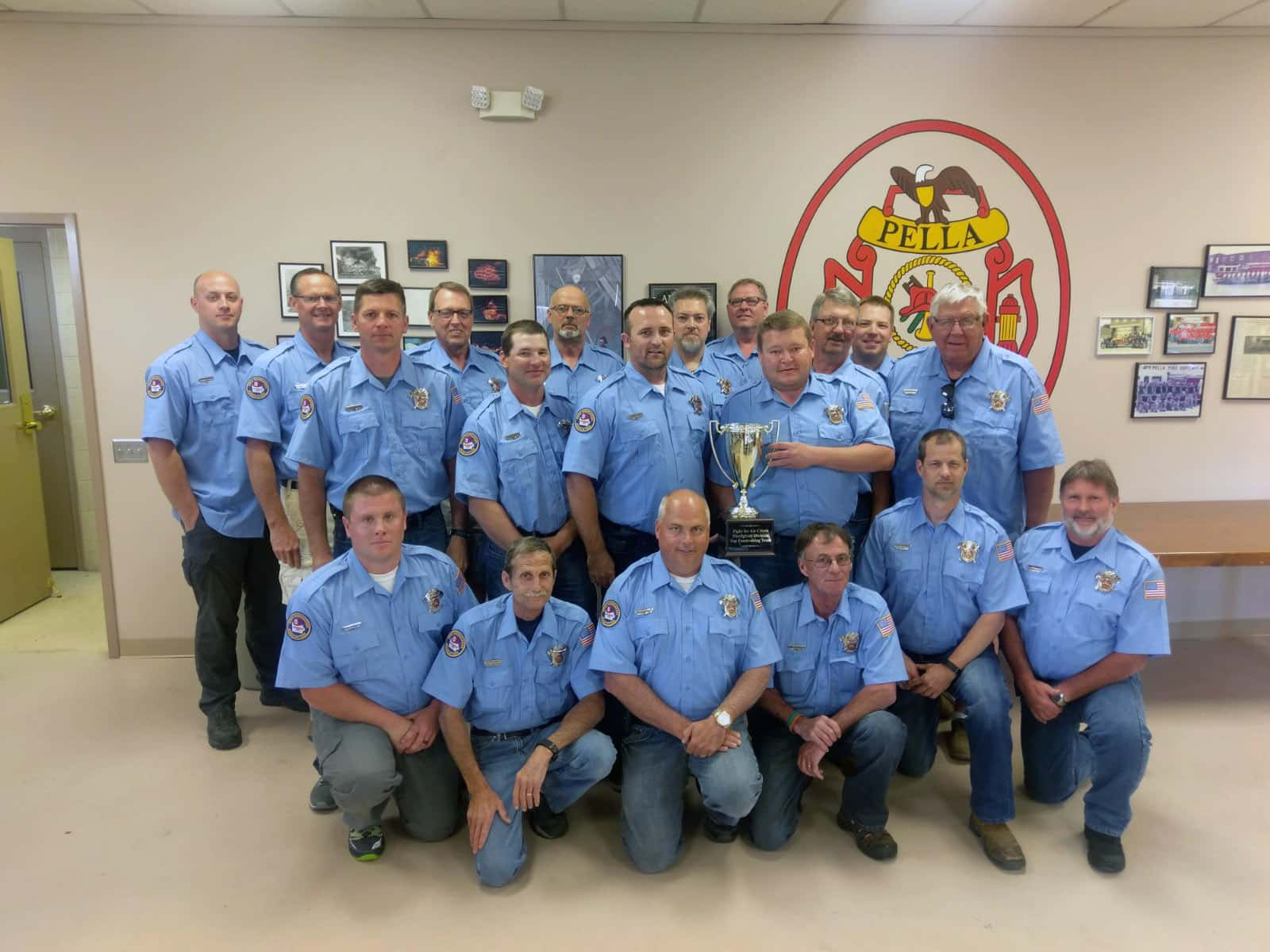 The Pella Fire Department is seeking the community's support in the fight against lung disease.
Pella Fire Chief Doug Van Gorkom tells KNIA/KRLS News they are raising funds for the American Lung Association Fight for Air Climb on Monday, March 19th from 5 to 7:30 p.m. In addition to bussing tables, he says the department will be delivering pizzas in a fire truck to collect additional funds. Pella Fire was the top fundraising department at the last two Iowa Fight for Air Climb events.
The 2018 Fight for Air Climb is Sunday, April 8th in Des Moines.
Click here to donate to their team, and click here for a coupon to help them raise additional money at Pizza Ranch.