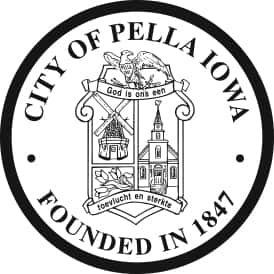 Spring cleanup week is set to begin next week.
The program is a means for Pella residential customers to dispose of bulky items that do not fit inside a garbage tote. Participation in cleanup week is limited to those who have been issued a City of Pella authorized container. Although most household bulky waste may be set out for collection, certain items will not be picked up during cleanup week including, but not limited to appliances and electronics. Everything must be at the curb by 7 a.m. on regular collection days.
The City of Pella Spring Cleanup is set for April 2nd through the 6th. Contact Midwest Sanitation at 628-2610 or the Public Works Department at 628-1601 for additional details.