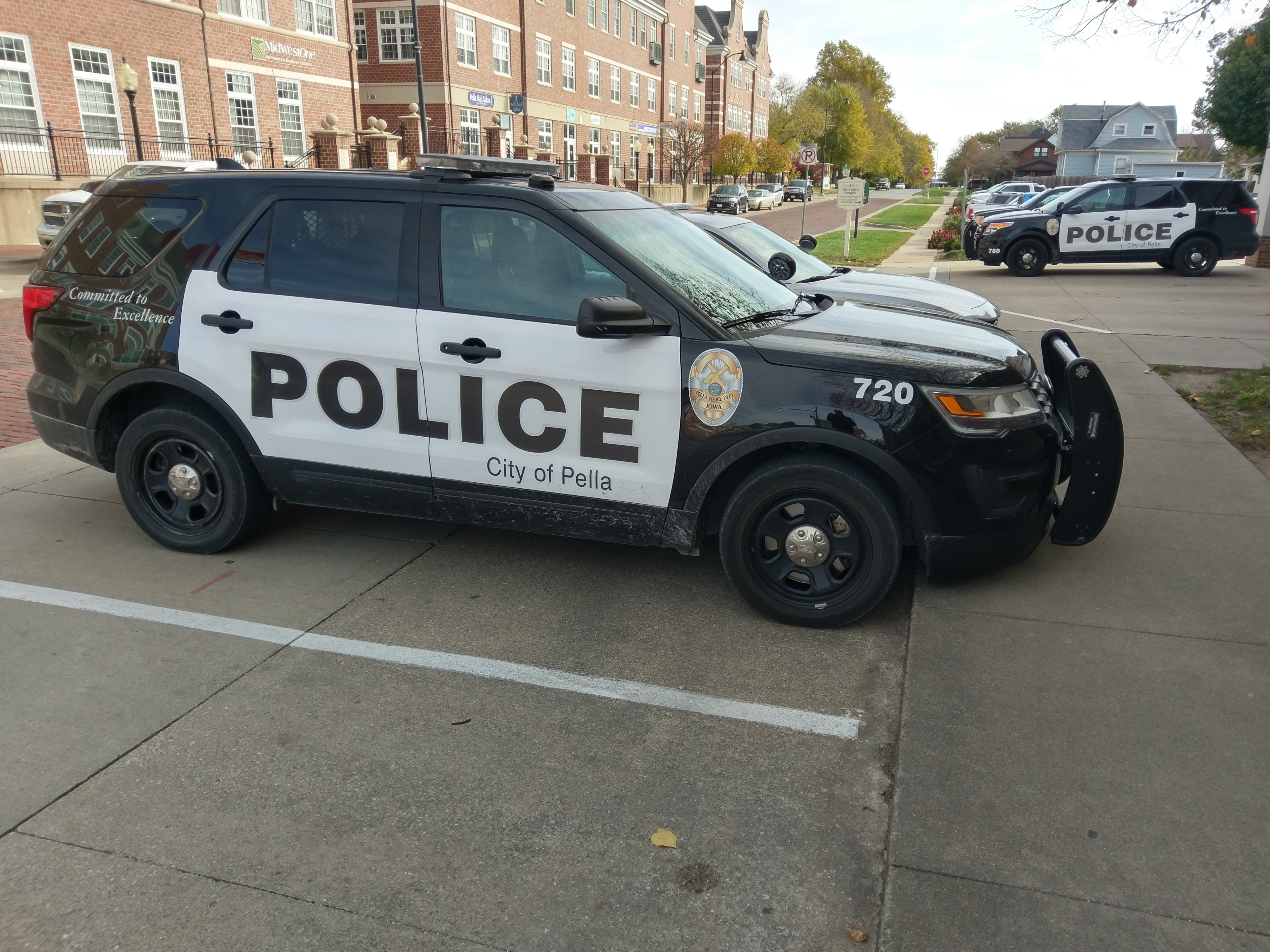 As part of National Public Safety Telecommunicators Week, the Pella Police Department is seeking to recognize 911 dispatchers for the work they do.
Pella Communications Supervisor Marcia Slycord tells KNIA/KRLS News everyone needs to always appreciate the role they play in emergency situations.
Slycord says police, fire, and EMS personnel, as well as their vital source of information, are crucial first responders when the need arises to save lives.
The Pella Police Department Communications staff consists of Heather Malone, Hannah Ridgway, Shelly Sample, Holly Sowards, and Kaci Visser, all of whom Slycord wants to thank for their service.