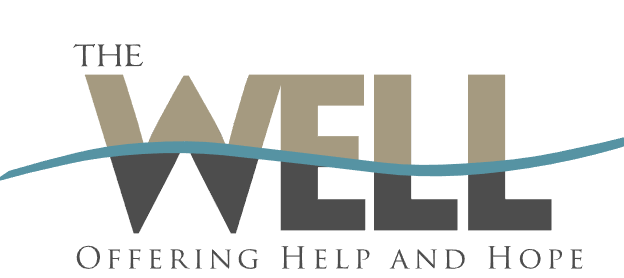 The Well is hosting a two-day volunteer event completing projects in the Pella area called Transform later this spring.
Executive Director Jayson Henry says The Well is seeking homeowner and community projects to complete during Transform May 11th and 12th. The not-for-profit is looking for projects in and around the Pella area that range from painting, construction, and house repair, to landscaping, trash clean up and more. Contact The Well Resource Center to submit a project or to sign up to volunteer. Hear more on today's Let's Talk Pella.
If you, or someone you know could use assistance during Transform or if you want to volunteer, call The Well Resource Center a call 641-621-0164 ext 709, email acts@thewelliowa.org, or fill out a Project Request form which can be found on our website: www.thewelliowa.org.