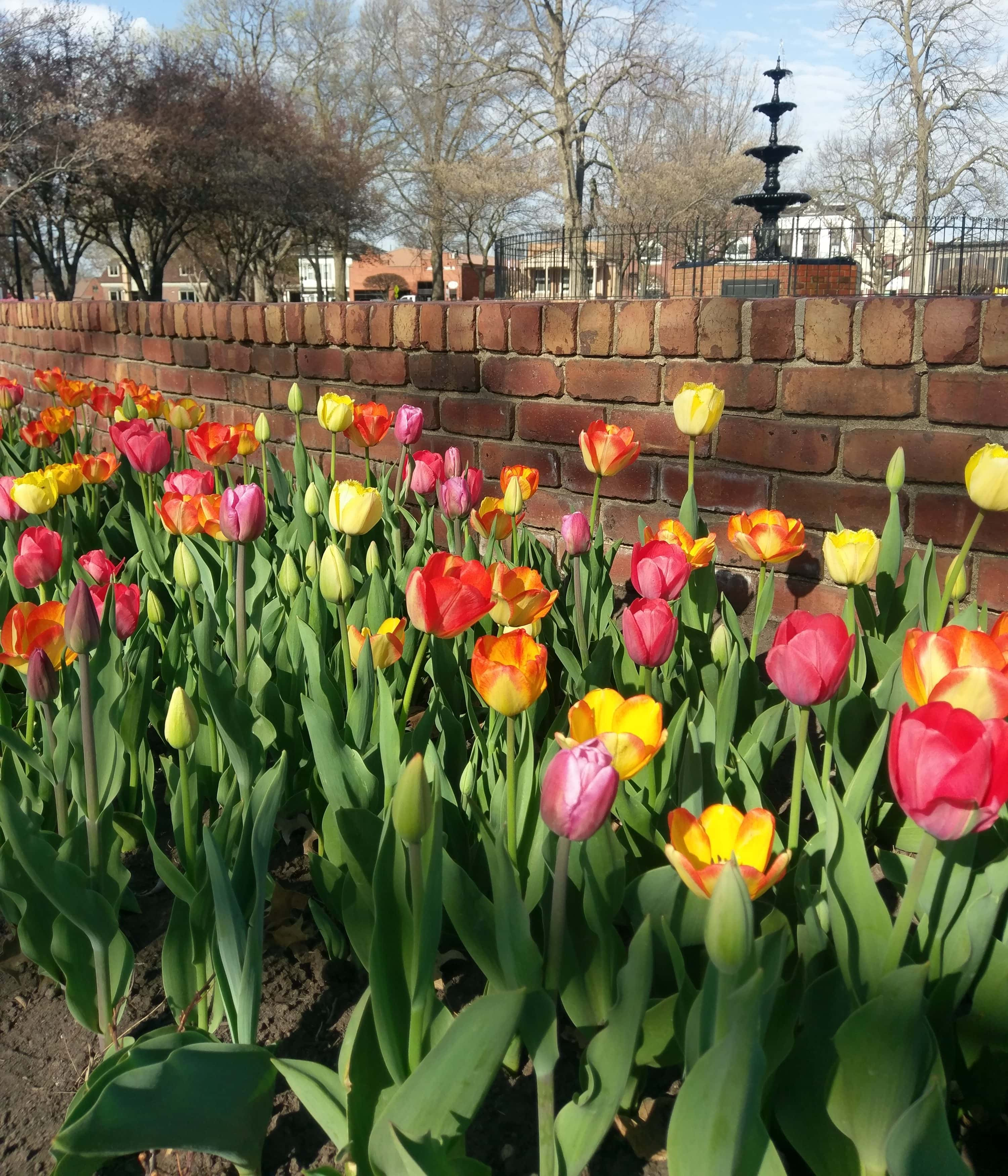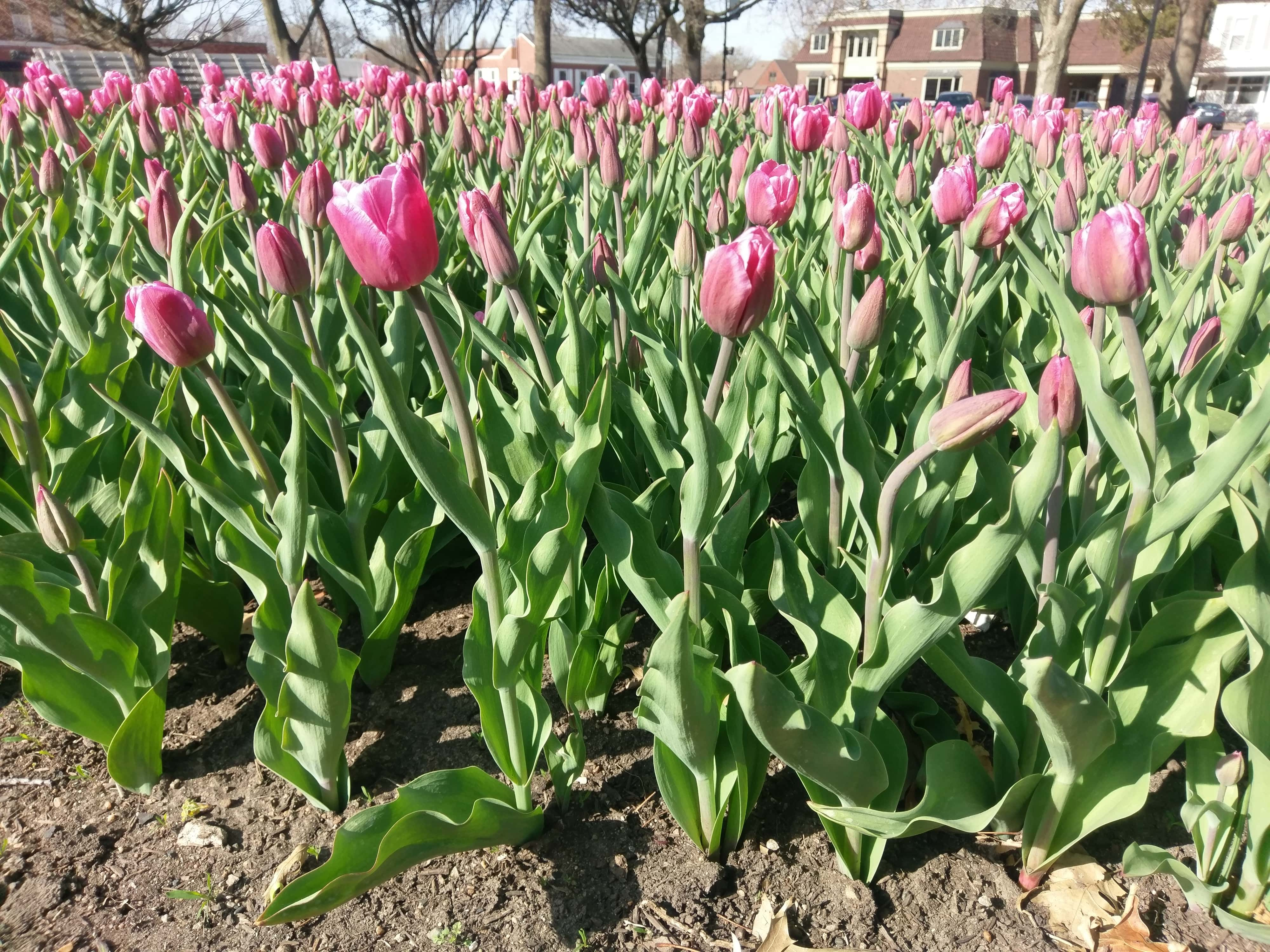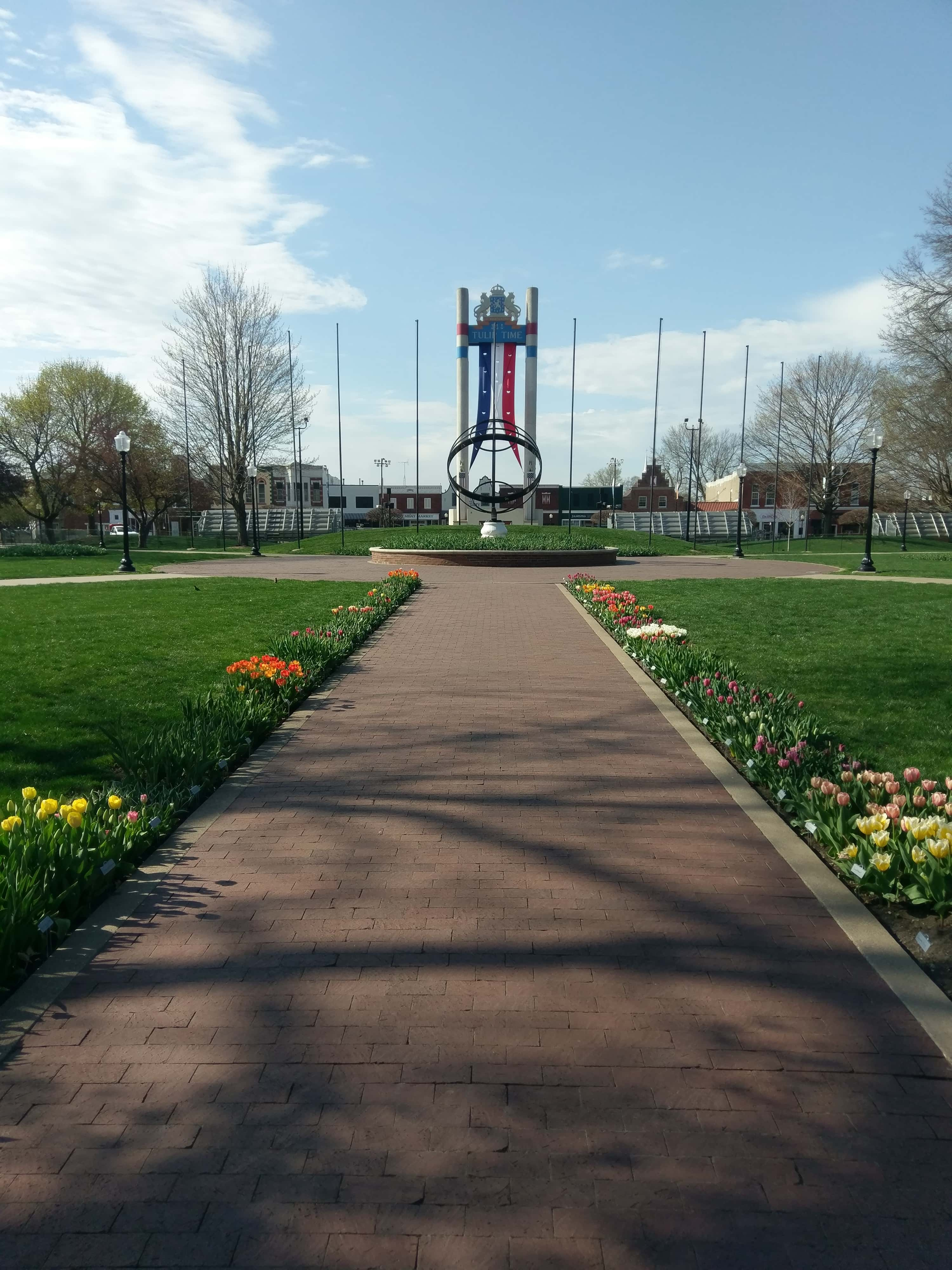 It's good news for fans of Pella's favorite flower just before the Tulip Time festival begins this week.
According to City of Pella Parks staff, most beds in the community will be hitting their peak as the celebration begins Thursday.
Dozens of tulips in city parks, along streets, and at the Scholte House gardens, Pella Historical Village, and Pella Library are either showing color or at peak bloom status.