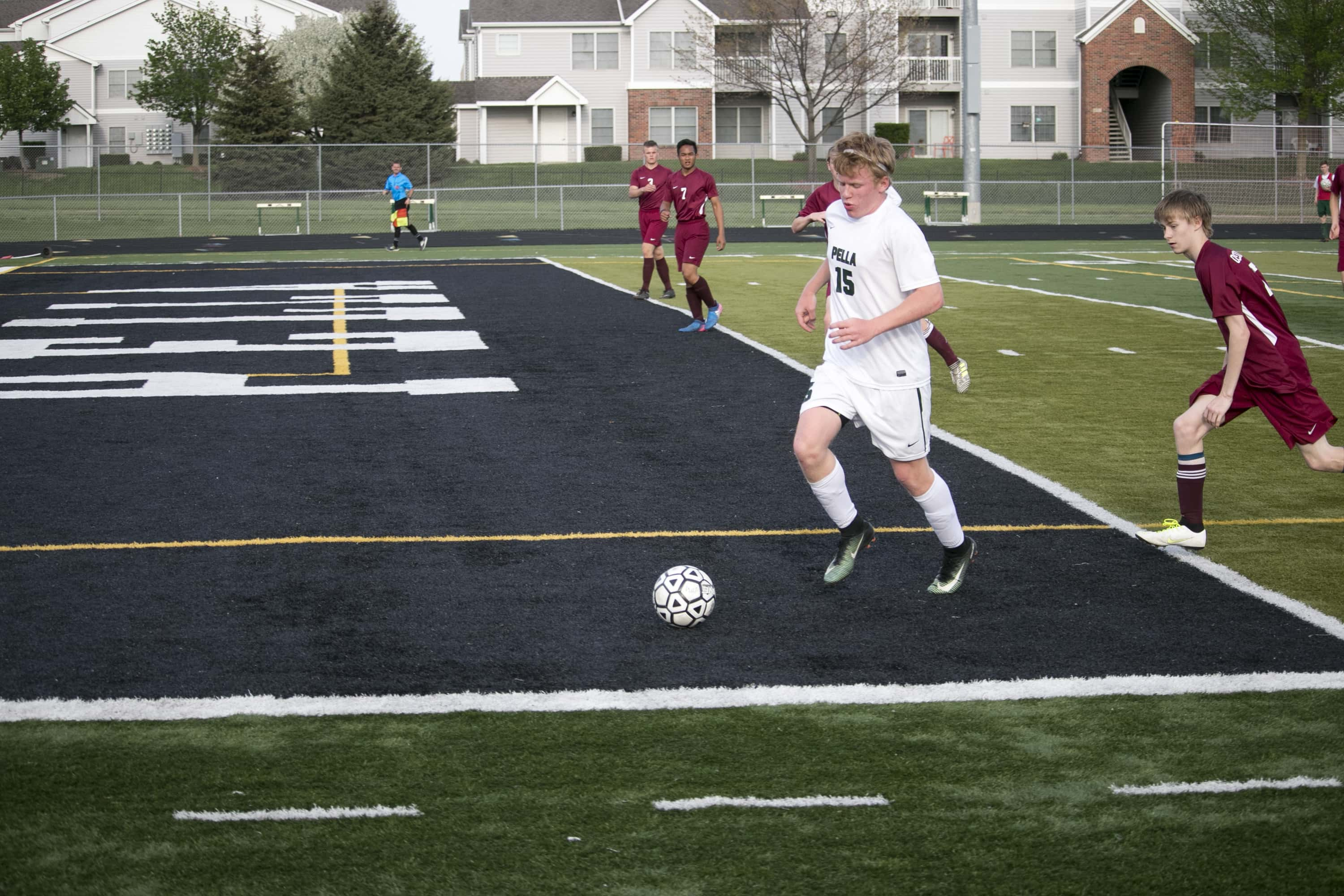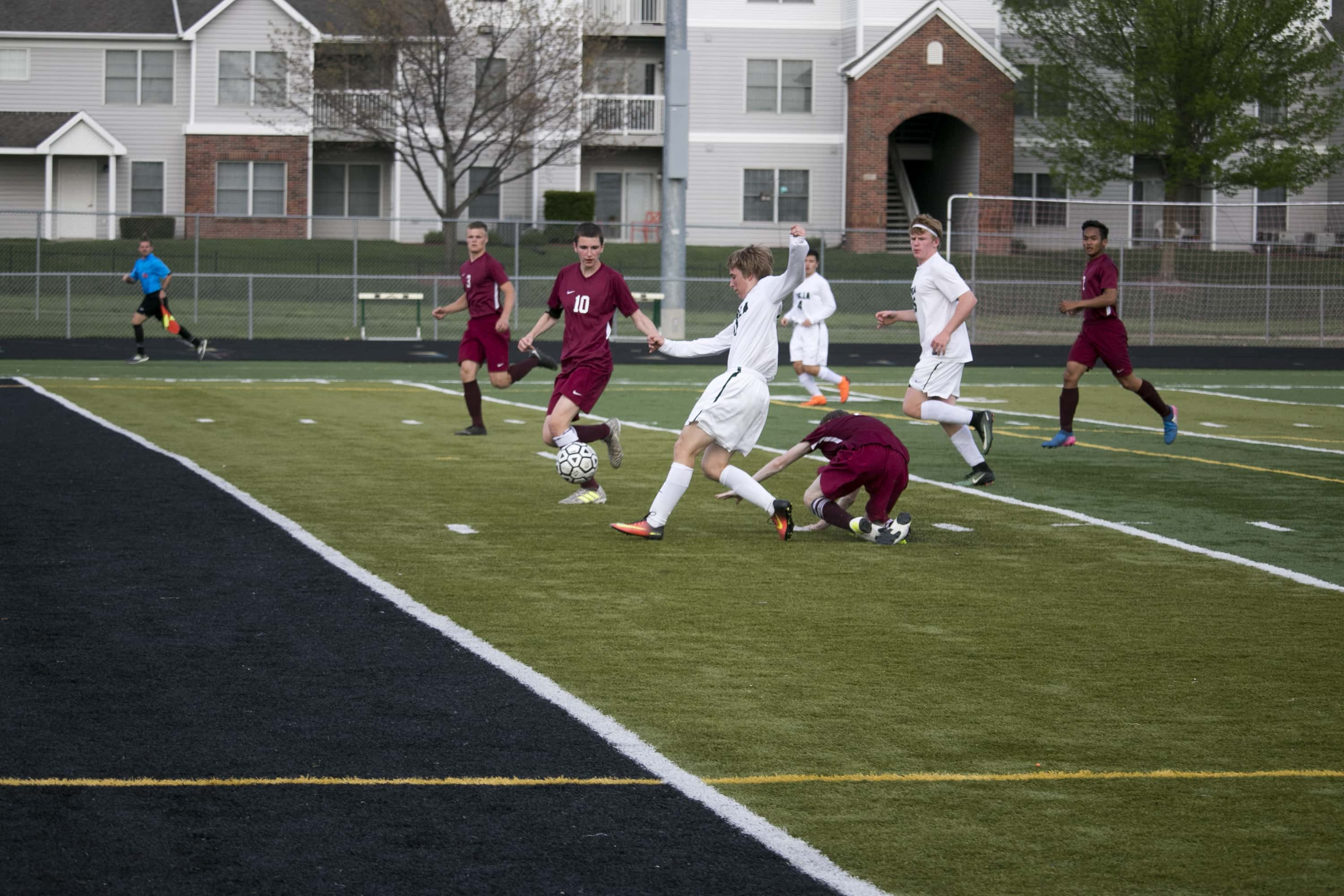 Both ranked 3rd in Class 2A after the Tulip Time break, both the Pella boys and girls soccer teams kept up their dominant defensive play in a pair of victories Tuesday.
The Lady Dutch hit the road to the Lacey Sports Complex to win 9-0, while the boys nabbed a 3-0 victory. Boys Head Coach Mark Solomon says the Oskaloosa defense was heavily focused on preventing the No. 4 ranked Pella attack from getting on a roll, which, for the most part, they were able to do.
Soren Stelter, Reid McGinley, and Bailey Hamilton each scored a goal for Pella in their 8th consecutive shutout and 11th straight win.
The No. 3 rated Lady Dutch spread the ball around in their win, with Head Coach Mark Howard saying every player made it to the pitch. Maddie Canfield and Grace Held each scored twice for Pella, with Addy LaHue, Sarah Semini, Kara Wichhart, Erica Bossard, and Lexi Brown each finding the back of the nest.
Pella's boys are back at home Friday against Knoxville, while the girls are off until they host No. 11 Dallas Center-Grimes.