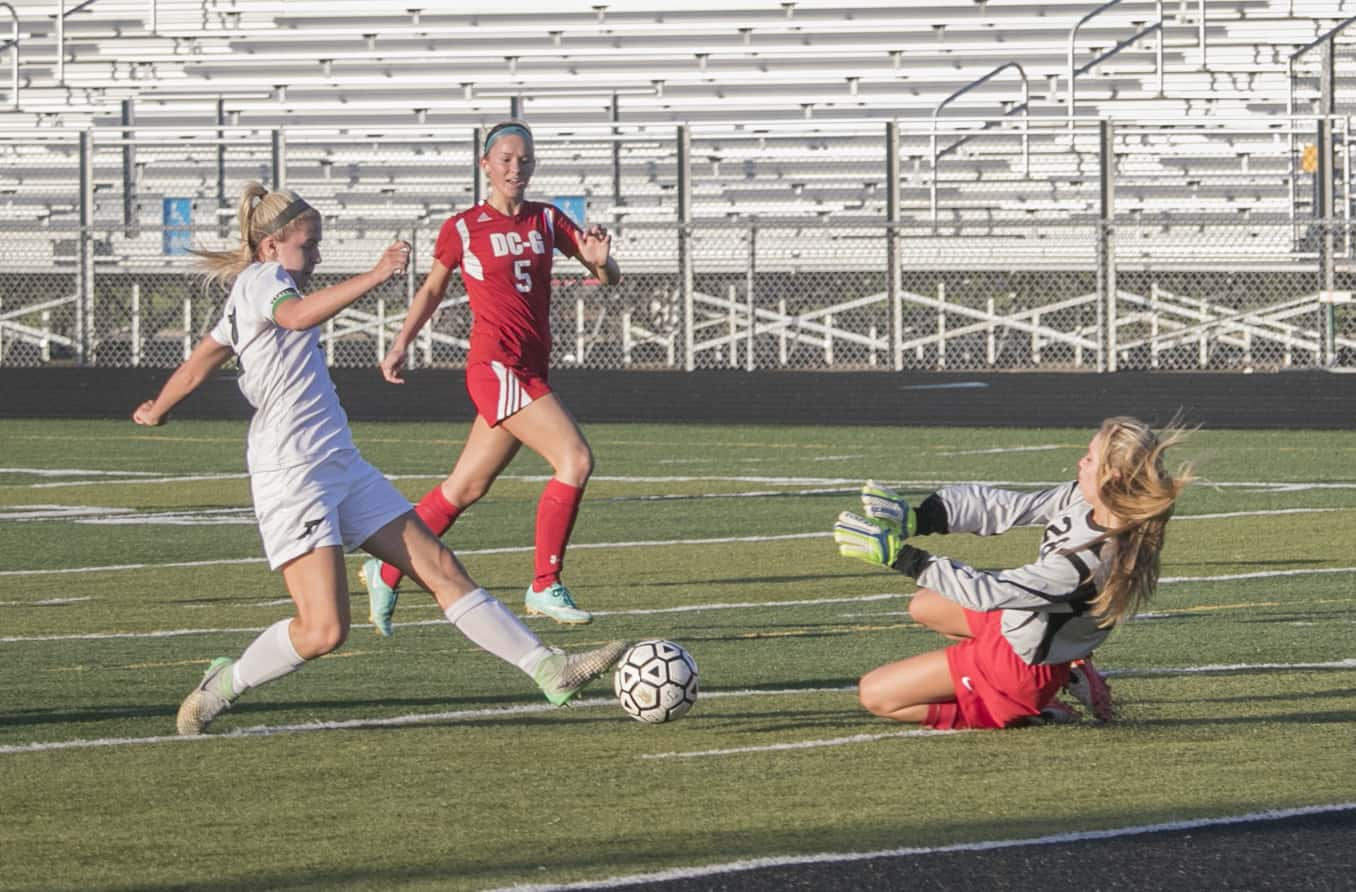 Pella's girls soccer team clinched their fourth conference championship in five years with a 3-0 shutout of Dallas Center-Grimes on Tuesday's Senior Night Showdown.
The No. 3A in 2A Lady Dutch pulled ahead just before the halfway mark in the first half over the No. 11 Fillies, fueled by a long-distance free kick by Josie Lickteig, followed just minutes later by a Maddie Canfield score. Pella's defense kept the Fillies off balance throughout, with Chloe Griffin keeping the net clean. A near-perfect long-distance blast on a nearly 40-yard free kick from Caroline Bradley was knocked in the net off a Grace Held header for the third tally.
Senior Erica Bossard tells KNIA/KRLS Sports it's always a good feeling to win the conference title in the highly competitive Little Hawkeye.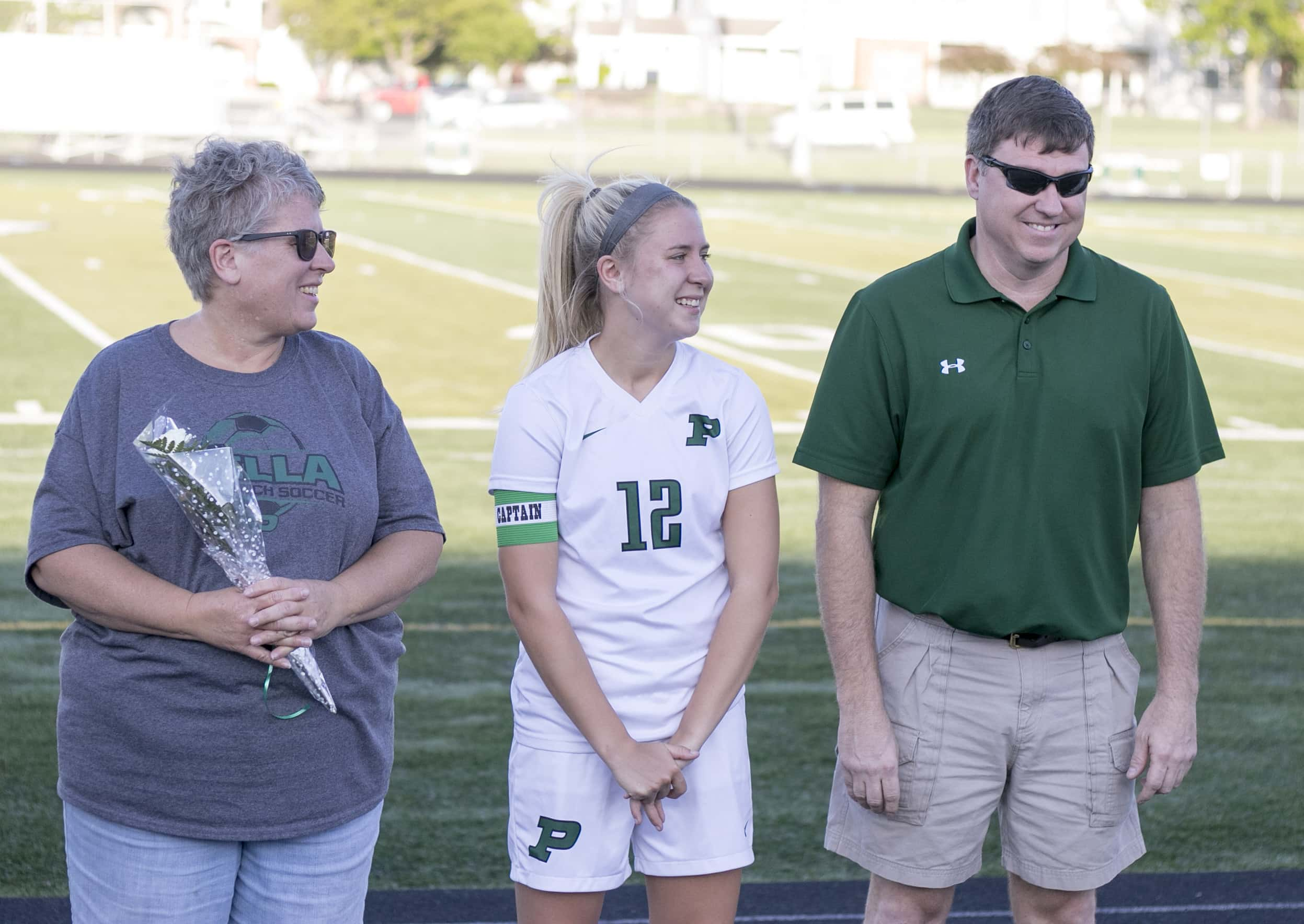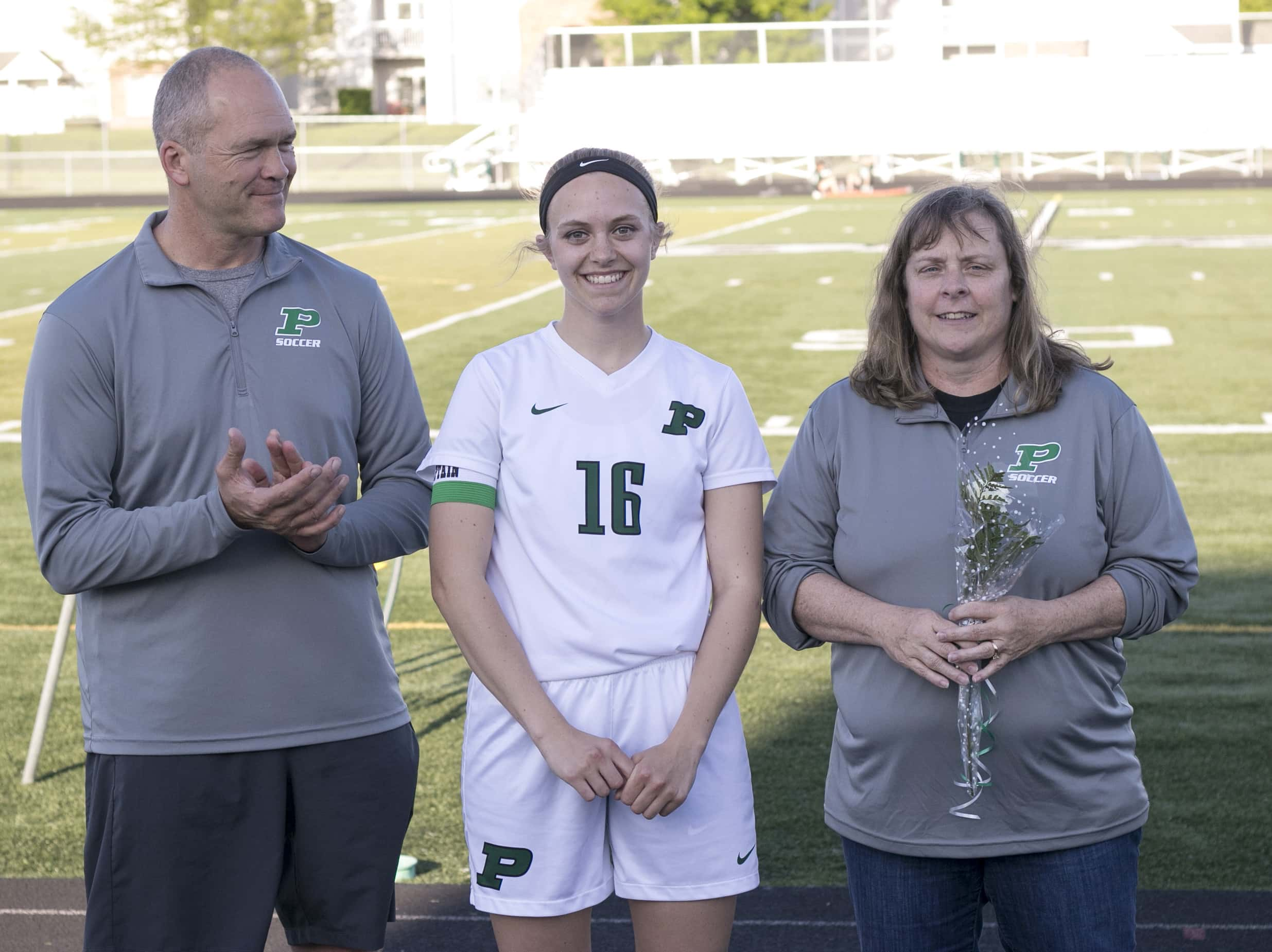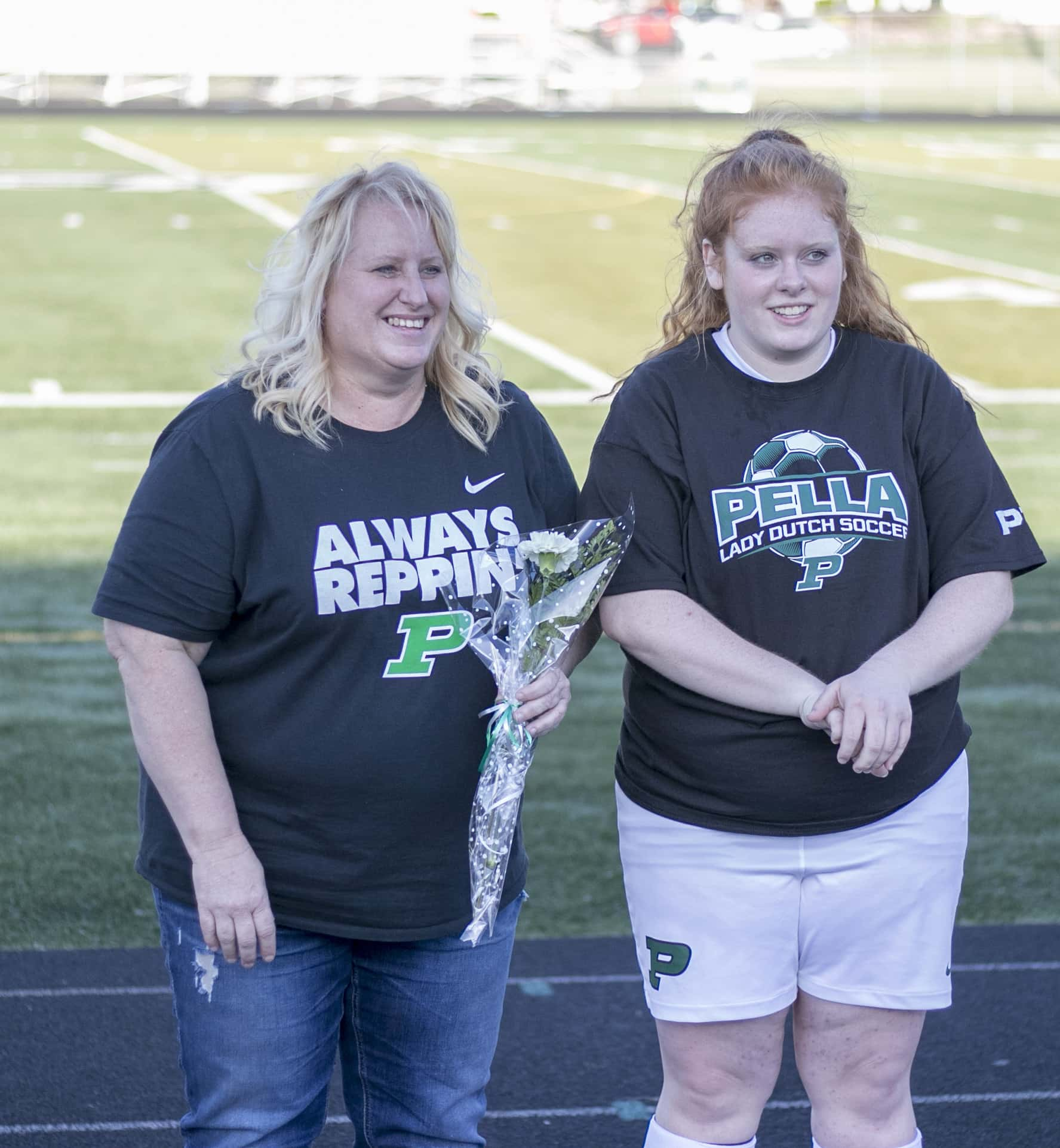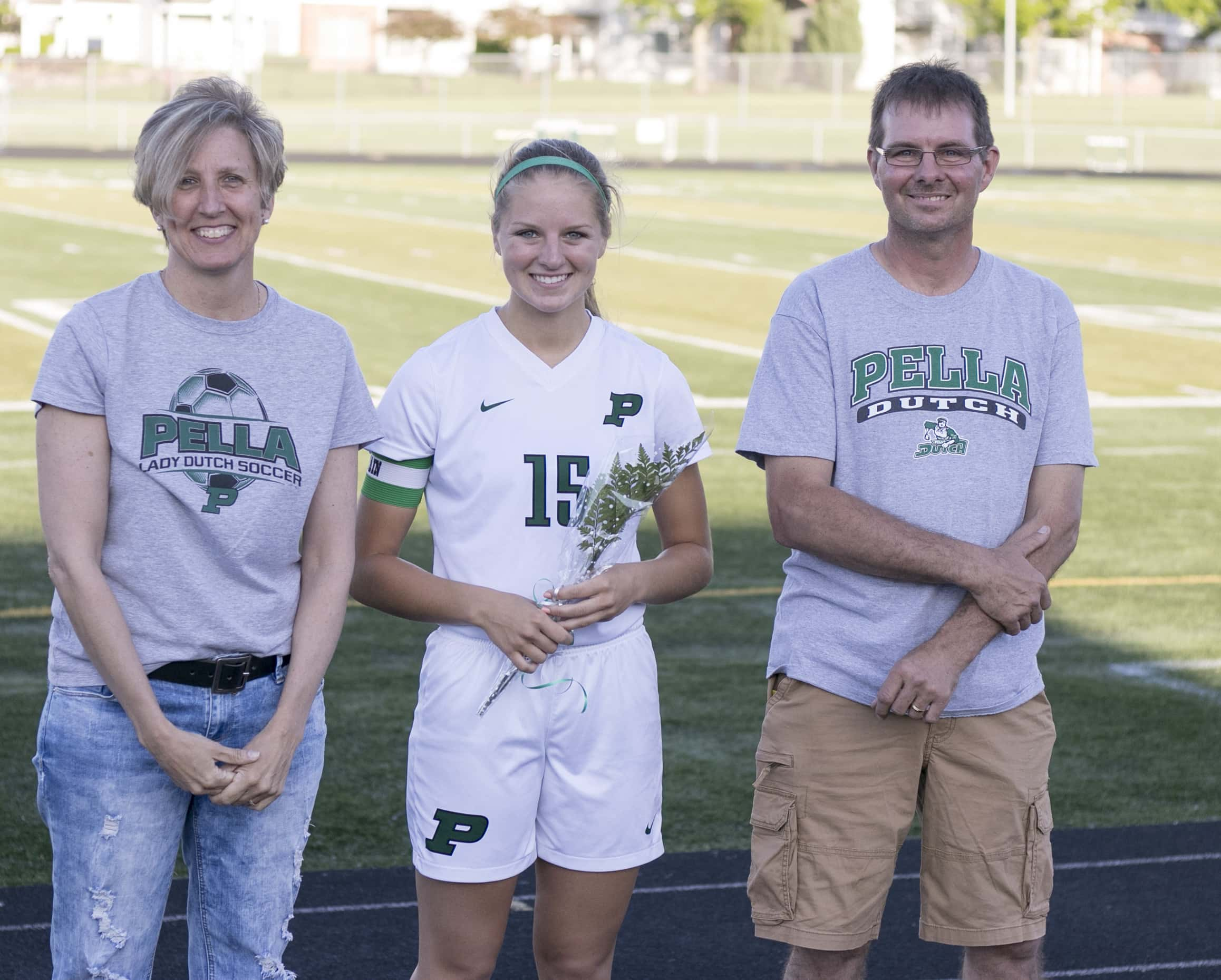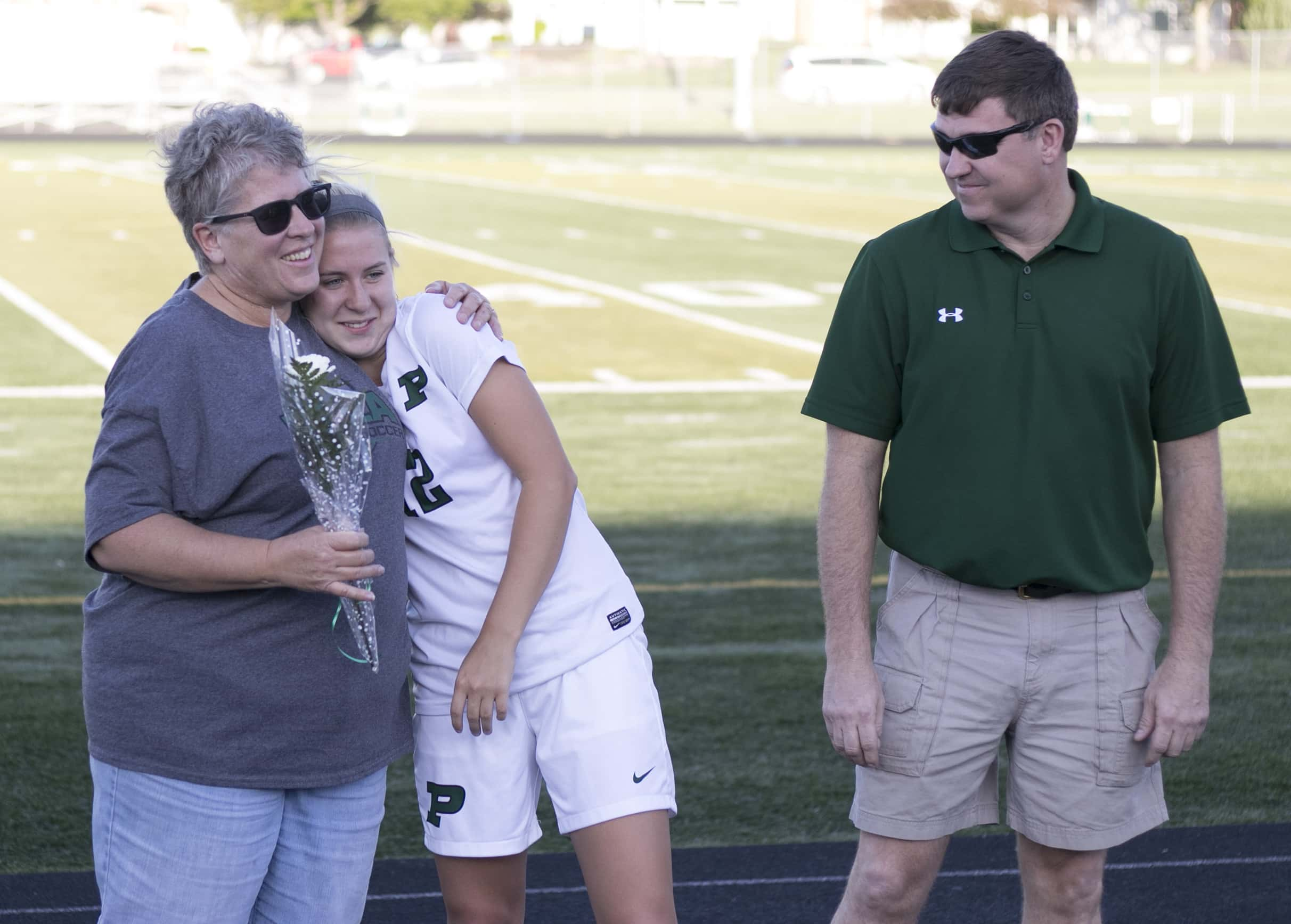 Pella improves to 9-2 and travel to Winterset Thursday.
The No. 3 Pella boys were also seeking conference gold, but wound up with the opposite score of the ladies, falling 3-0 to the No. 8 Mustangs in Grimes.
An early Pella error gave DCG their first goal, and the Little Dutch could not find enough traction offensively to keep up.
The loss snaps a 12-game winning streak, with the boys returning home for senior night Thursday against Perry.