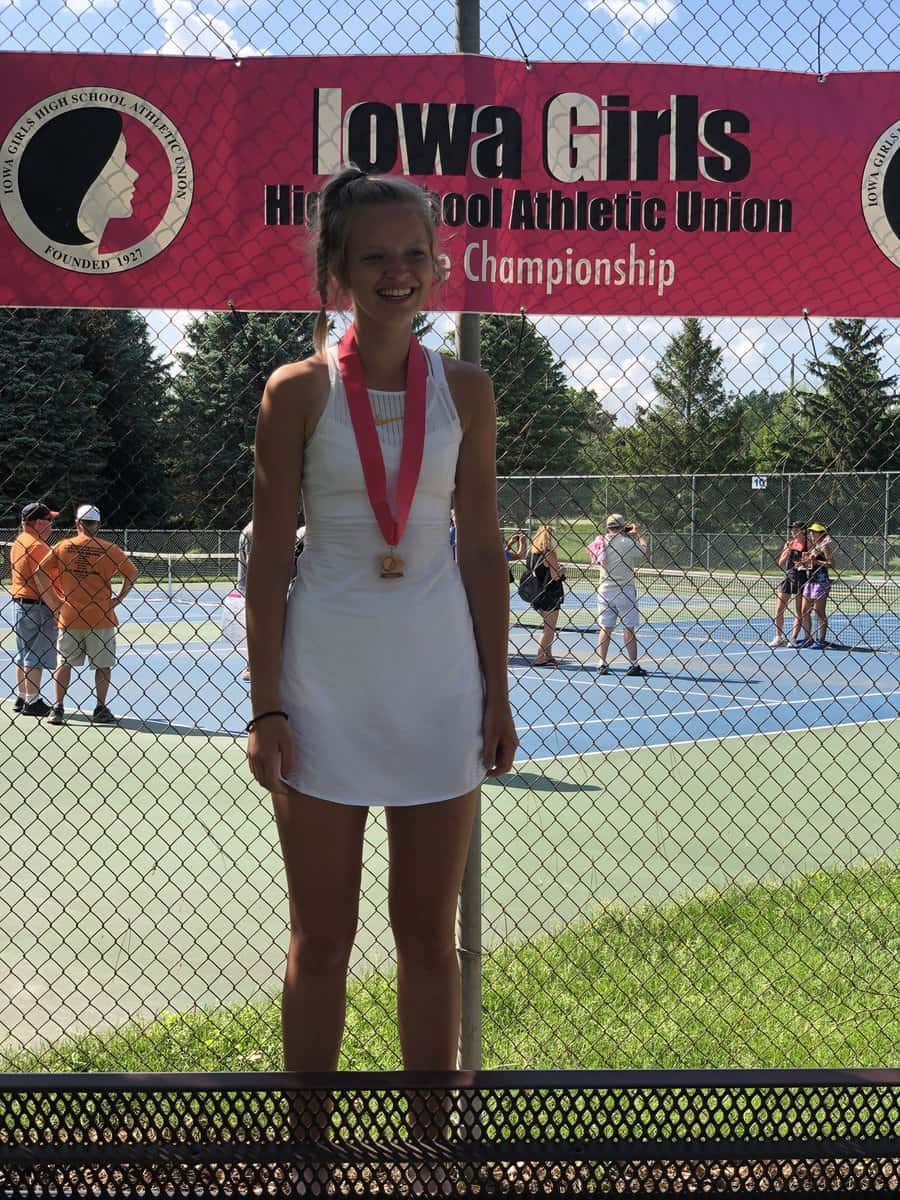 Success continues for the spring sports teams at Pella High School.
The boys soccer teams has advanced in the Class 2A boys state soccer tournament Thursday, defeating Perry 2-1. Pella plays later today against Cedar Rapids Xavier at 2:30 p.m. at the Cownie Sports Complex in Des Moines. The Saints beat DCG 3-0 to advance. Tune in for updates this afternoon on 92.1 KRLS.
Pella's individual tennis players had another successful state meet in the singles and doubles tournament over the last two days. Brooke Jorgensen finished in 3rd place in the 1A singles bracket, and the duo of Cecily Johnson and Bronwyn Metcalf bounced back to claim 5th place in the consolation rounds. The Lady Dutch compete as a team against Xavier this Saturday at the 1A team tournament.