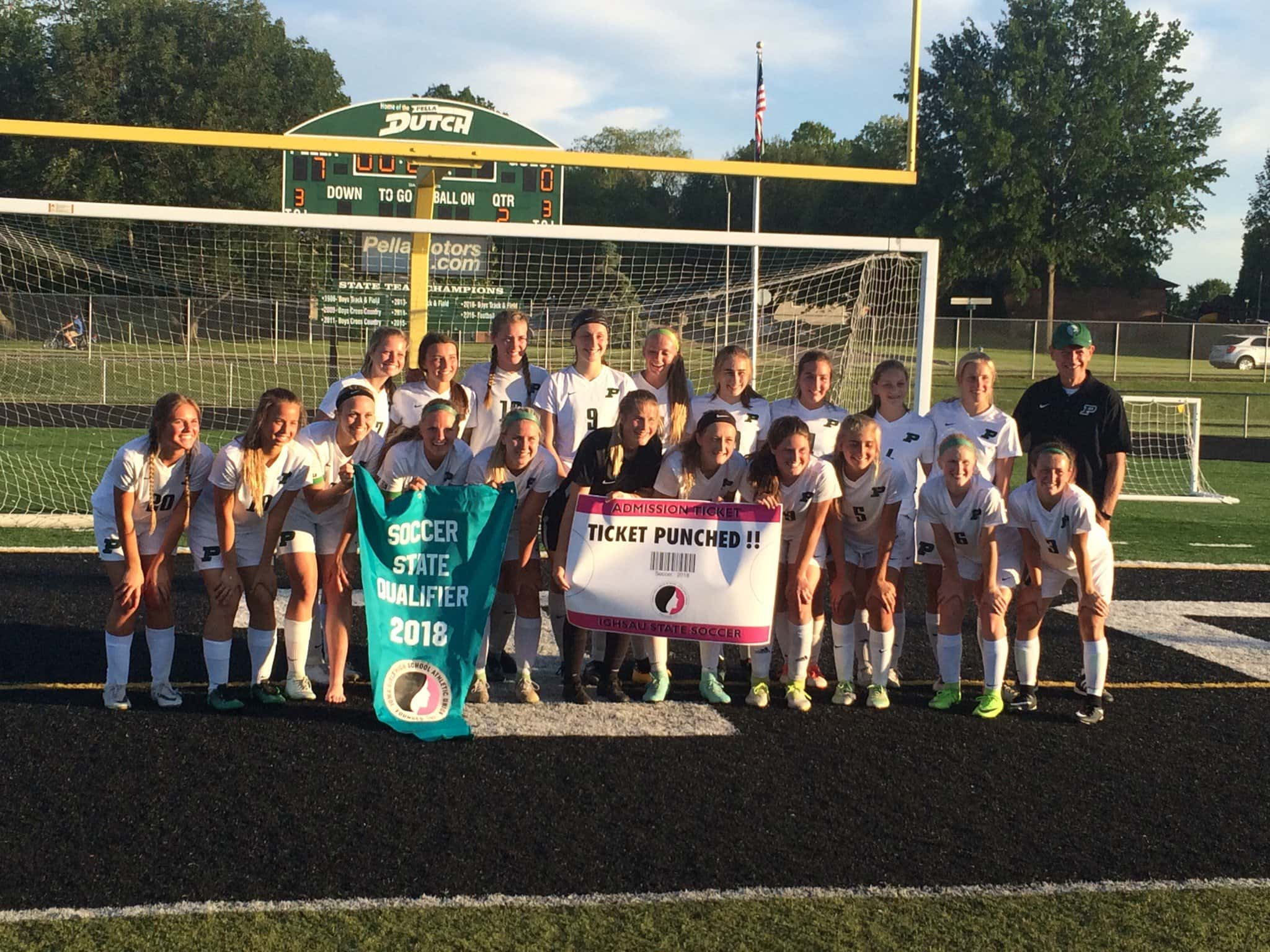 The spring sports season at Pella High School will end at the state soccer tournament this week, with the No. 3 seeded Lady Dutch eyeing a championship run.
Senior Maddie Canfield tells KNIA/KRLS Sports the team was motivated this year to make it back to the championship complex after they were upset in the regional finals last year by Newton.
"I think it was really motivated because we felt the heartbreak, and it was even worse because it was at home and we got to see them take pictures with the banner on our field," she says. "And so coming back this year we we were ready and excited."
Canfield says the Cownie Complex is a unique field with a special atmosphere she looks forward to embracing for the final time in high school.
"Cownie's a beautiful place to play at and the stands are just beautiful and you do the whole World Cup walkout," she says. "So with the whole Cownie feeling and everything, it's just super exciting to do it one more time or hopefully three more times."
Pella is making a 12th trip to the Cownie Sports complex in the 21st season of the sport being sanctioned by the Iowa Girls High School Athletic Union. They play against Cedar Rapids Xavier Thursday at 2:15 p.m. at the Cownie Complex in Des Moines.