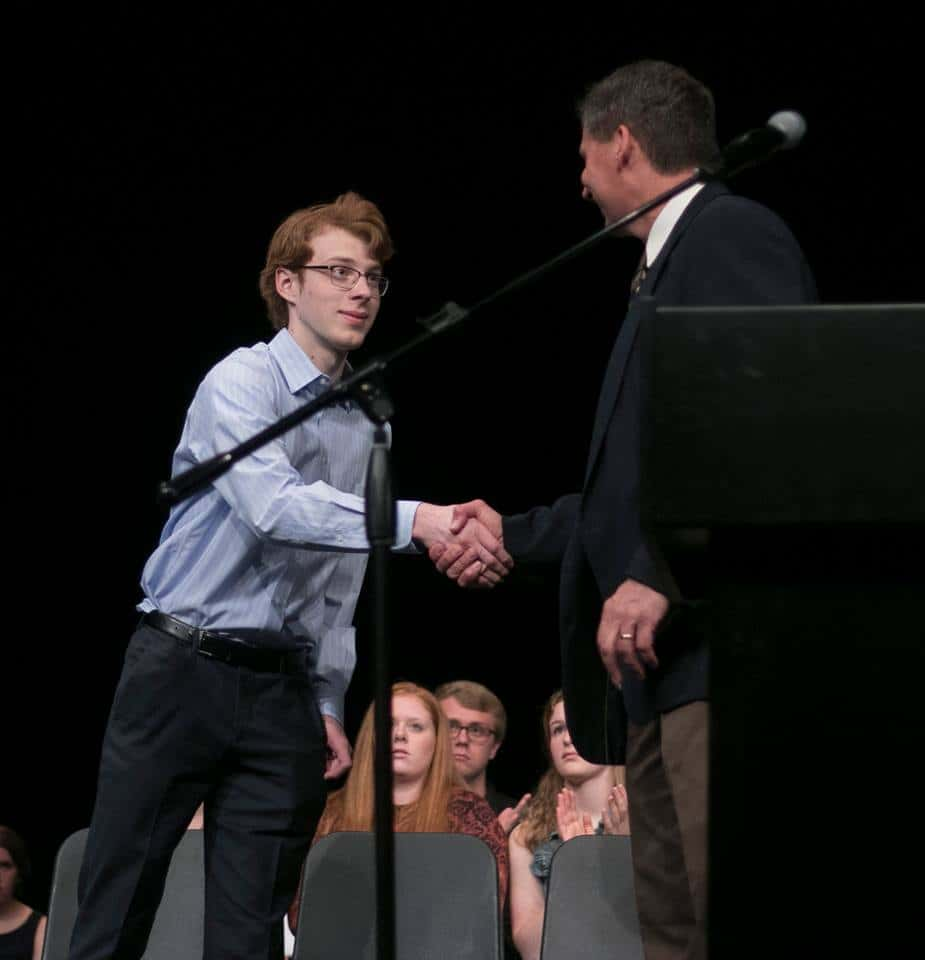 A 2018 Pella High School graduate has been selected as a winner of the National Merit Scholarship.
Adam Smart of Pella is one of 7500 students nationally selected to receive the college-sponsored award providing between $500 and $2000 annually for up to four years of undergraduate study. Smart plans to attend Carleton College near the Twin Cities in Minnesota and study history.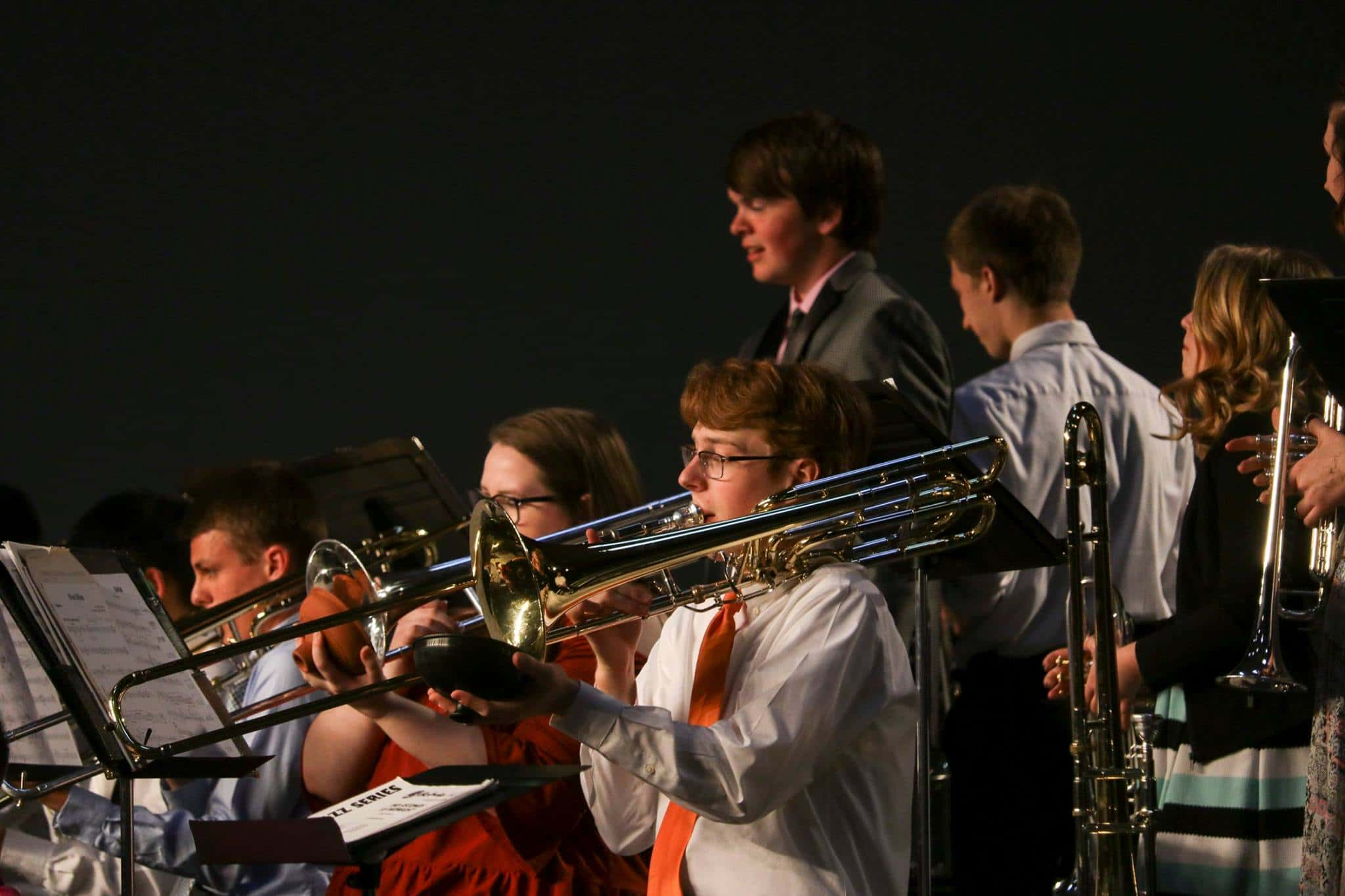 During his time in Pella, Smart has been heavily involved in the school's band programs, and is a multiple time All-State individual band performer and has been featured in the elite Pella Jazz and Marching Dutch ensembles.
Over 1.6 million juniors in more than 22,000 high schools entered the 2018 National Merit Scholarship Program when they took the 2016 Preliminary SAT/National Merit Scholarship Qualifying Test.