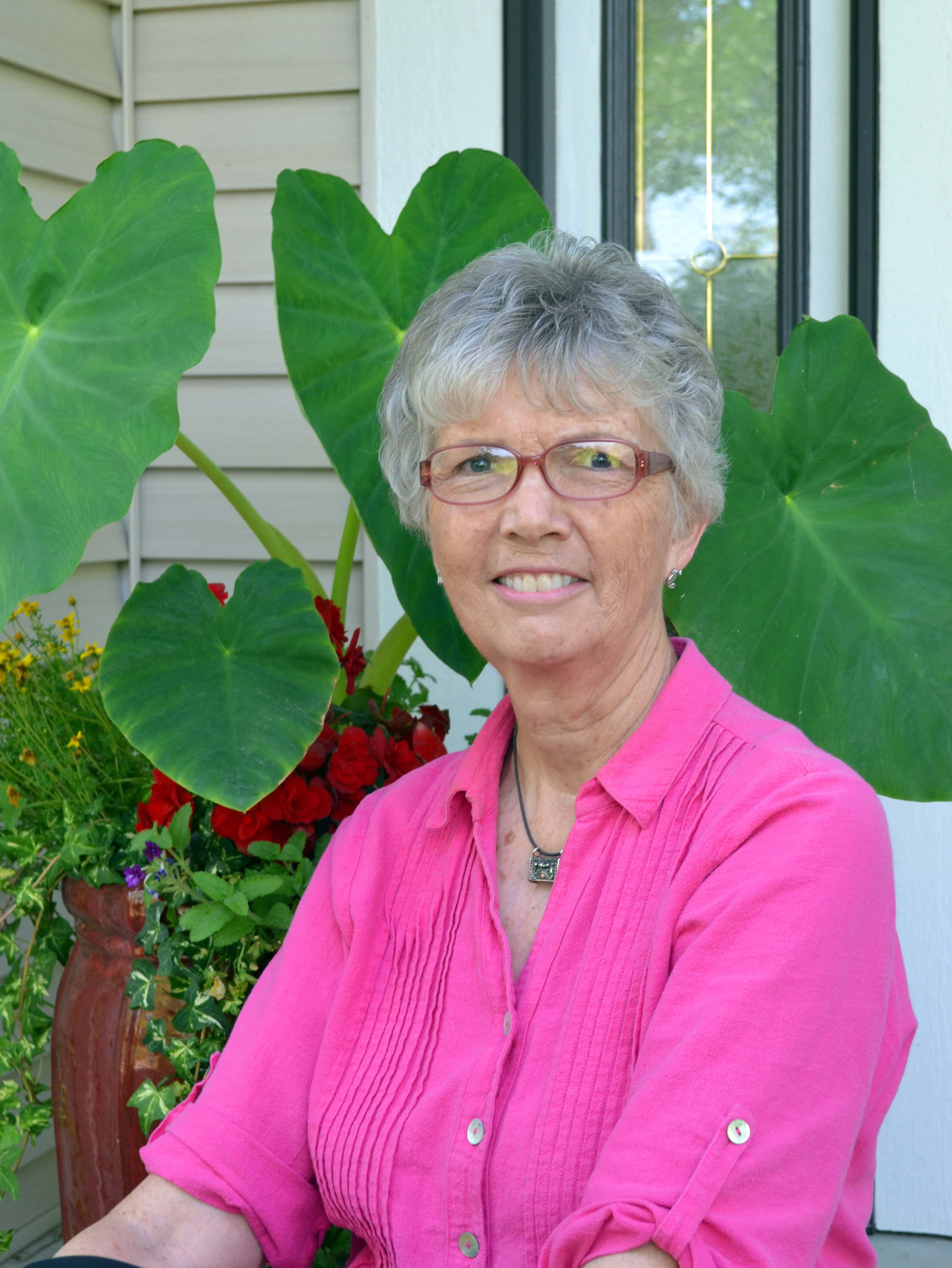 A local author has a new book, and the proceeds are going to a great cause.
Join us today as Dr. Bob Leonard goes "In Depth" with Carol Van Klompenburg, author of Tending Beauty; Forty Moments in My Gardens.
Carol Van Klompenburg lives with her husband, Marlo, near Pella. Her previous books include On Mended Wings, In Search of a Better Way and Delightfully Dutch. Tending Beauty is her first book on gardening, though she sometimes writes about her gardens on her blog, carolvanklompenburg.wordpress.com.
Tending Beauty will first be available at Van Klompenburg's gardens during Gateway to Hope Garden Tour, June 29 through July 1. Van Klompenburg will donate royalties from the garden tour sales to Friends of Chinandega, the charitable cause of the tour. Tour hours are 3:00 p.m. to 8:00 p.m. on Friday, 10:00 a.m. to 4:00 p.m. on Saturday and 1:00 p.m. to 4:00 p.m. on Sunday. More information about the Garden Tour, including a list of locations and a tour map, can be found at www.friendsofchinandega.wordpress.com.
After July 1, Tending Beauty will continue to be available from Van Klompenburg (carolvk13@gmail.com)—and from Thistles Flower Market of Pella. It can also be ordered from Amazon.com or BarnesandNoble.com.
Podcast: Play in new window | Download
Subscribe: Android | Google Podcasts